We're most definitely a LEGO® loving house. My birthday present last year was the Home Alone House which I LOVE and I usually hope for a new modular building for Christmas.
My dream is to create a Christmas tree full of LEGO® so this year I've started by creating some beautiful LEGO® tree decorations.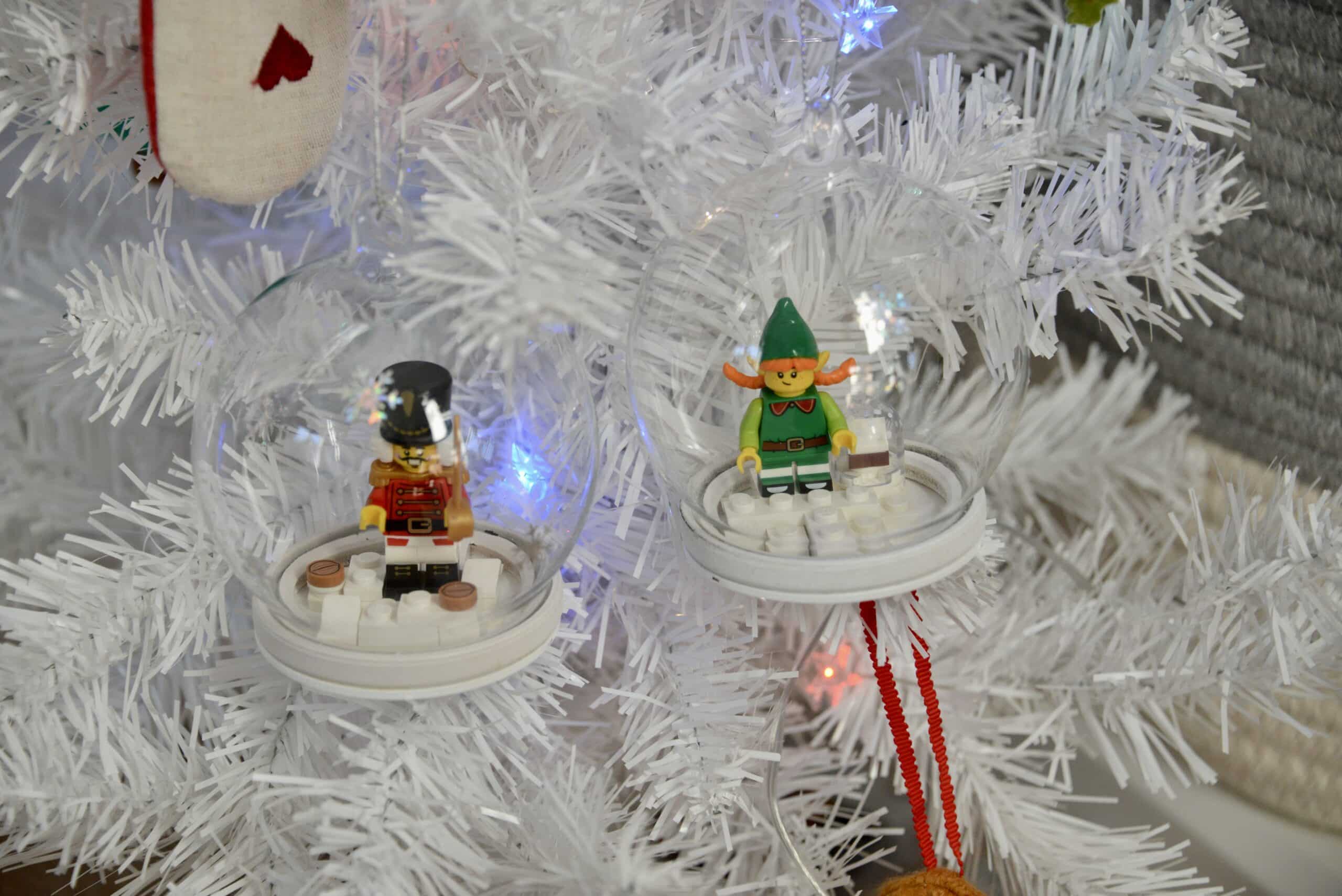 The minifigures are from series 23. I bought a six pack of minifigures and was was lucky enough to get a Nutcracker and an elf! If you've already got Christmas LEGO sets you could just use figures from there.
The bauble is a refillable hanging snow globe from Hobbycraft.
I used a few spare white pieces in the bottom to look like snow and simply placed the minifigure on top.
You could use a hot glue gun to attach the lego, but I wanted to keep it reusable and also not damage the LEGO so left mine loose.
I used my Circuit Joy machine and holographic pattern permanent Smart Vinyl to print the snowflakes which were a free image in the Cricut design space.
What do you think?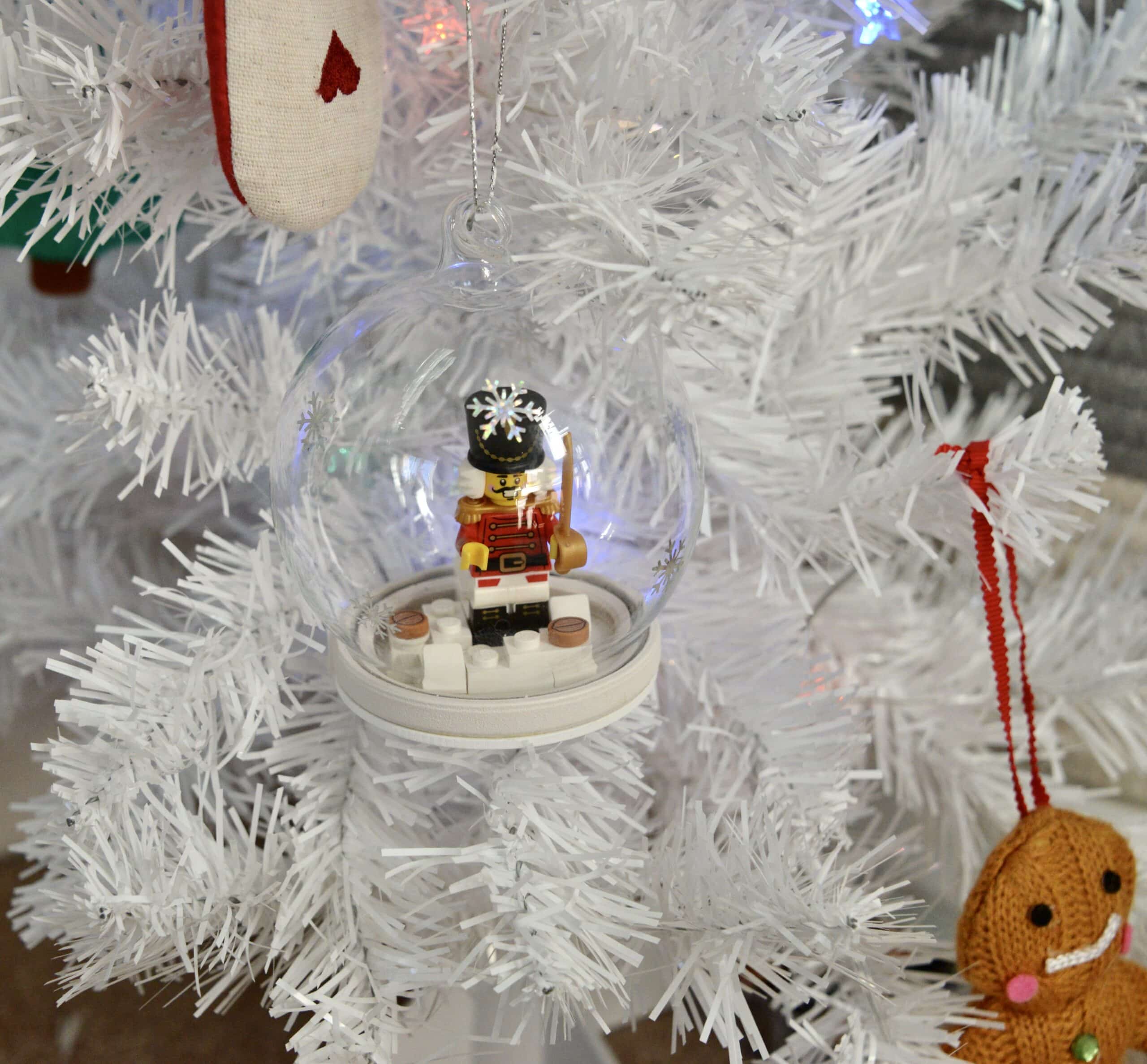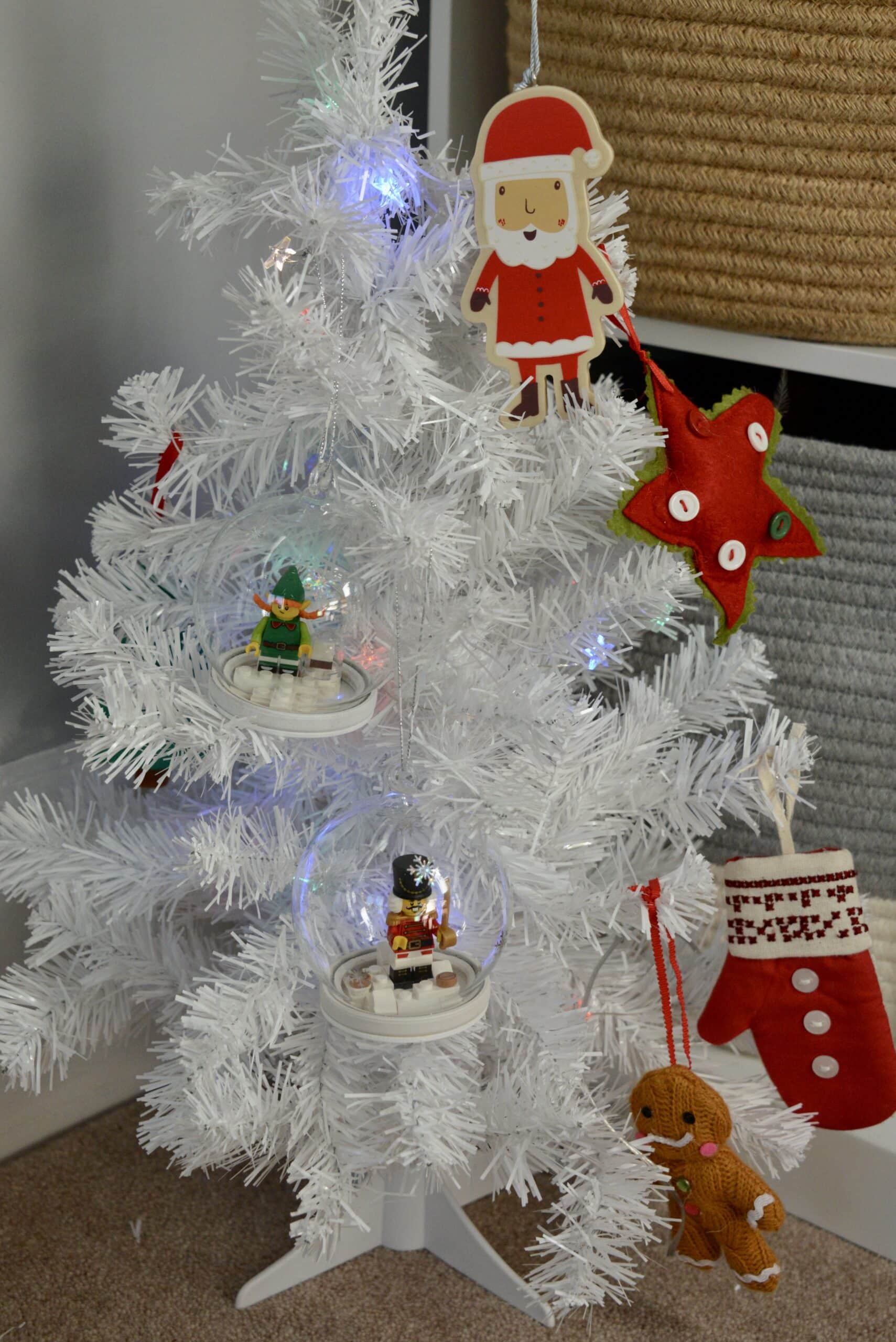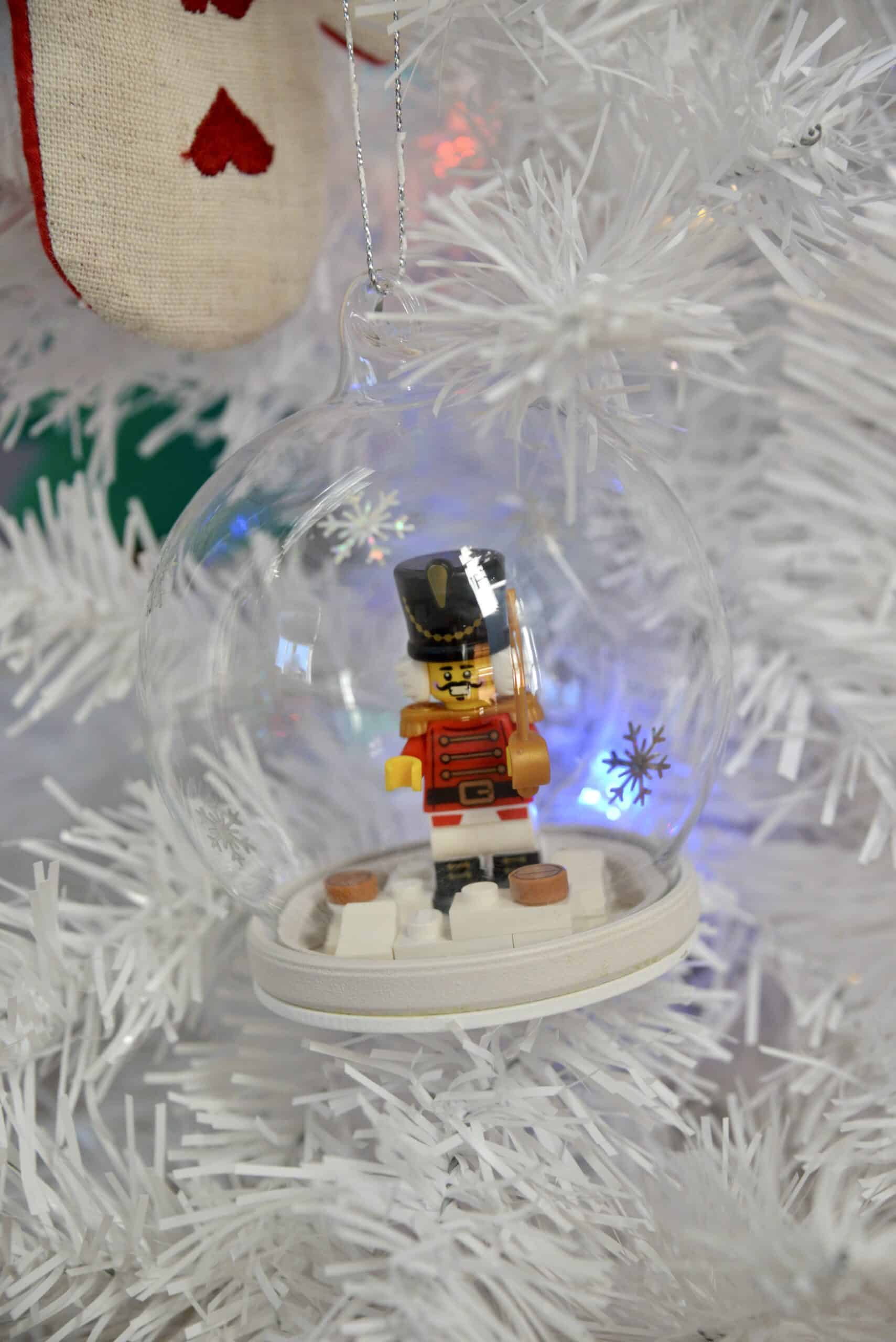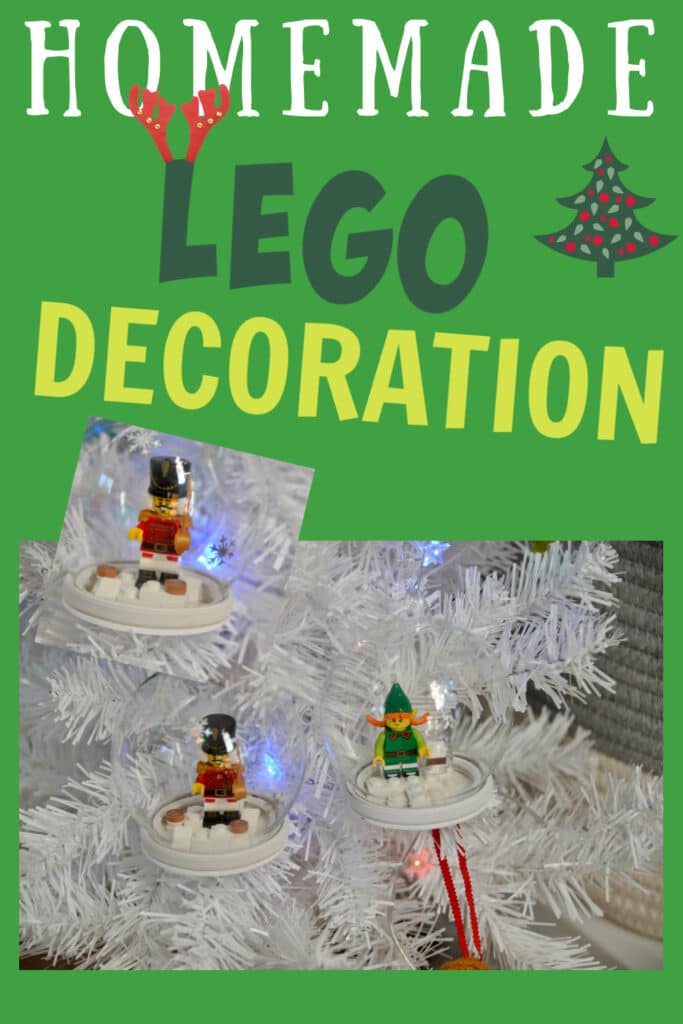 Affiliate links