The days where I could just go shopping whenever I wanted are long gone.  Even little H is no longer happy to mooch around clothing shops with me, and trying to go on a weekend with 3 kids and my husband in tow is a pointless venture, which means my shopping is pretty much limited to the internet where I often find it quite hard to get what I want/need.
One of my favourite websites for shopping for me is Zalando. They have a great range of brands, ranging from Adidas to Firetrap and brands I've never heard of who make some amazing clothes.
I love the way when you select a category they show you the most popular items which gives a great starting point. You can search by brand, colour and size. My only complaint is that there is too much choice.
Zalando kindly gave me a voucher to use, which was great timing as my favourite shoes ever had just completely broken. I chose these lovelies to replace them.
What do you think?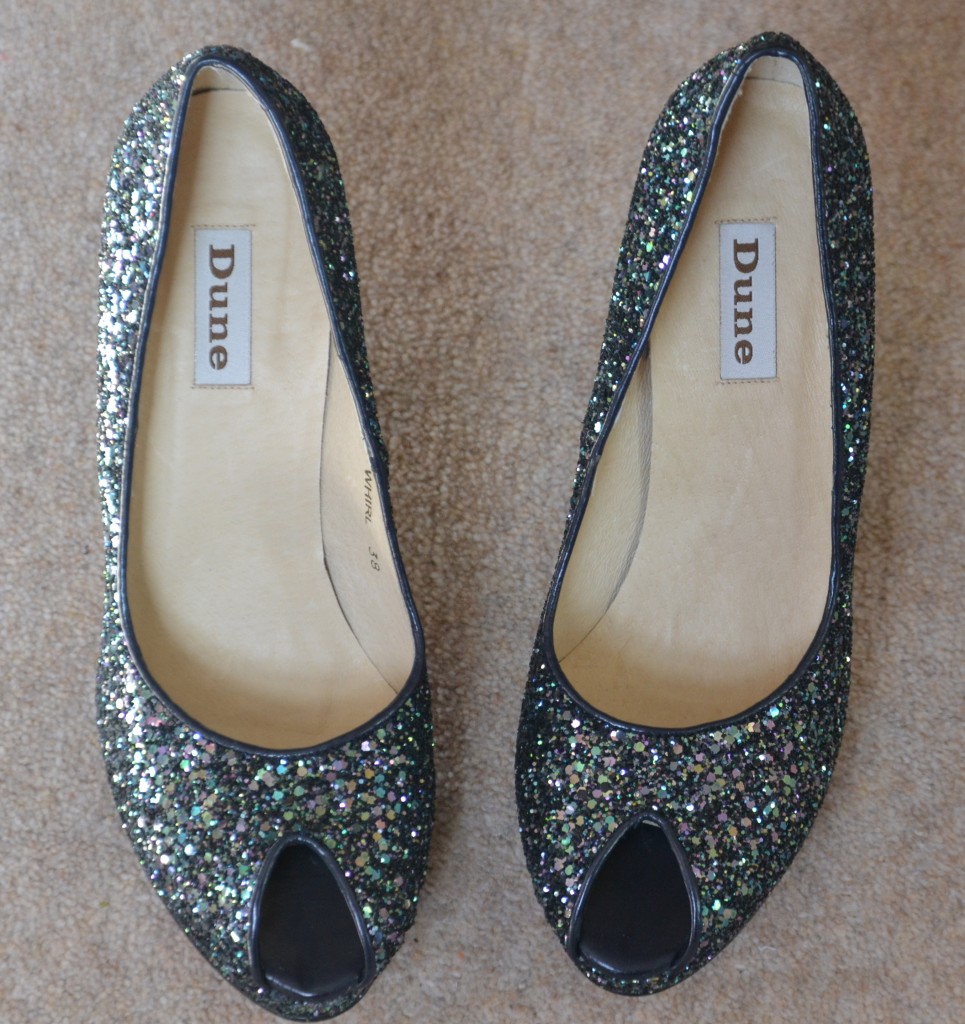 I also love that you can get everything you need from one place. Zalando sell everything from socks to handbags, I'm particulary fond of the Ted Baker range, one of which will be on my Christmas list. Although after last year's slanket I won't be holding my breath!
Zalando sent me a voucher to try out the site. All words an options are my own.