It seems like 2 minutes since half term when I was wanting and hoping to be organised before the first of December, but thinking that surely October was too early to be writing cards and wrapping presents. I should have known that time passes too quickly, weeks pass in a blur of school runs, swimming lessons and endless piles of washing.
Today at H's Monkey Music class we did the decorating the Christmas tree song which I love and she loved and is a real sign that Christmas really is just around the corner.
Z and S both have costume requests from school for Christmas plays, so if anyone knows where I can buy a King outfit for a tiny 4 year old please let me know.
I can't even do my shopping last minute and drop the presents off myself as we have family and friends all over the UK and my father in law is in Finland. Parcelforce becomes my new best friend at this time of year. I remember when I was young, driving round to all my relatives houses on Christmas Eve with my Dad to give out presents, it was so nice. I wish my family were closer to me.
This week I finally organised myself enough to write a list and order the majority of my presents from Amazon, I'm also hoping to make some myself. I'm quite proud of my homemade science kits featured on Science Sparks and I'm determind to make theses alphabet crayons for my friends little girl as part of a craft/messy play gift I am putting together.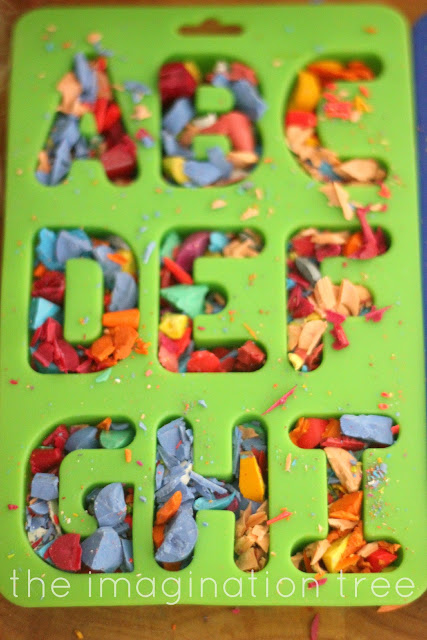 Seriously, what did people do before internet shopping? I'd be completely lost.
I've also got another long list of things I want to make, including a Christmas gingerbread house, which I'm hoping will be better than my Halloween version. I can't wait to make more of these Christmas tree and gingerbread man cakes either. So much to do and so little time.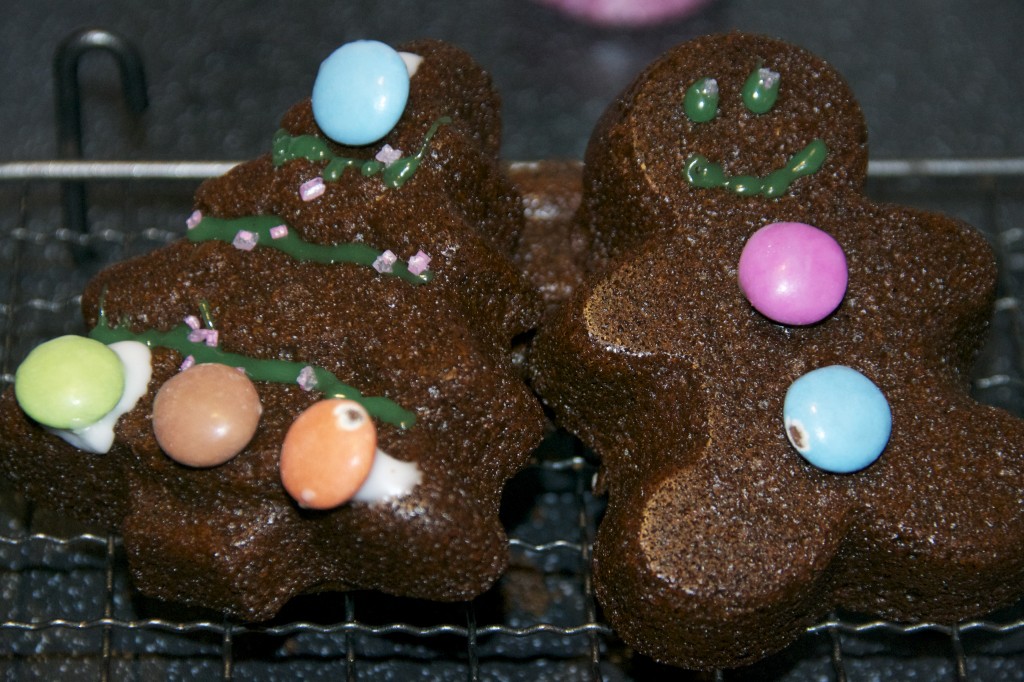 Z is counting down the days to when he can start his LEGO advent calendar and I know once those doors start opening, Christmas is here in a flash. HELP! I need a list for my lists.
This is an advertorial post.