Have you bought into the Marie Kondo approach to tidying up? Like me, you might have become aware of her through her Netflix show 'Tidying up with Marie Kondo' in which she gives tips on how to declutter your home.
Marie talks about discarding anything that does not spark joy. As a Mum of four, I know that it can be difficult to keep everything organised and let go of things that once brought me happiness. Her philosophy is about giving yourself motivationto create the life you want — and it's an approach that can be applied to money too.
As many as one in ten of us Brits spend more than we earn— and being disorganised can be a contributing factor. While there are many ways to manage your finances, here are a few tips on how to keep yours neat and tidy.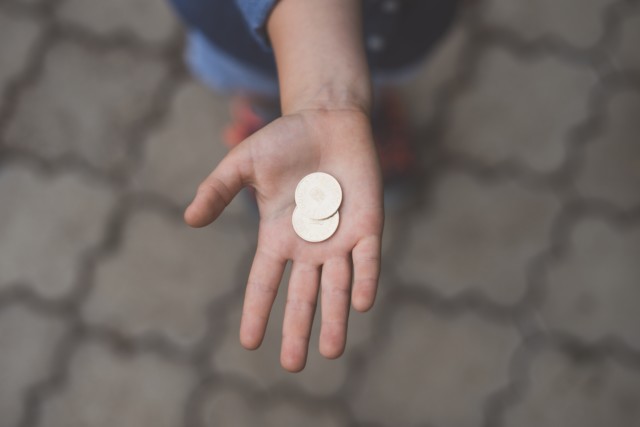 Track what you're spending 
If you're not aware of where your money is going, things can quickly get messy. Tracking everything going out will help you to make an accurate budget and is a good way to spot areas that you could be saving in — such as unused subscriptions that no longer bring you joy.
Marie tackles tidying by category, and there are lots of great apps out there that can record your payments and categorise them by topics such as food, entertainment and bills. Try this step first to understand where you're starting from.
Choose something to save for  
With your outgoings in order, move on to settingsome goals. Marie promotes imagining your ideal lifestyle as a way to discard of things you don't need and identifying something real to save for is a good way of providing motivation to save in the first place.
This could be a mix of short-term and long-term goals such as a family holiday and a deposit for a new house. By having your personal aims in mind, you'll know how much you need to save and be able to make better financial decisions every day.
Make a budget 
With your unnecessary spending cleared up and your goal in mind, you can make a realistic monthly budget to make sure you always have enough money left for what matters to you.
Take inspiration from Marie and break everything down by groups such as income, family activities and committed spending. It's best to create a budget on your phone, laptop or computer as this way you can easily make changes to it while being less likely to misplace it.
For me, tidying is a constant process and so is budgeting — make sure you track how you're doing and update it as your circumstances change.
The sooner you get started with organising your money, the better, so try putting these tips into action to clear out your financial worries and create the life you want.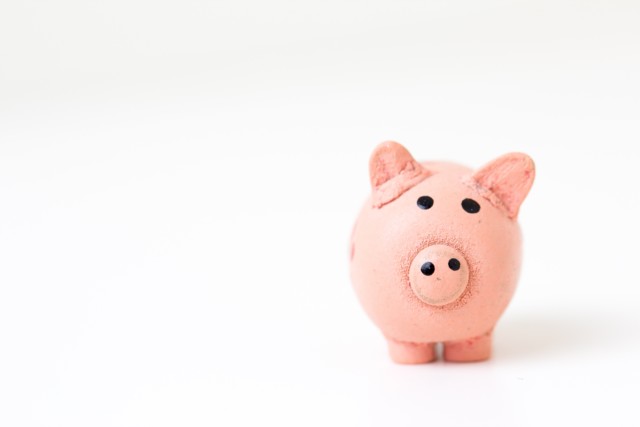 Collaborative Post