Half term passed by in a flash as usual, we didn't even do a huge amount. I find the February half term the hardest as the weather is often rubbish and I generally struggle a little bit on day trips out with all three children myself so tend to stay close to home and meet friends on make our own entertainment.
Top tips for keeping busy in school holidays
Have a stash of craft items ready for a 'making' session.
Make your own play dough, we had lots of fun with out pirate themed play dough last week.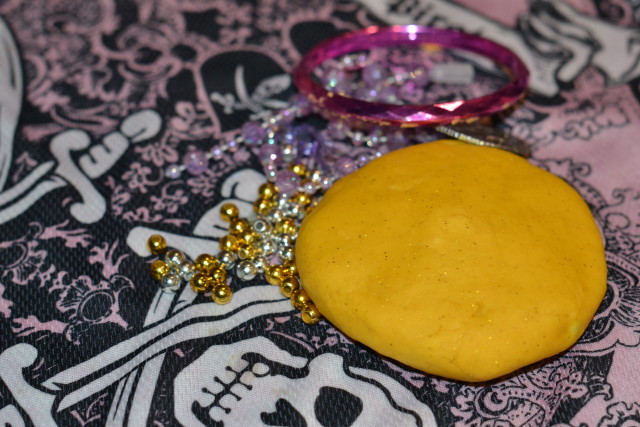 Create some games in the garden. We made different types of pirate ships and raced them down half pipes.
Bake some cakes, or how about a giant cookie?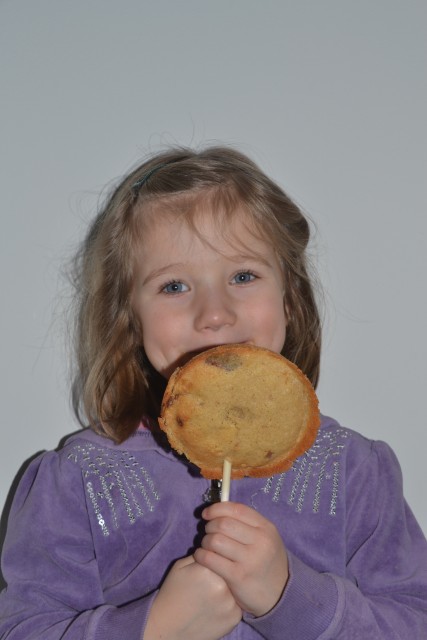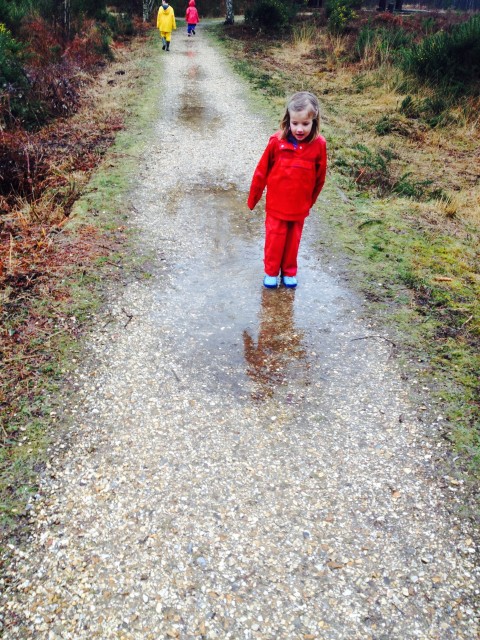 There are more great ideas for things to do in the school holidays on the attractiontix blog.
How do you keep the kids entertained in the holidays?
I was sent a pamper hamper as thanks for writing this post.