Cadbury have recently launched Dairy Milk Pebbles. These delicious milk chocolate bites encased in a sugar shell are sure to please all the family.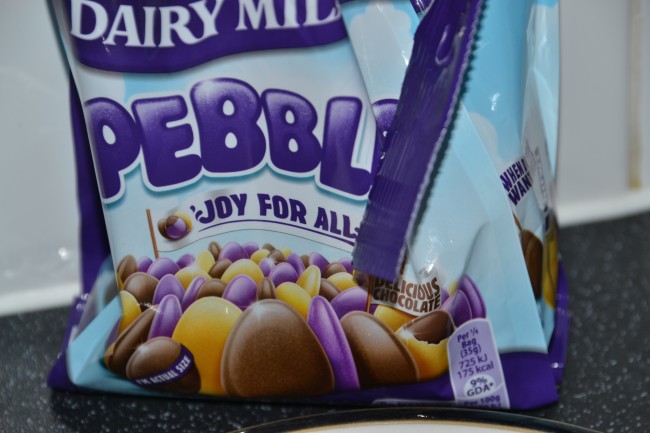 Here's what we did with our bag of pebbles.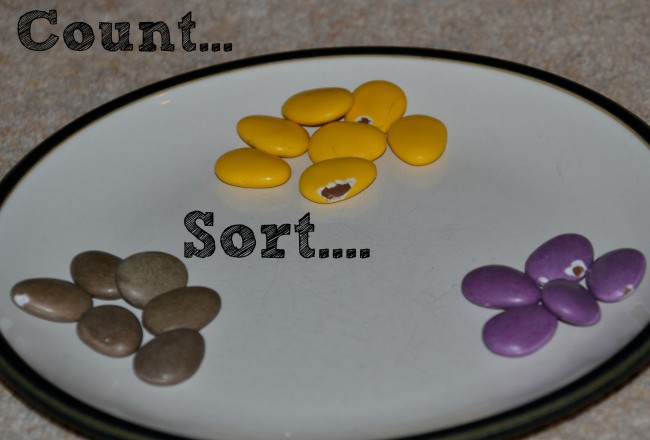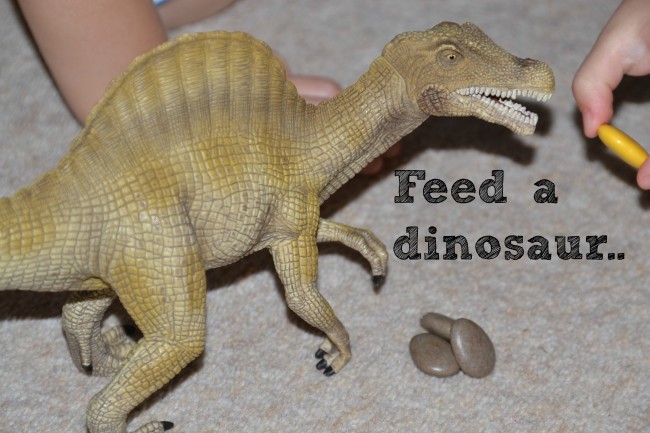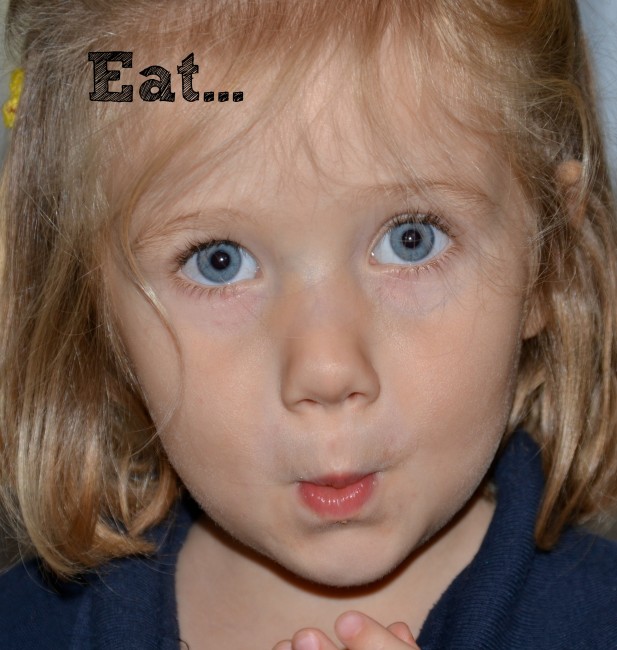 The pebbles were a big hit in our house and with an RRP of £2.03 they are a great value treat too. How would you eat yours?
Have you ever been to Cadbury World? We are hoping to go very soon and I'm very excited as I haven't been for about 15 years!
We were sent 2 bags of Cadbury Pebbles