Z has been watching the children up the road drive past our house on their Go Karts for months now, so you can only imagine his excitement when the Daytona Air from Kettler arrived. He was literally jumping up and down in the kitchen and couldn't wait to get it built.
I have to admit, I did try to put it together for him straight away, but it was an impossible task with the "help" of my three children which consisted of them jumping around me asking when it would be finished – so we had to wait until Daddy got home. Once he did, the Go Kart was put together quickly and easily with no problems.
The Go Kart looks and feels very solid and sturdy. The tyres are wide, and filled with air.  They have excellent grip on grass and tarmac and make the ride very, very smooth. The steering is very direct (there is no play in the steering wheel which again speaks of the build quality).  The seat is easily adjustable, we can swtich between settings for Z and his younger sister when we are out without using tools.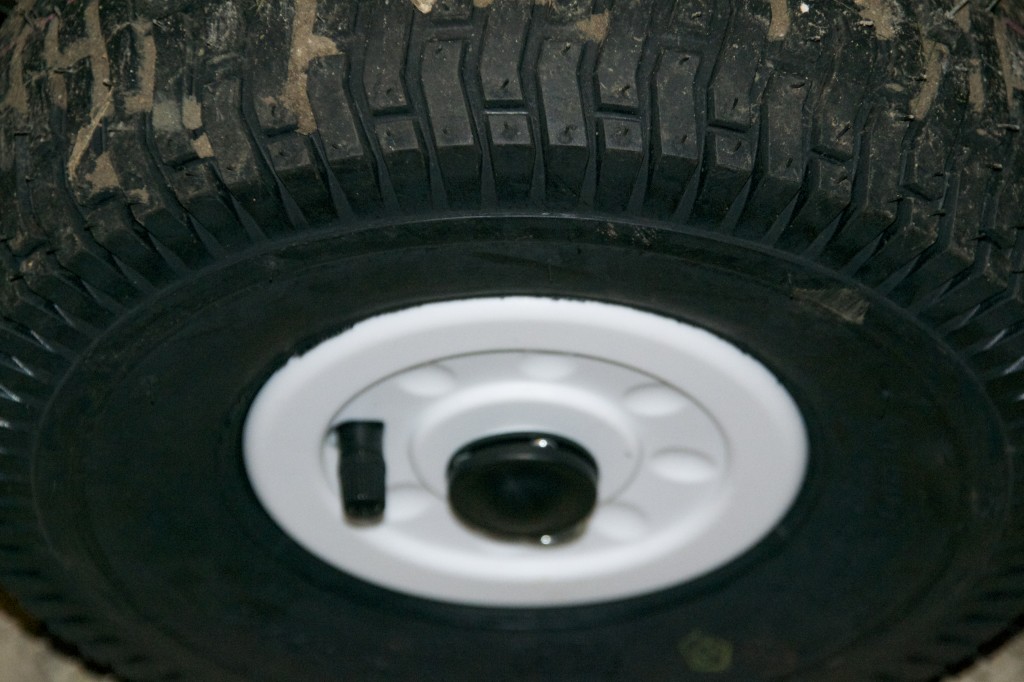 The Go Kart is sutiable for children aged between 4 and 8, so I know we will get years of use from it.
I can't emphasise enough just what fantastic quality the Go Kart is. I could not be happier with it and neither could Z.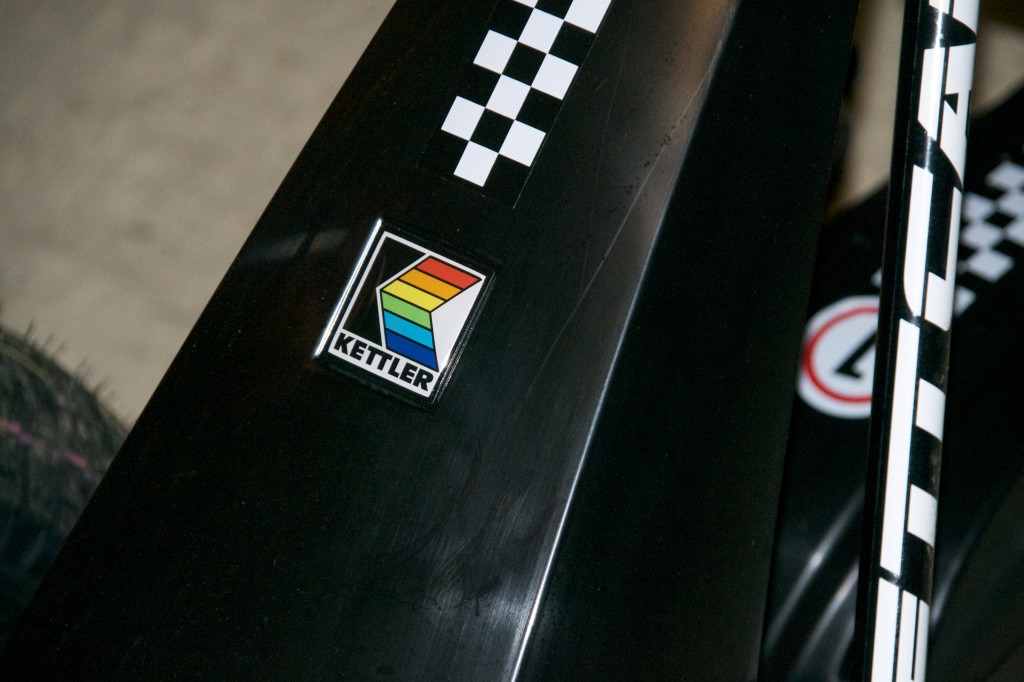 As a parent I'm always looking for new ways to make playing outdoors fun for the kids, I'd much rather have them outside than in, so for me a Kettcar Go Kart would make the ideal Christmas present. They come in a range of sporty designs, colours and sizes. What do you think of the Nitro Extreme? or the Silverstone Air?
I would definitely rank it along side a high end bicycle in terms of it's build quality and function, this is definitely not your backyard cobbled together go-kart, but a seriously rugged and well engineered car that will give years of pleasure.
The Daytona Air has as RRP of £189, which I think is reasonable when you consider the super high quality and 3 year guarantee for peace of mind.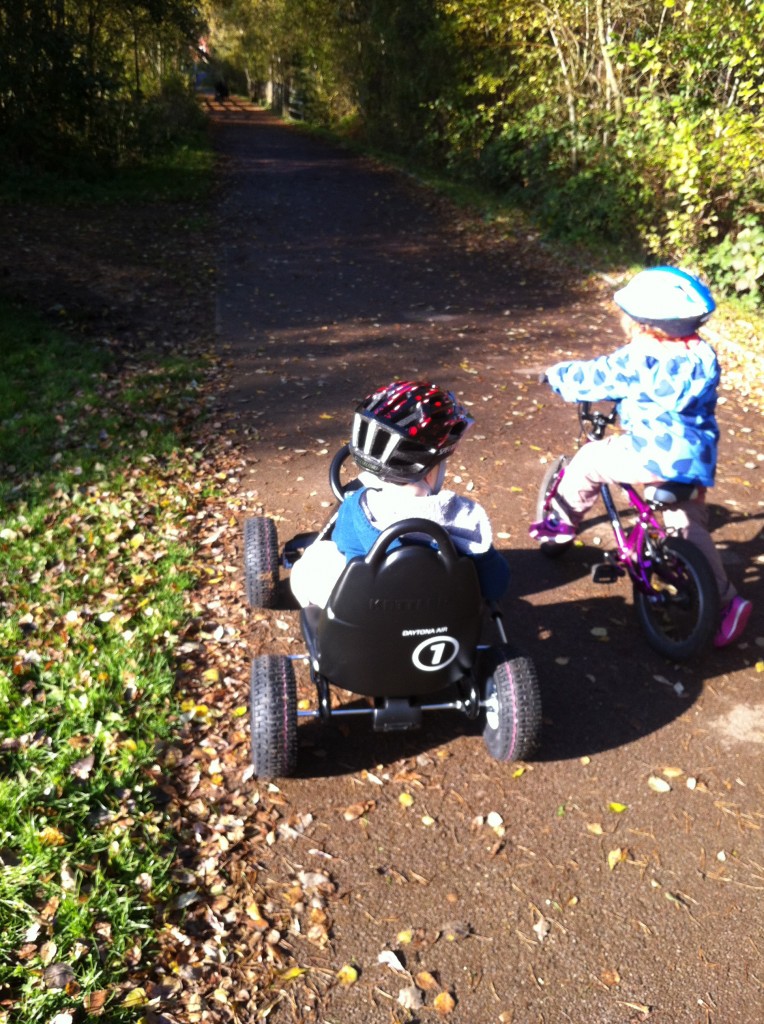 Kettler also make bikes, furniture and fitness equipement
We were sent to Kettler Go Kart for the purpose of this review. All words and opinions are my own.