If you're anything like me you're still frantically buying those last minute gifts. I am SO unorganised this year, we haven't even written cards for the neighbours yet. I have however come across some lovely and slightly unusual books this year so wanted to share.
One Christmas Wish – Katherine Rundell
This is the loveliest Christmas book I've seen in ages. My 9 year old loved The Explorer ( also by Katherine Rundell ) so I was pretty sure she would enjoy this one too.
I won't spoil the plot too much, but it's a lovely story about treasuring the values and people who really matter, which is definitely something I've been trying to get across to my children this year.
One Christmas Wish will keep kids of all ages entertained over the Christmas period and definitely be a book that will keep coming out year after year.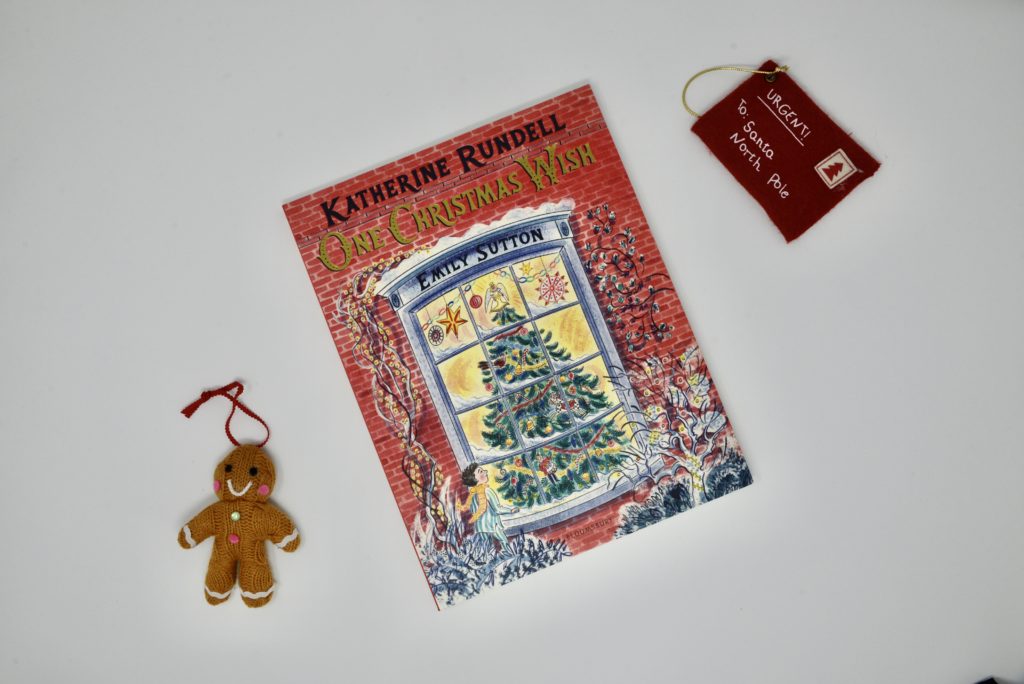 The Girl and the Dinosaur
My eldest daughter is dino crazy at the moment, so I soon as I saw this I knew she would love it. The illustrations are gorgeous and I know it'll be read over and over again by my little boy too! The Girl and the Dinosaur tells the story of Marianne who one night goes to sleep wishing her dinosaur might come to life….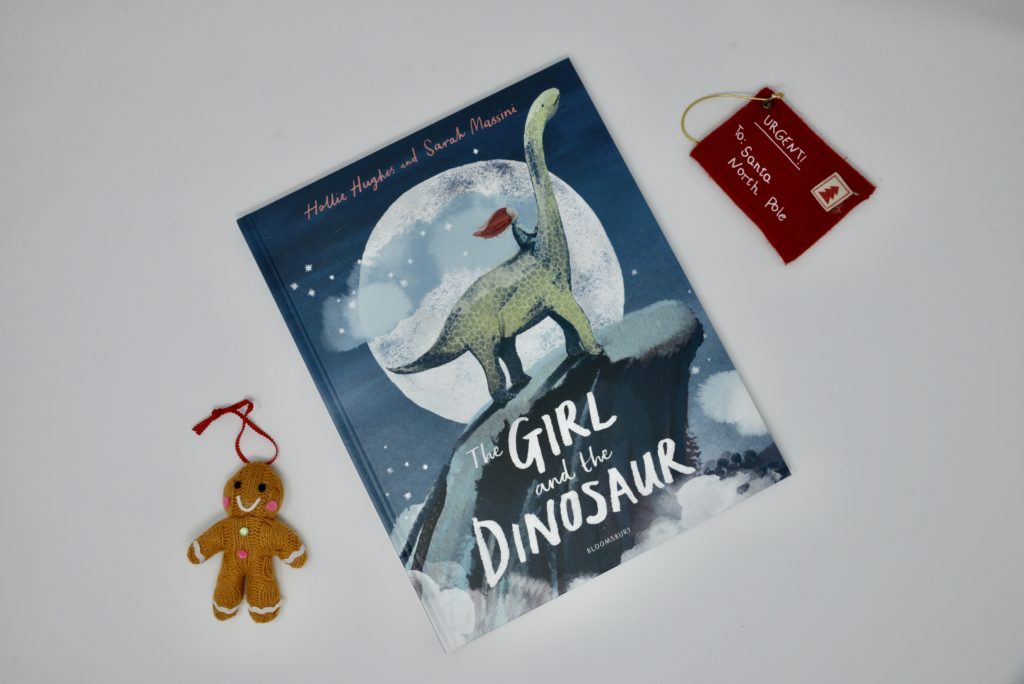 Brain Fizzing Facts
Brain Fizzing Facts is for slightly older children, but full of fun facts that younger children will enjoy too. Find out why elbows are called funny bones, which animals breathe through their bottoms and lots more fascinating science facts.
You know we love science experiments for kids and generally all things science so I'm definitely looking forward to working our way through this brilliant book with the kids over the holidays!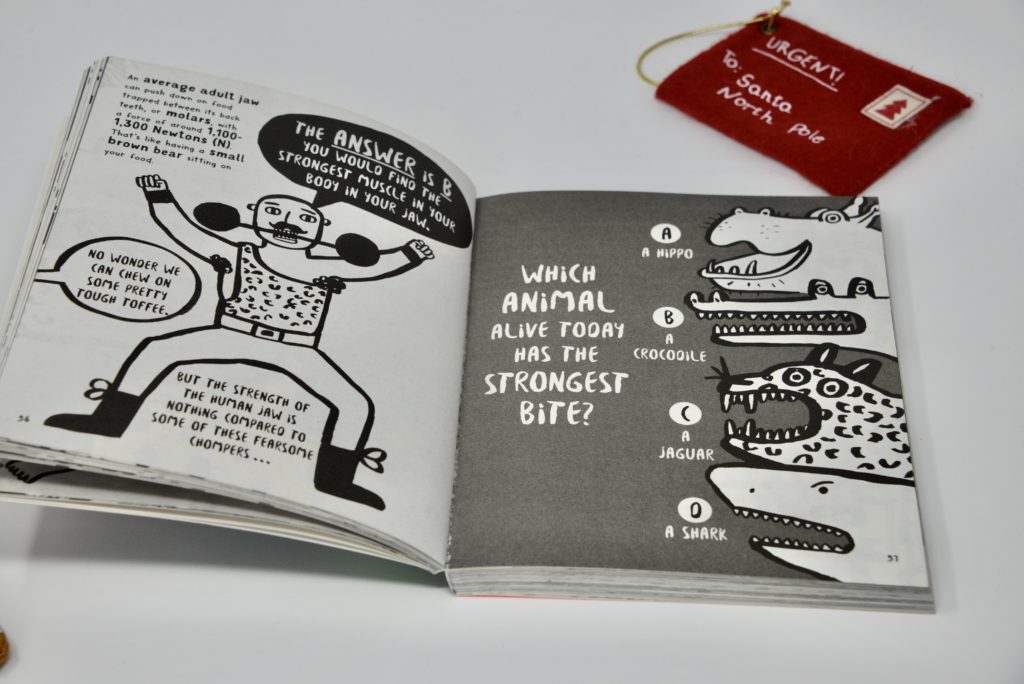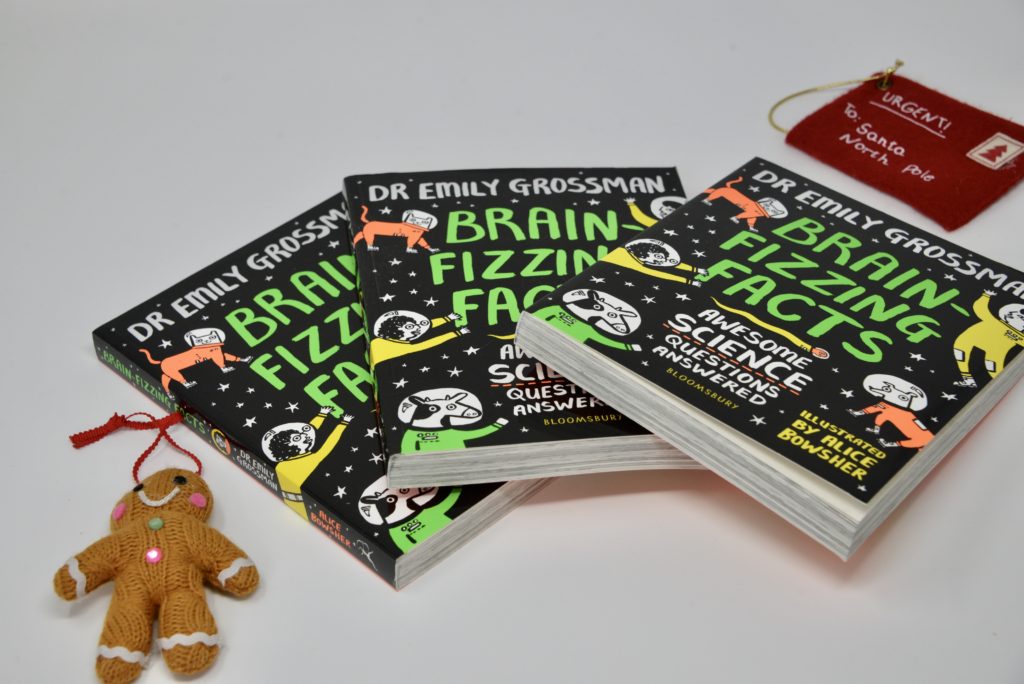 We were kindly sent the books above for review