Are you super organised and have everything beautifully gift wrapped already? Or are you like me and have half completed lists scattered all over the house, unwrapped presents stashed under beds and cards with no addresses or stamps on the sofa?
My big task this week has been teacher gifts, three children means a lot of teachers and assistants! I've spent most of today frantically making up retro sweet jars, what do you think?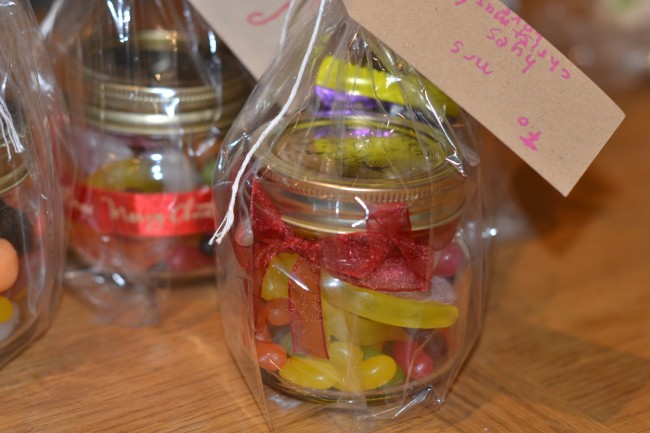 If you can't be bothered making your own jars up, The Gobstopper make some AMAZING ones for you, the site is easy to use and a has a huge variety of sweets available. Our liquorice, teeth and strawberry filled jar was eaten VERY quickly.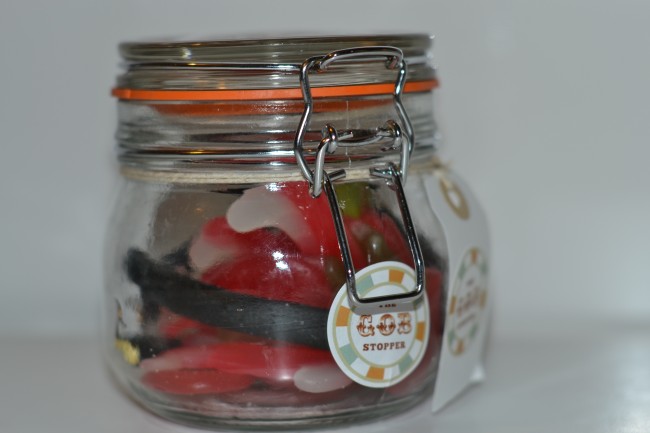 Or how about these gingerbread houses inspired by Red Ted Art?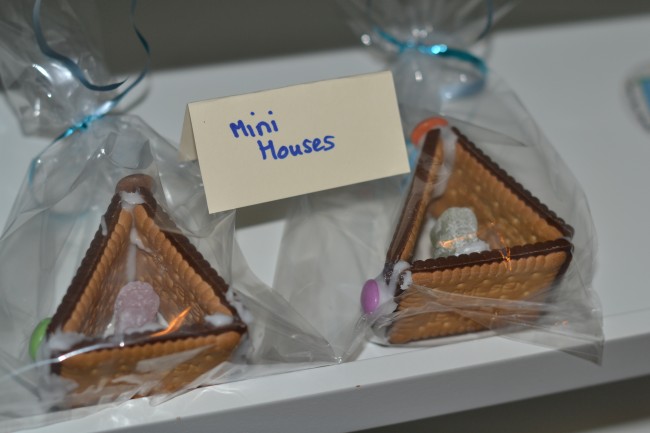 Reindeer noses?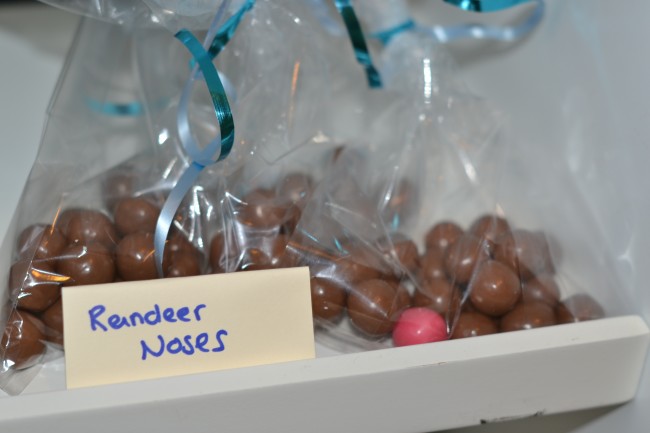 My final tip is….
Don't forget the batteries!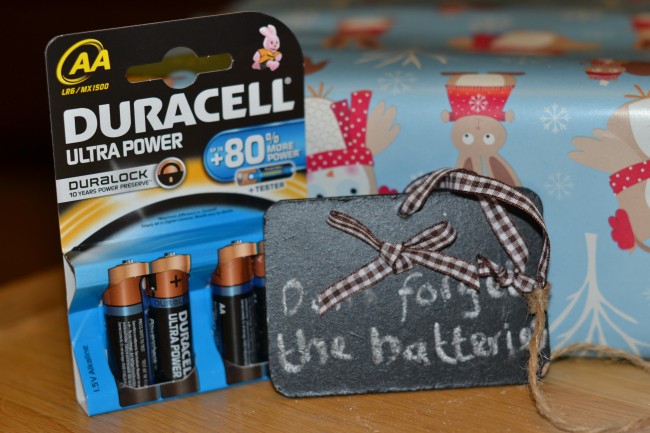 We were sent the batteries and jar of Gobstopper sweets for the purpose of this post.