We're VERY excited to be part of the Leapfrog Blogger Panel again this year, and even more excited to share with you the first wearable activity tracker for kids, LeapBand.
Keeping fit and healthy is really important to us as a family, I really want my children to grow up with a love of the outdoors, sports and exercise, so anything that helps keep us active is a winner for me.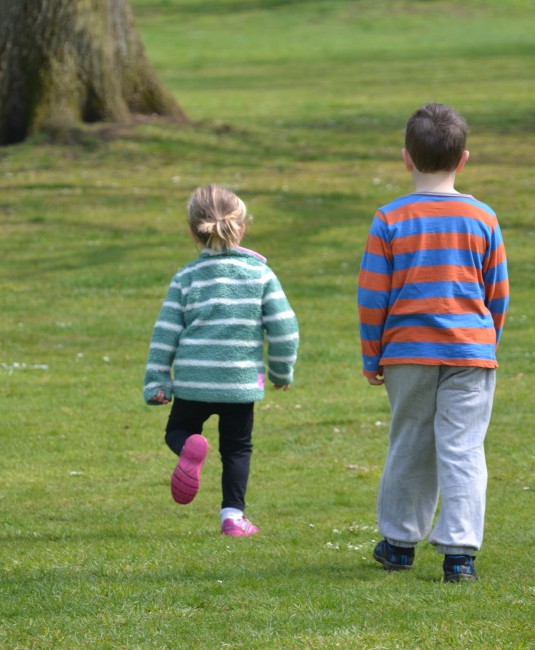 LeapBand is designed just for kids to encourage active play and healthy habits with their very own personalised virtual pet. The tracker has 50 different activities and challenges and the more they move, the more points they earn for their pet. It also has a colourful fit-band style with high-res colour screen, making it aspirational for kids.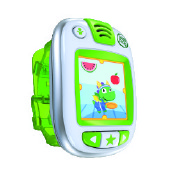 The LeapBand activity tracker comes with eight different pets which can be customised by colour and name. Children can play 10 preloaded active games and challenges with access to 40 additional free challenges. Kids gain points as they move around which allows them to unlock an additional eight pets and virtual toys for each of them. I love that the LeapBand activity challenges are designed to keep kids active by using their own individual movements without any additional equipment.
Parents can also download a  companion app called the Petathlon™, which allows kids to compete as their virtual pet in six mini-games including  surfing and bobsledding to win extras including medals and new tracksuits for their pet. The Petathlon app is available for download to a child's LeapPad Ultra, iOS or Android smartphone or tablet.
RRP £29.99, LeapBand is recommended for children 4 to 7 years old and will be available in green, pink, blue and orange from August 2014.
For more information, visit www.leapfrog.co.uk/leapband.