Did you know LeapFrog's history centres around reading, and was actually born from a desire by a father to find a better way to teach his son to read.
One of our favourite ( and most used ) LeapFrog products is the LeapReader pen. I just love how versatile it is. My children use it to listen to audio books, learn about space, the human body, read books, solve puzzles and even practice their writing and numbers. It really is amazing.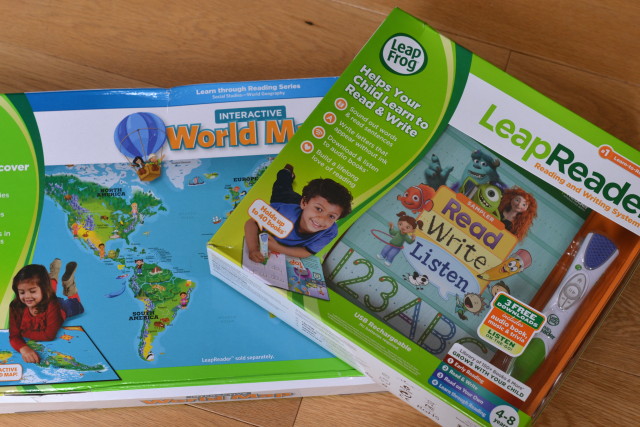 As part of our role as Leapfrog Bloggers we hosted a World Map Party, where using the Interactive World Map, we toured the world with some friends, learning and creating along the way.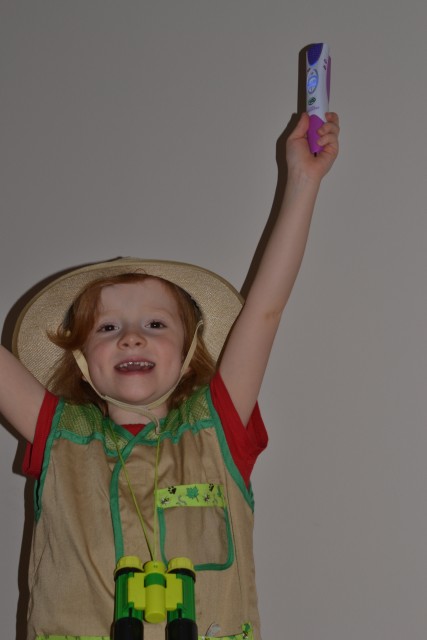 My little explorers loved the map and the huge variety of ways it can be used. The excited chatter as they discovered the many features of the two sided map was lovely to see and made me giggle as they expressed surprised at Madagascar actually being a real country and how far away Australia is. The World Map has over 300 built in interactions so plenty to keep children entertained.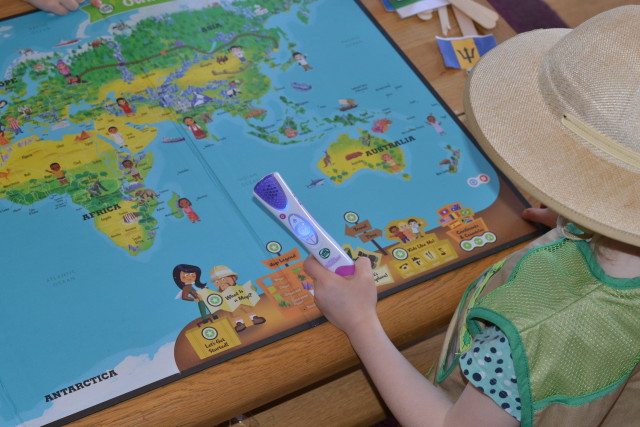 We even made some flags and tried to match them to the correct country, as well as sampling food from around the world, including lovely lamb and feta burgers from Greece, French croissants and of course no party is complete without sandwiches and crisps.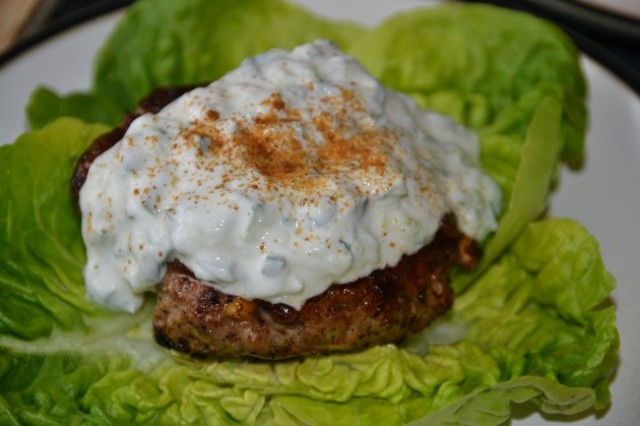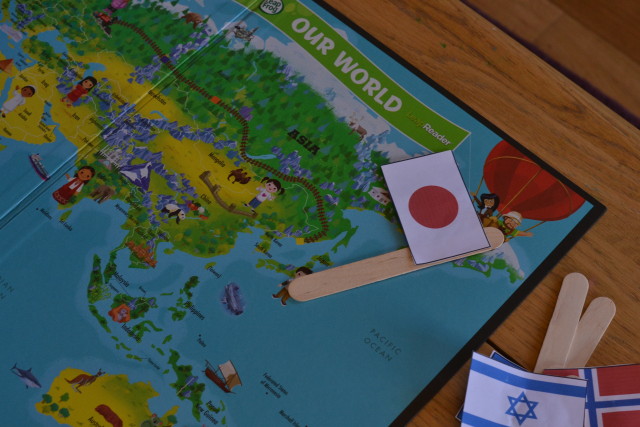 This flag themed tableware was brilliant for a game of guess the flag, again I was surprised at how few I knew, and actually Z and S knew more than me, thanks to Match Attax football cards.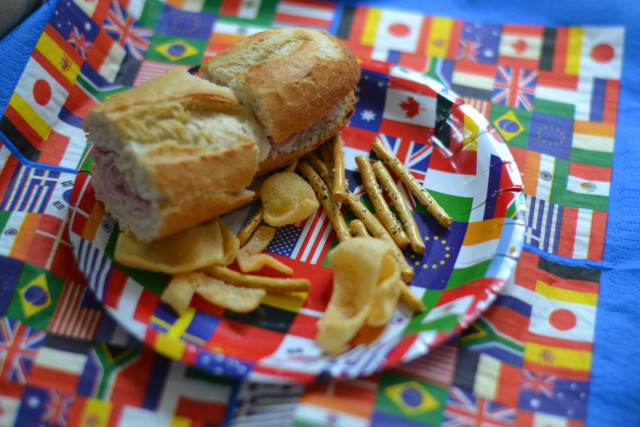 I love the Interactive World Map because it's something we can all play together, learning at the same time. A big favourite game is the race around the world where the pen tells you countries to find. Zak is on a very impressive 10 in the time limit, so far, and has already gained so much knowledge about the World. He especially enjoys discovering how long it would take to travel to different places and how far away from each other they are, while the girls are hilarious trying to say 'Hello' in different languages, like the children on the map.
The Interactive World Map is also a great way to discover gaps in children's knowledge, I was quite surprised I hadn't yet taught the girls about continents which has now been easily rectified.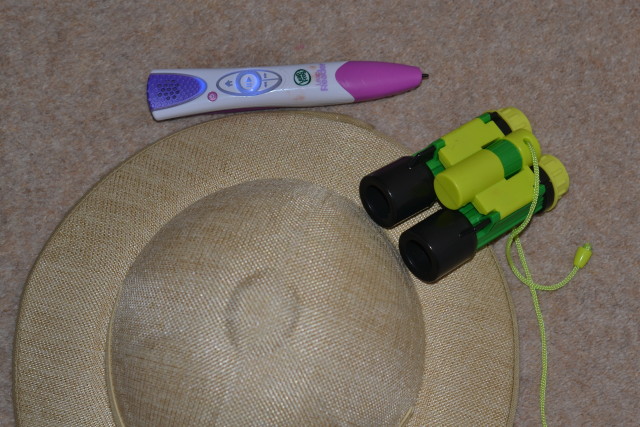 The Interactive World Map is aimed at children aged 4-8 and retails for £16.99. We would definitely recommend it. All my children have already learned so much and it's one of the few things my 4 and 8 year old can play at the same time and both learn something.
Thanks to LeapFrog for the party props,  LeapReader pen and World map.