Apologies Little Builders is up so late this month, I really don't know where the time goes.
Thanks so much to everyone who linked up last month.
We loved this Stickle Brick post from Right From the Start.
I'd really like to try Triqo as reviewed by Crazy with Twins.
It was fantastic to read about Nyssapod rediscovering DUPLO, and My Mummy's Pennies had a fab post about LEGO Star Wars Brickmaster.
So, what have we been up to?
Z built this rather impressive robot from Zoobs. If you haven't come across Zoobs they are well worth a look. The robot is built using Zoobs Jr, but you can also buy smaller Zoobs for older children.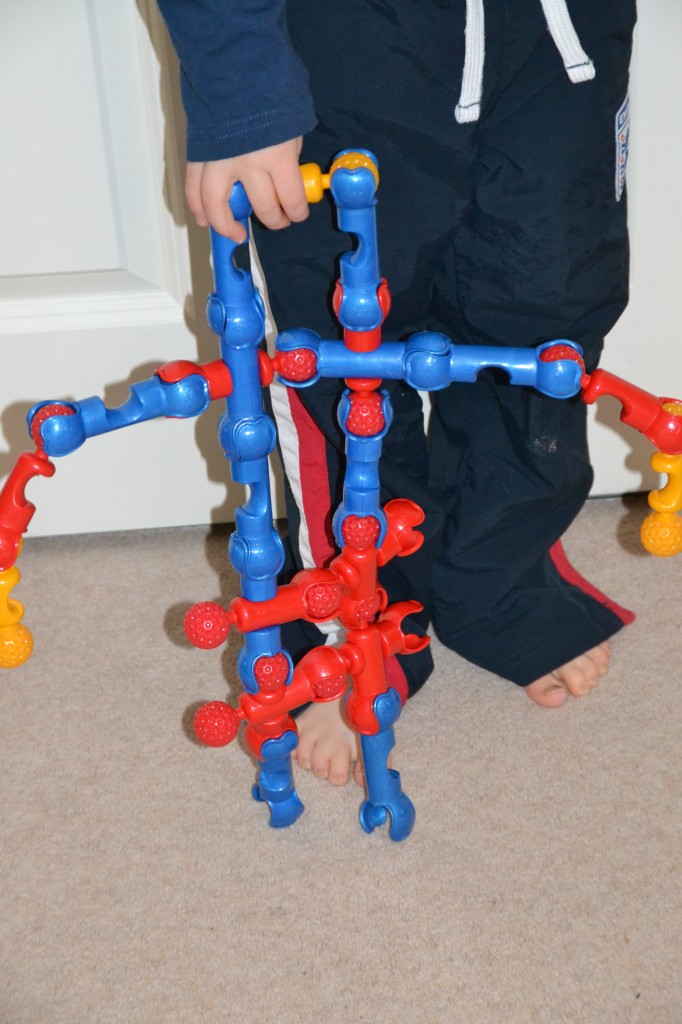 We used DUPLO to demonstrate how long a swordfish is, Z counted 158 bricks in 3m, which was the same as all three children lying end to end.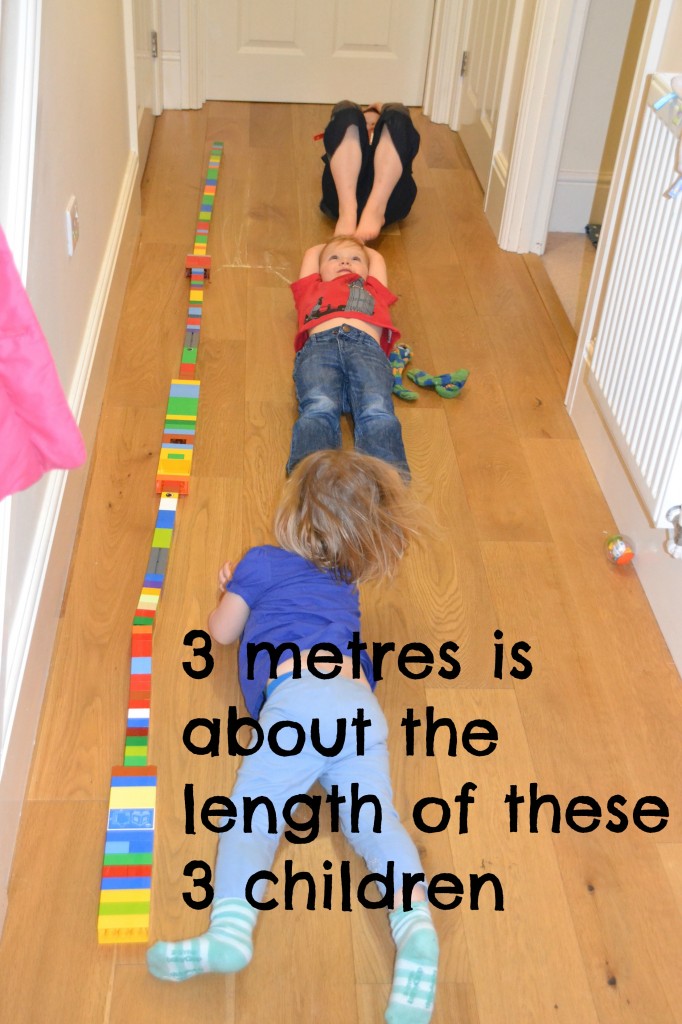 I'd love to see what you've been building over the last few weeks, please link up below and I'll dio a round up of all the posts next month.
You can take the badge from the sidebar if you like.