March was mostly spent building LEGO. Z was 6 towards the end and the lucky boy got the fire station and some Super Hero LEGO for presents.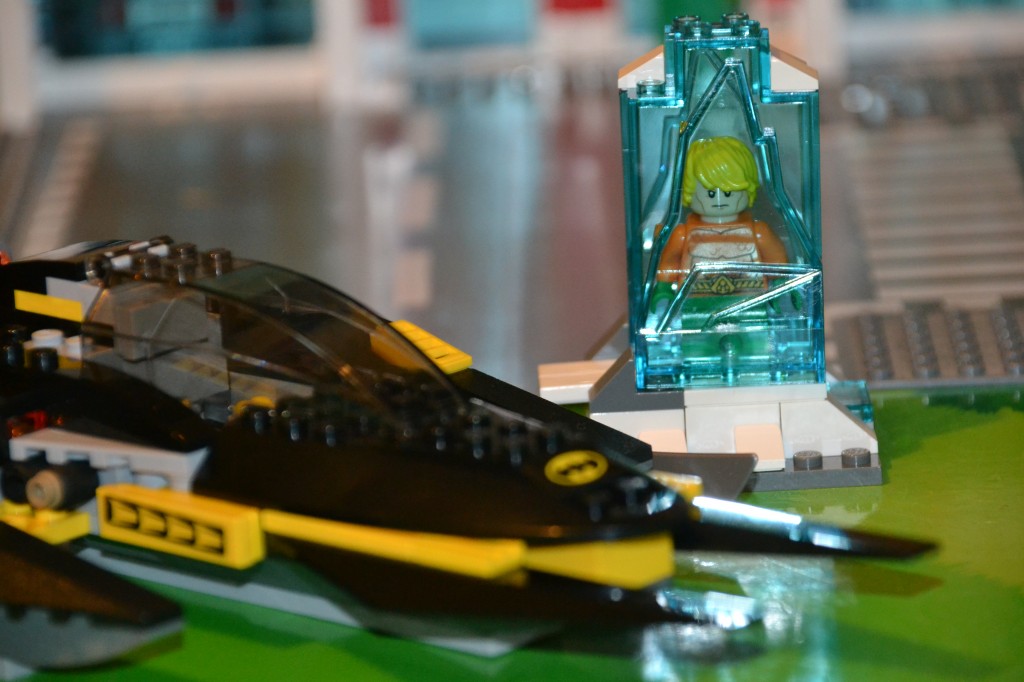 We've also been doing some bridge building for Science Sparks. First with DUPLO and then with lolly sticks.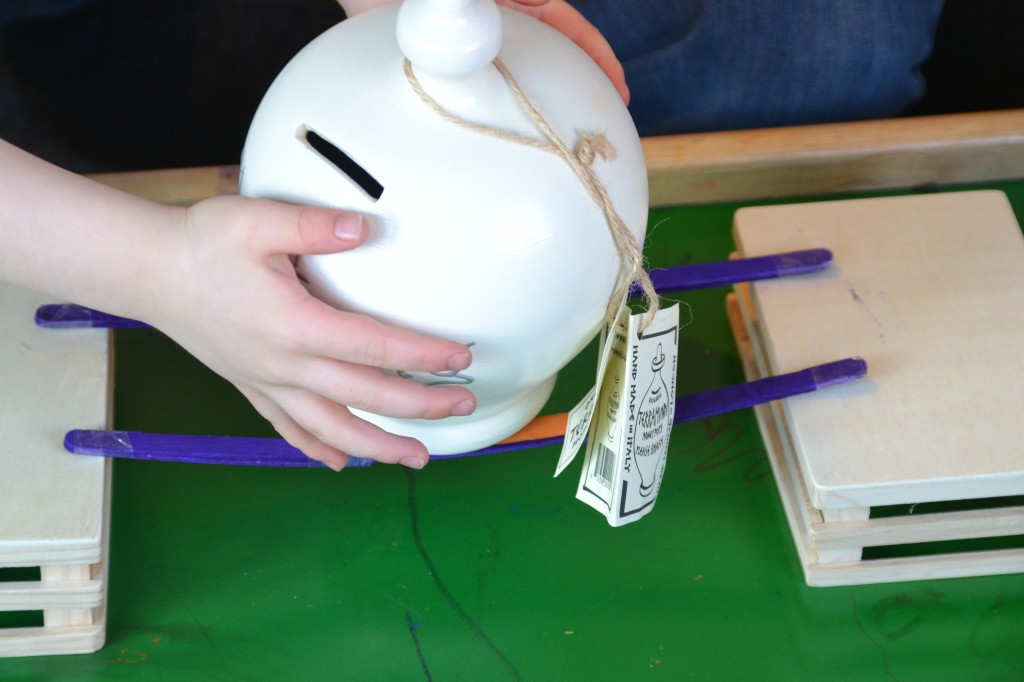 S and I had a competition to see who could build the heaviest DUPLO house. She won.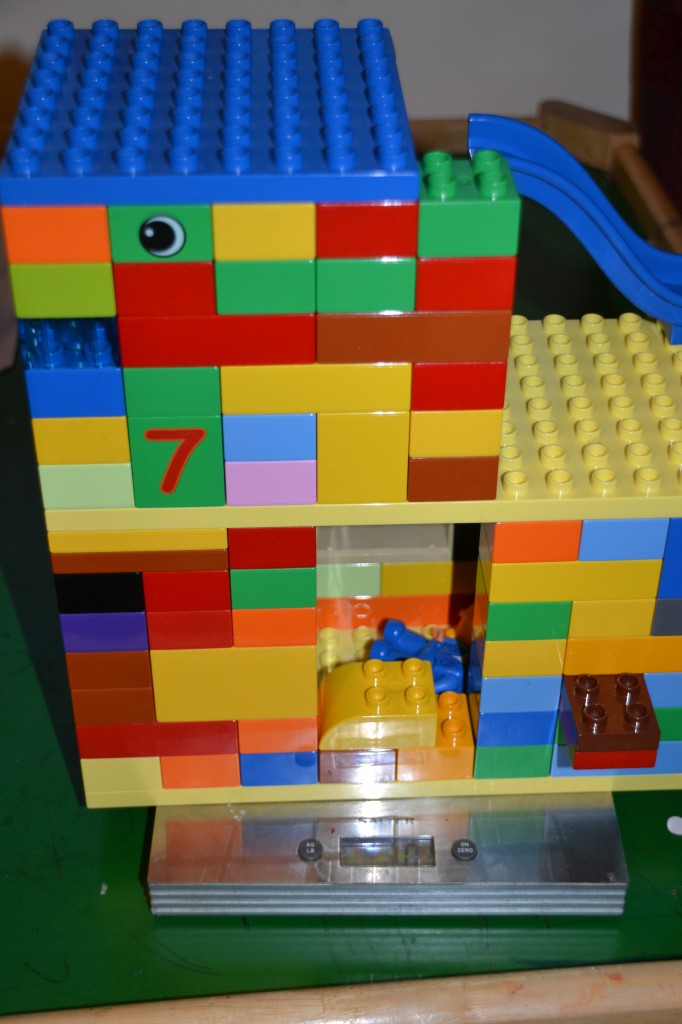 We were lucky enough to win tickets to Legoland from Kara at Chelsea Mamma last weekend, you can read her post all about Hero Factory Brain Attack here. We all had a great day out at Legoland despite the cold. The Atlantis ride was amazing, definitely one I'd recommend.
Big thanks to everyone who linked up last month. I loved this post from Actually Mummy, as The Bug is saving up for the LEGO Death Star like Z. It seems little boys share the same dreams.
My Mummy's Pennies did a great review of the DUPLO number train which looks great.
If you've been building this month we'd love to see.
Please leave a link in the linky below and I'll do a round up next month.
There is a badge in the sidebar if you want to use it.



Thanks very much,
Emma