Welcome back to Little/Big Builders. Z has been busy again this month.
I love the symmetry when he builds buildings. You can't see in this photo, but there are stairs inside as well.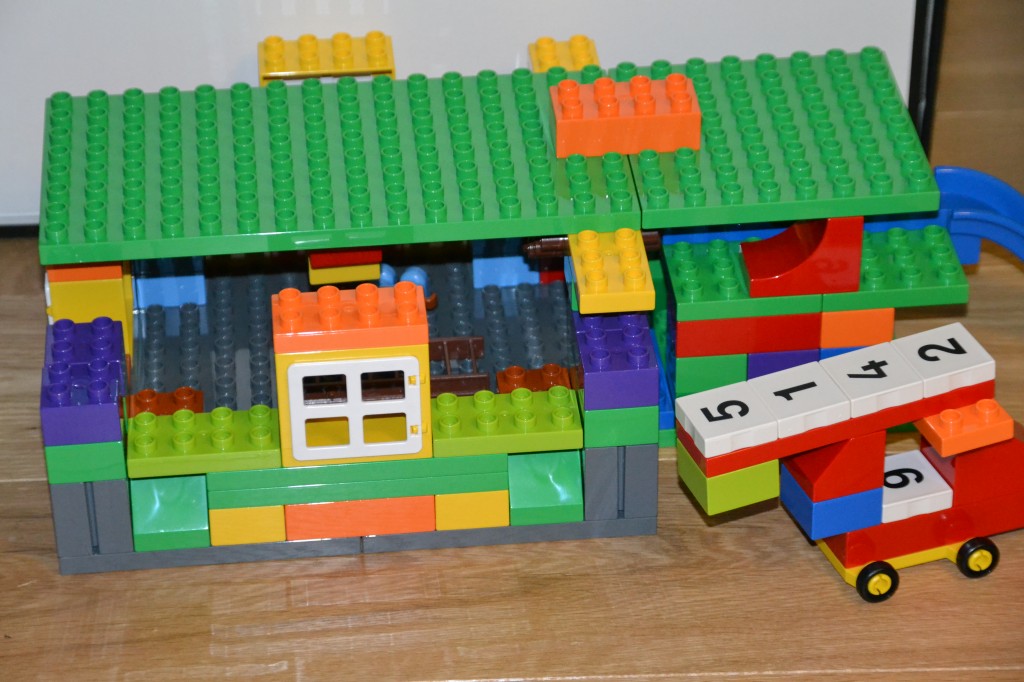 Today he built this boat from small LEGO. He is desperate to be in the LEGO magazine, and this is his latest attempt.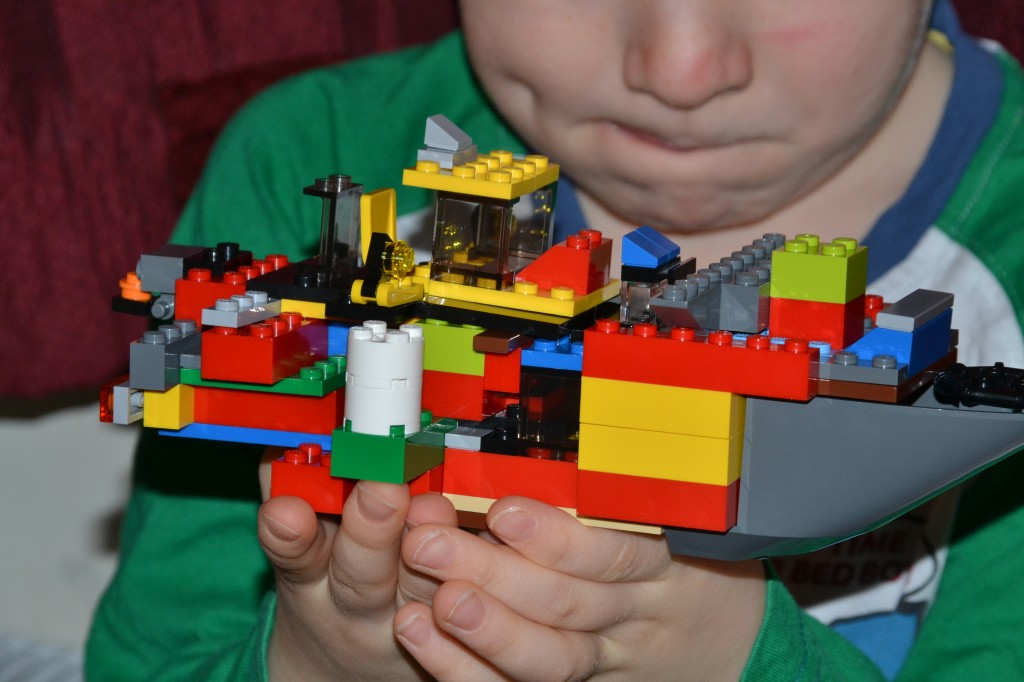 Little H and I have been building with blocks. What do you think of our garage?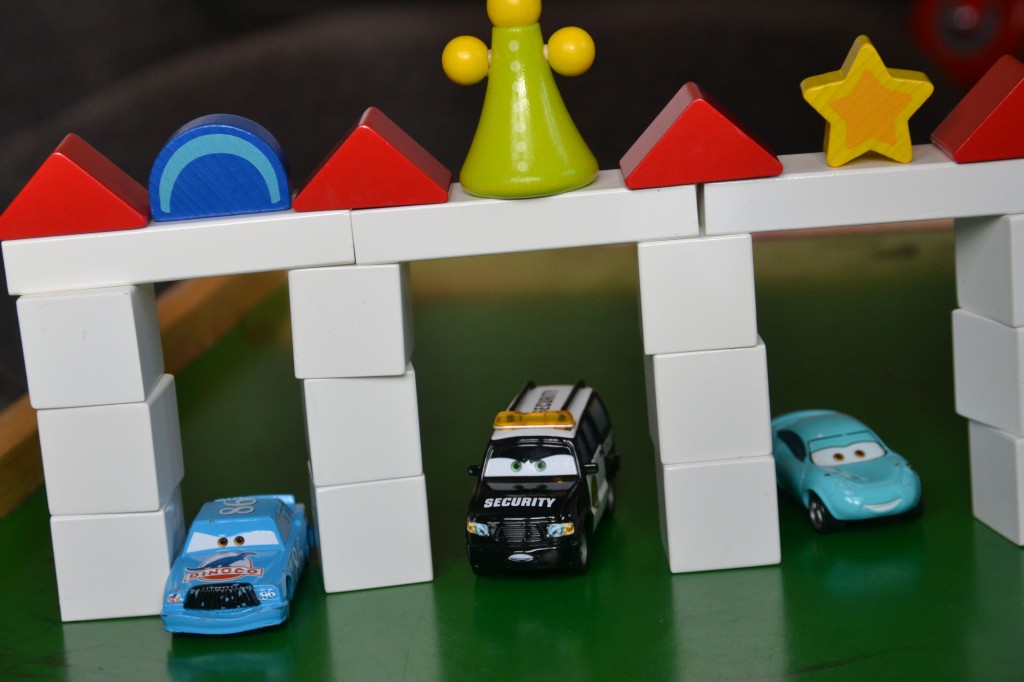 We also made a skittles game using Octons from GALT.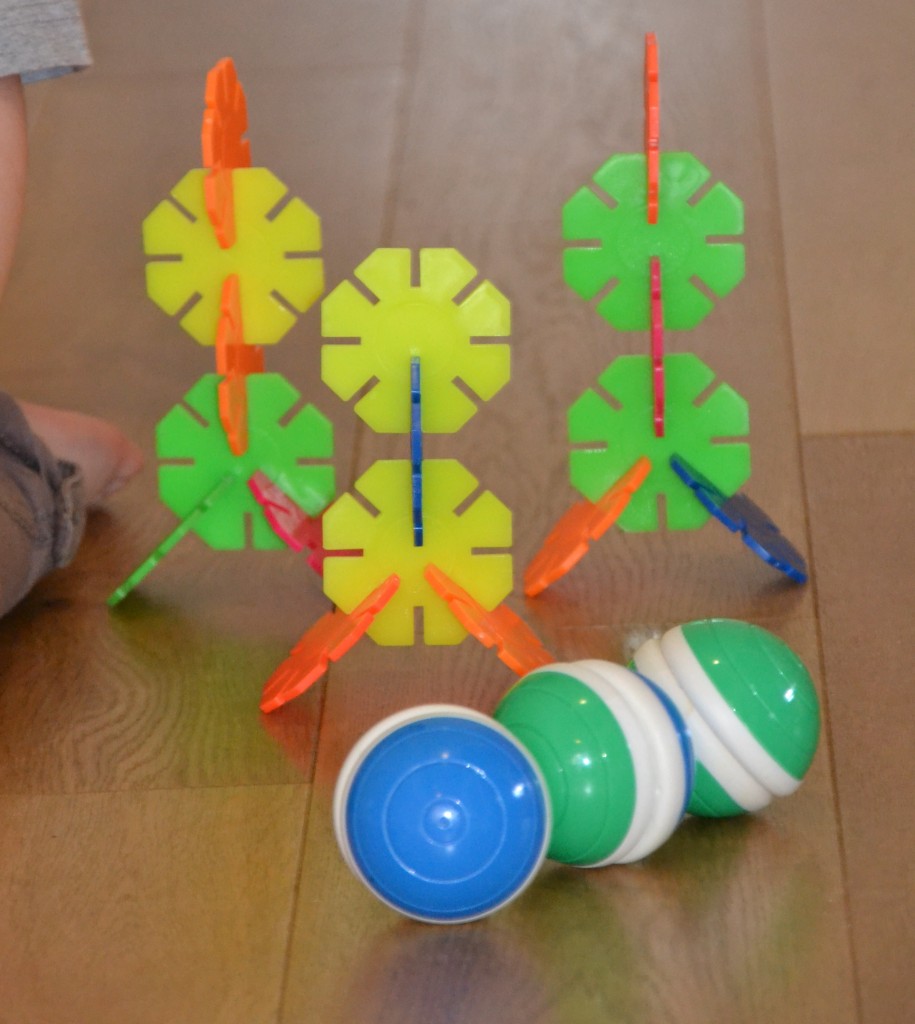 Huge thanks to everyone who linked up last month.
Gifts from the Pirates made an AMAZING Ice Cream Shop

Frugal Fun for Boys made an amazing car ramp and did some building with cups.
Childcare is fun did some great building with bricks.
What have you been building recently? We'd love to see.
Please link up below, there is a badge in the sidebar if you want to use it. I'll do a round up at the end of the month for all the linked up posts, if you'd rather not be included please let me know in the comments.
The MAD Blog Awards nominations are open again, I would be so grateful for a nomination in either Family Fun, Family Life or Schooldays categories.
You can nominate here.