Welcome to Little Builders take 3. These are Z's top creations for the week.
A DUPLO Speedboat.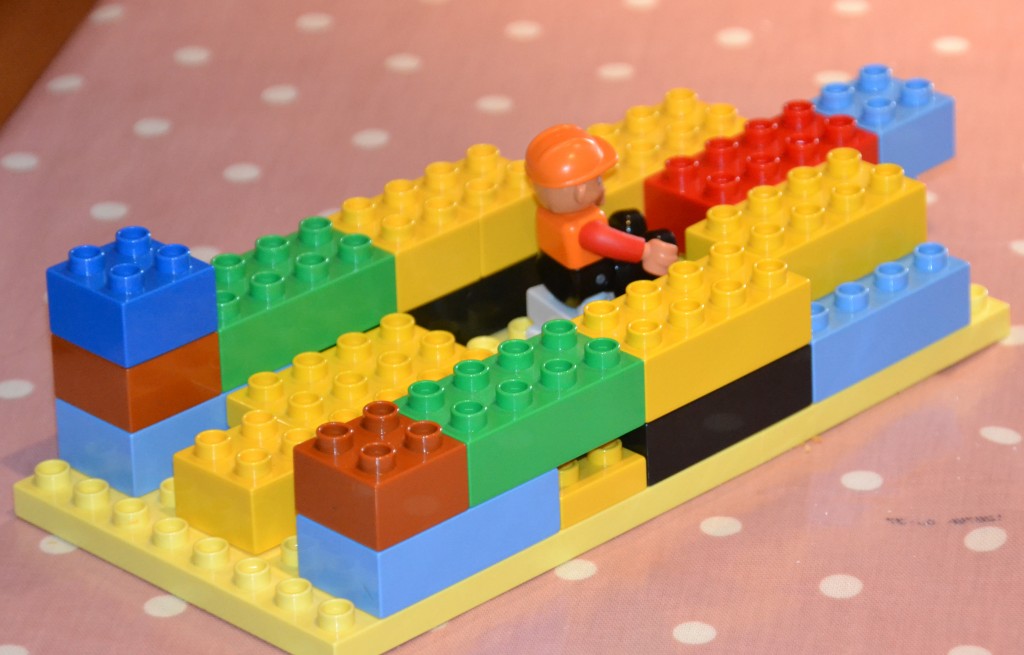 A hat made from Octons.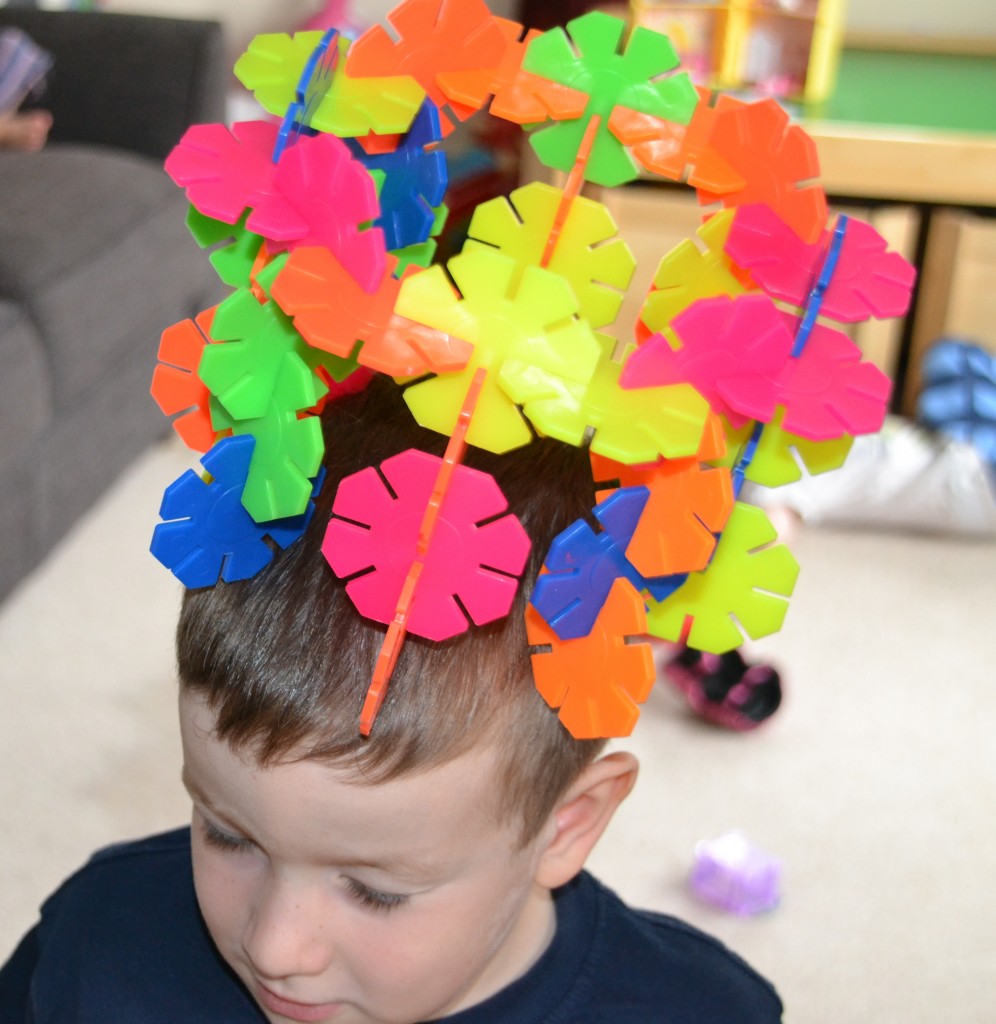 We'd love to see what you've been building.
If you want the Little Builder badge, its in the sidebar.
Thanks,
Emma
P.S Little Builders takes place every two weeks so pop back soon.