My children love to run and get messy so I figured Little Welly would be the perfect day out for them. I was right, although they did surprise me in how they each approached the race.
It pretty much rained all day the day before, so I was very happy to wake up to almost sunny skies on Sunday. We were so lucky the rain held off for us.
Little Welly was very well signposted with plenty of parking and it was just a short walk from the parking area to the festival entrance.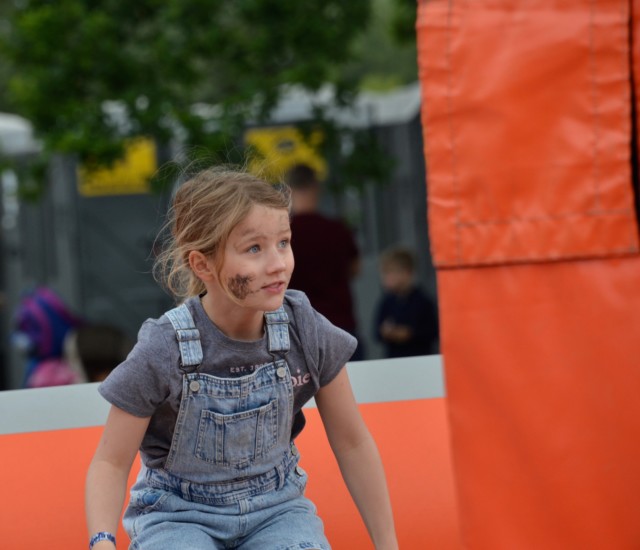 Zak raced around determined to finish first ( which isn't really the point ) and didn't stop to embrace the madness around him. I'm pretty sure Sydney skipped the muddy bits where I wasn't watching as she somehow managed to finish looking relatively clean after gingerly hopping through the mud and foam of the last two obstacles.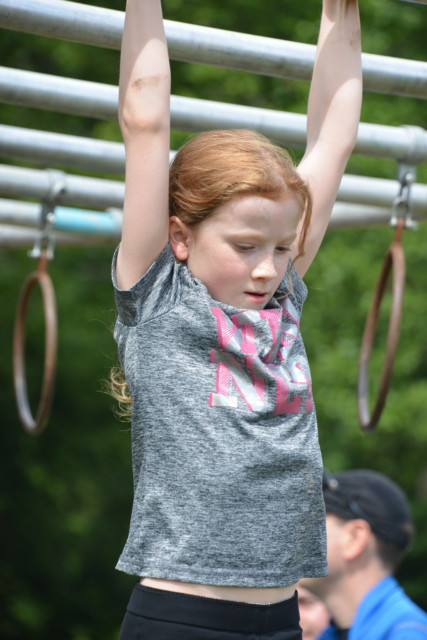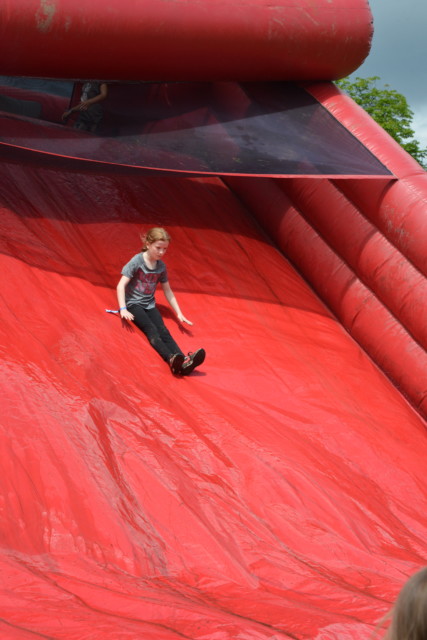 I'm pretty sure this is the exact same face I would've pulled if I was doing it.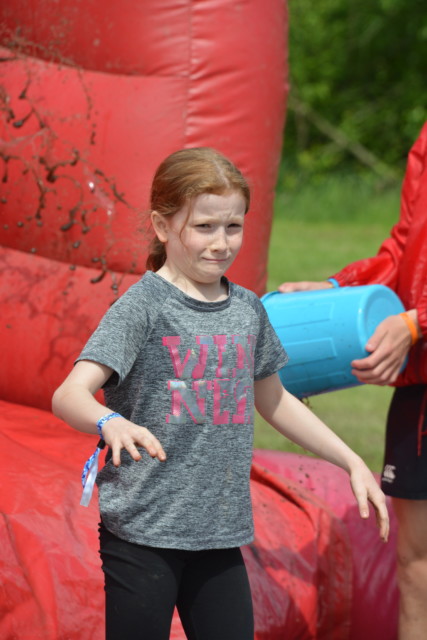 Hannah is the type of person Little Welly is made for. She practically dipped her face in the mud, stopped to dance in the foam and hit the mud at the bottom of the inflatable slide with the biggest splash I have ever seen. She smiled the whole way round the course and loved every second.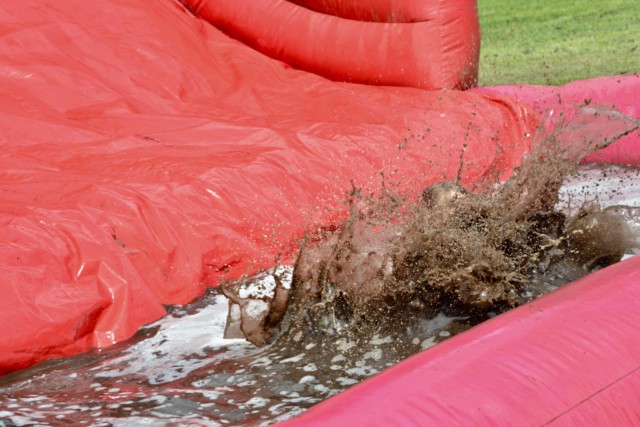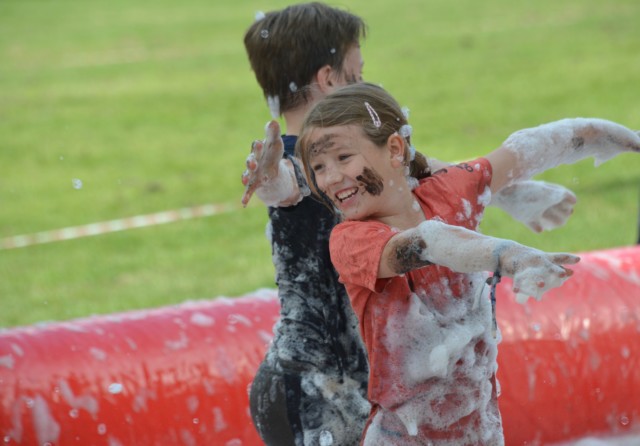 Before the race I was worried Zak at age 12 would be too old, but there were lots of children his age as well as lots of younger children with parents helping. The course was cleverly designed to be challenging for older children but still accessible for younger ones.
The whole event was set up like a mini festival. There was live music, a few rides and activities for the kids and lots of lovely food and drink stalls.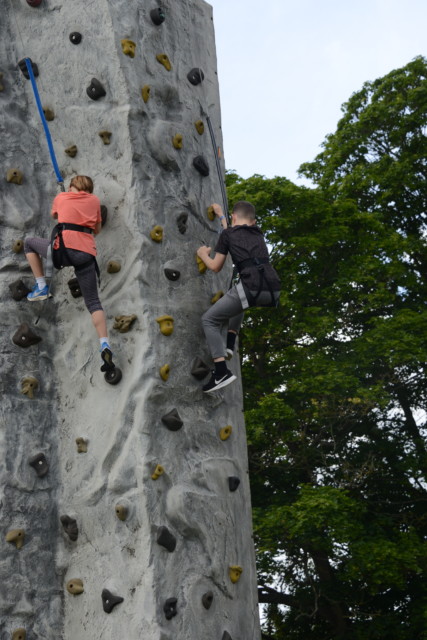 My only complaint was that the toilets had no where to wash your hands!
Top Tips for Little Welly
Take a complete change of clothes, including shoes and pants.
A towel, bottle of water and hand gel are very useful for washing afterwards.
The food and activities were very reasonably priced ( and delicious ), but I was very glad we took extra snacks and water.
Lots of people had chairs and picnic blankets which would've been handy.
We had a pod ( a gazebo type thing ) in a special area for an hour. This was an extra cost, but worth it to avoid the toilet queues and sun/rain.
Get there early, as the queues for the activities were much bigger when we left than when we first arrived.