Three children under five comes with lots of challenges. We live around the corner from a park, but even getting there safely is no easy task. Little S has very little road sense, and I have often wished I had some reins she was happy to wear.  So when I was asked to review a LittleLife backpack I was very excited. Have you seen the one with the wings? It is so cute!
Littlelife also have three new daysacks a dinosaur, giraffe and a clown fish. We are big Nemo fans, so chose the clown fish.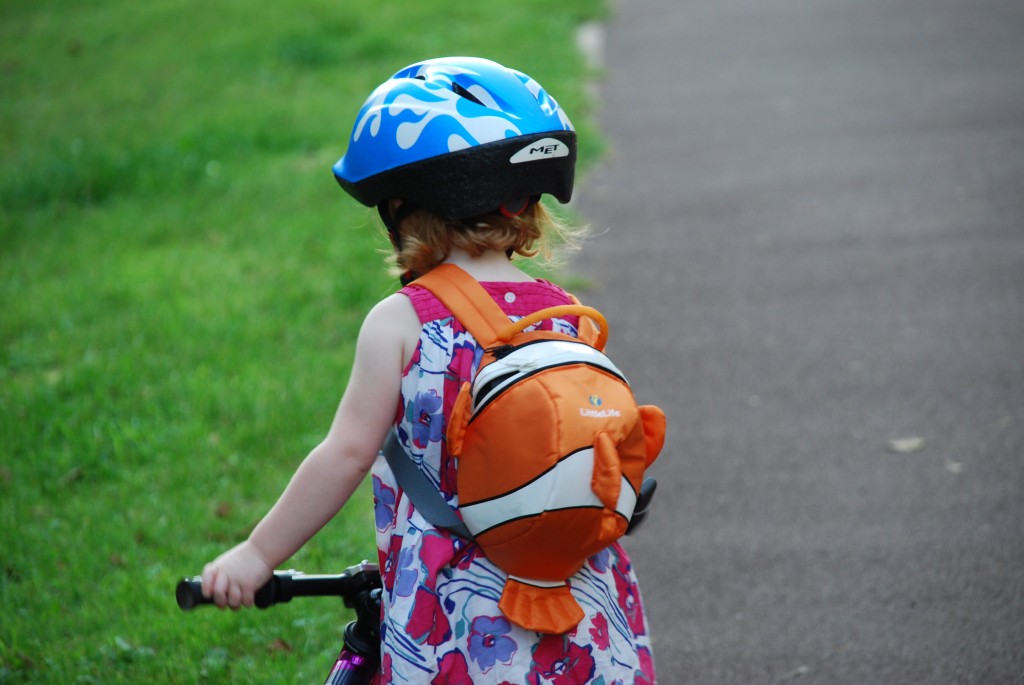 Little S was so excited when it arrived and couldn't wait to put it on, she wears it around the house, on her bike, on her scooter or just walking about. It is very compact but S can fit a surprising amount in it, everything from a spare jumper to a picnic full of food to share with her dolls or big brother.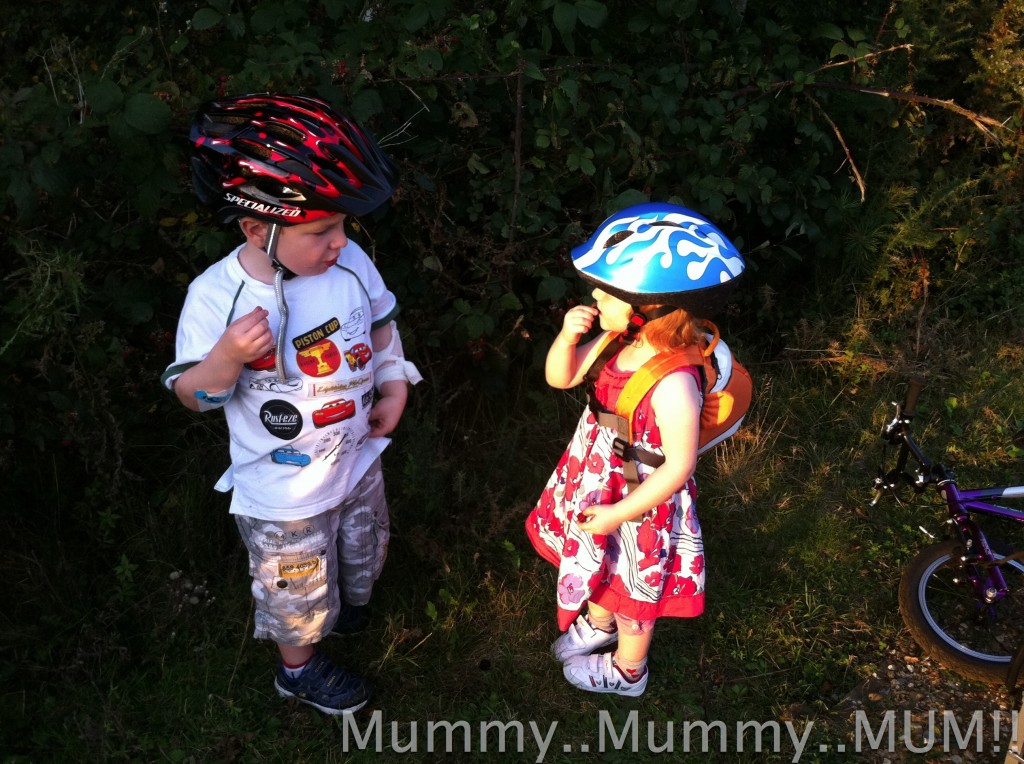 The daysack is amazing quality, the shoulder straps are padded for comfort and the zip into the bag is very safe and secure. The chest strap means the daysack stays on her back securely whether she is biking, scooting or jumping around. I also love the name and address label inside, perfect for when she takes it to nursery.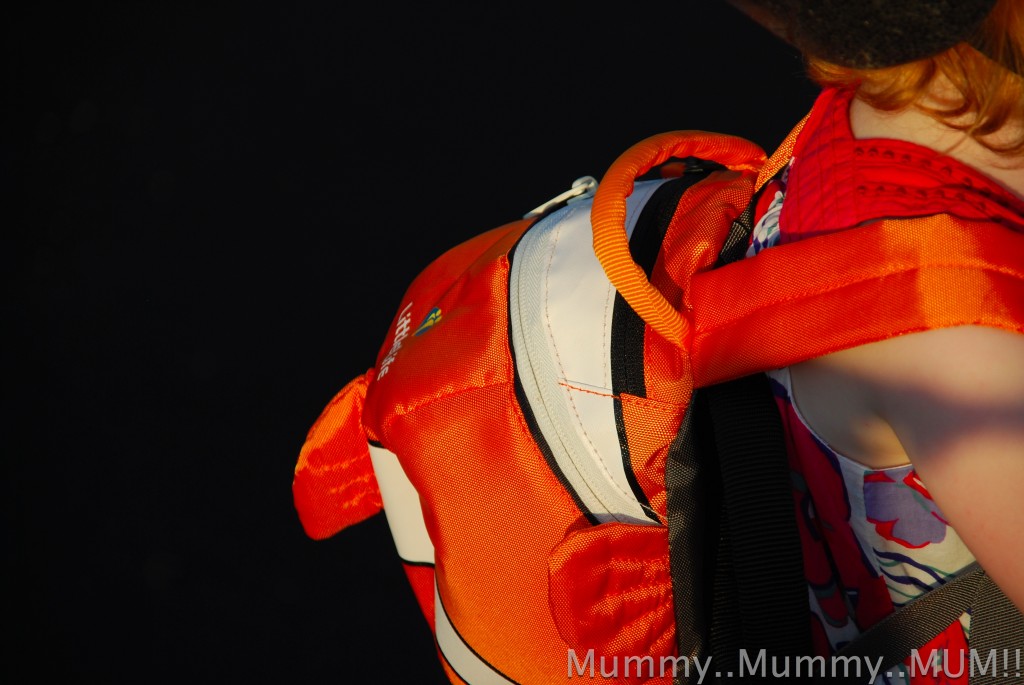 This video shows the daysack and Little S in action.
[youtube=http://www.youtube.com/watch?v=tehCqA8Hhd8]
Baby H quite likes it too.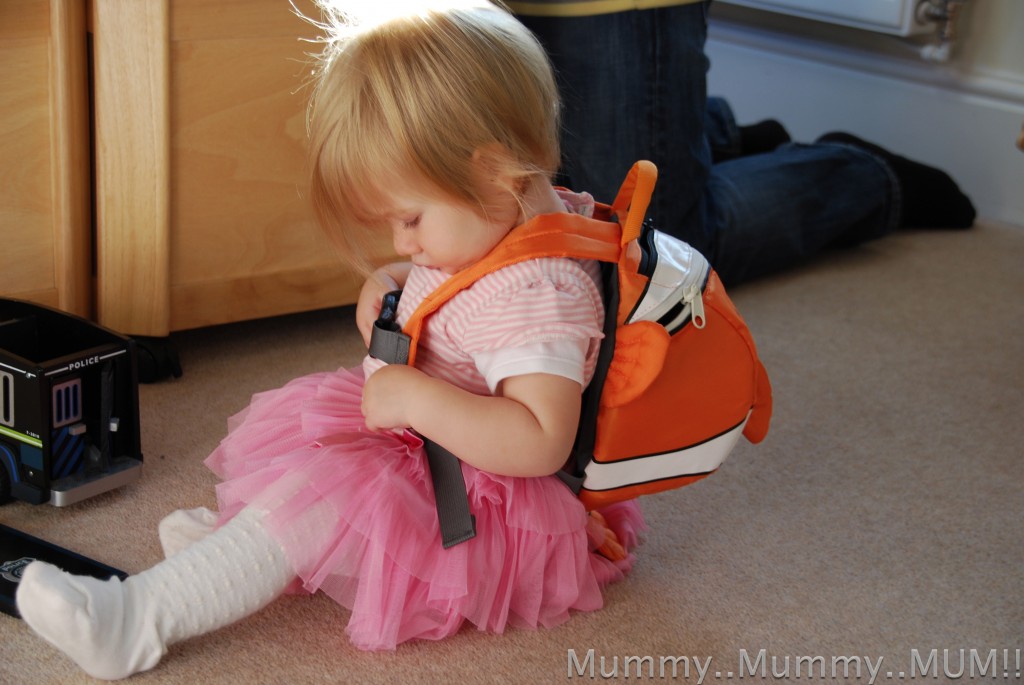 The clown fish daysack is suitable from 6 months to 3 years, but if you have an older child take a look at these brilliant looking Adventurer Daysacks, suitable from age 3 – 7.
Which is your favourite LittleLife backpack?
We were sent a daysack to review, all words and opinions are my own.