It's been another mad week in our house and once again I just do not know where time goes. The girls had a fab day in school for Wold Book Day, even though the making of an astronaut costume was very stressful for me. Thank goodness for iron on badges is all I have to say on the matter.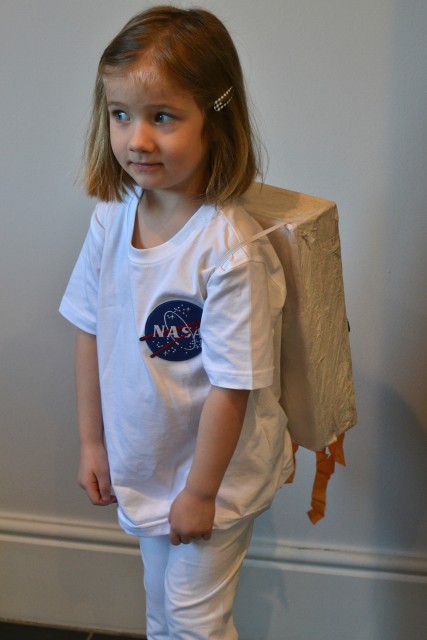 Luckily for me some wonderful flowers arrived from Appleyard which have cheered up my messy, glue splattered kitchen no end.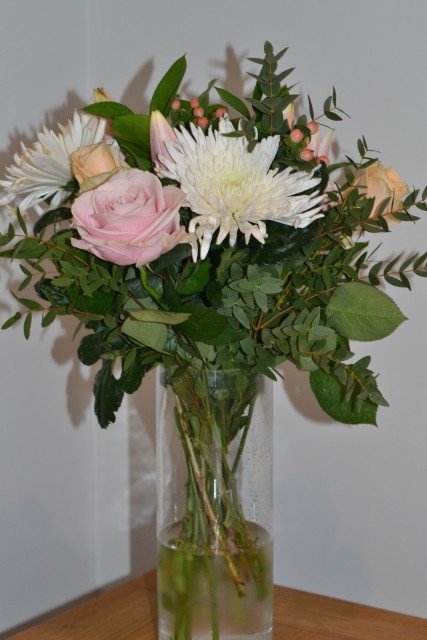 The Mother's Day flowers came securely packaged in a large box in perfect condition and would be a lovely Mother's Day gift. If you use the code BLOG40 you can get 40% off as well!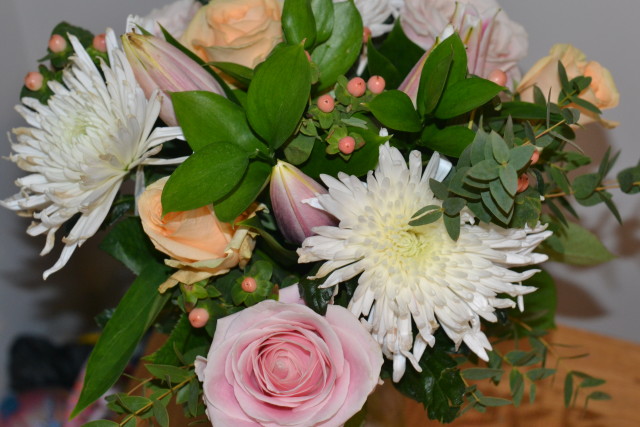 Appleyard kindly sent me the lovely flowers.