I'm always trying to get myself more organised, and slow cooking meals is a big part of that. By the time we get the kids to bed in the evening, the last thing we feel like doing is cooking something complicated. My dream is to have dinner ready in the slow cooker, so all we need to do is cook some rice or potatoes.
This Slow Cooked Spanish Beef and Mushrooms is a perfect example of an easy slow cooked meal, it took less than 10 minutes to prepare and pleased the whole family. The recipe says to cook for 2 hours on the hob, but we used our slow cooker ad it took about 6. The beef was beautifully tender and the sauce wonderfully rich and full of flavour.
We browned the beef, then fried up the beef, garlic and shallots before adding the wine to the pan and letting it bubble up. We then added the rest of the ingredients, heated through and transferred to the slow cooker.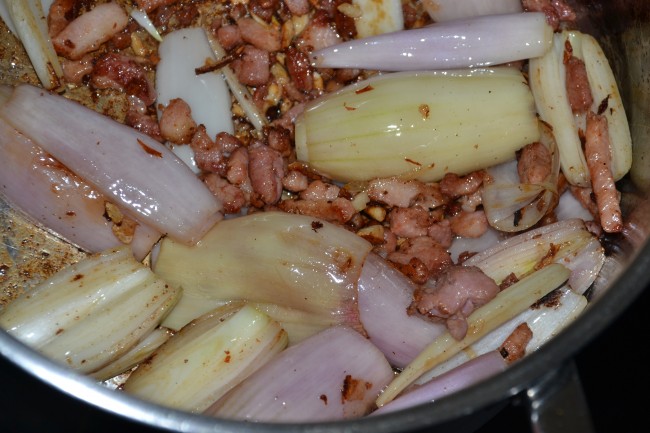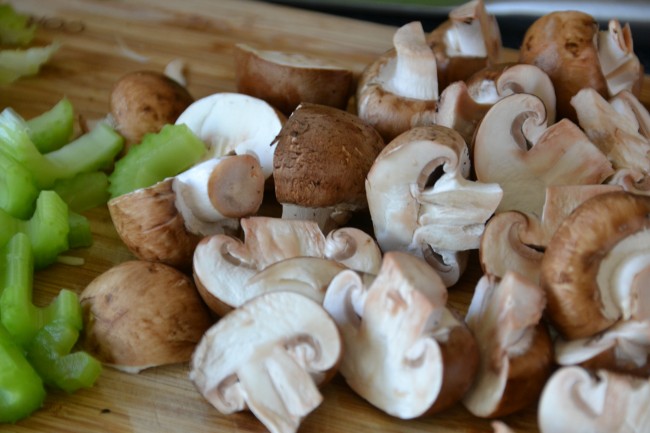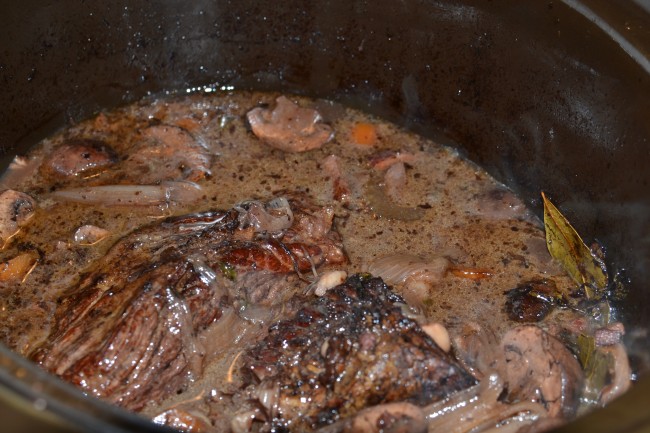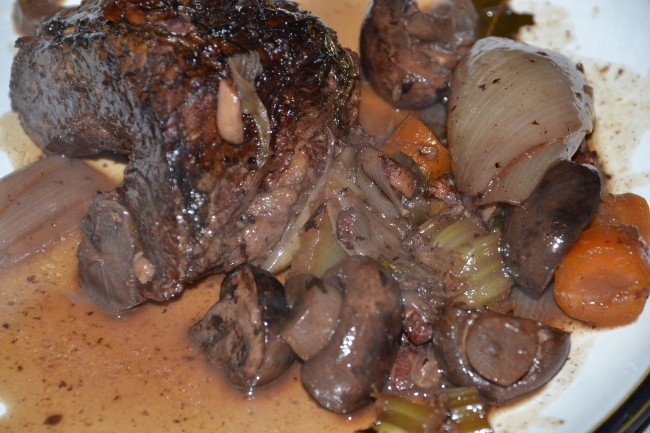 My children are actually pretty good at eating vegetables. We do on occasion still make a hidden veggie pasta sauce, but now they're all a bit older they are much better at eating ( and liking ) vegetables on their own. We use mushrooms in everything from salads to stir fries as everyone likes them, even my fussy little 5 year old, so I'm always looking for new mushroom recipes.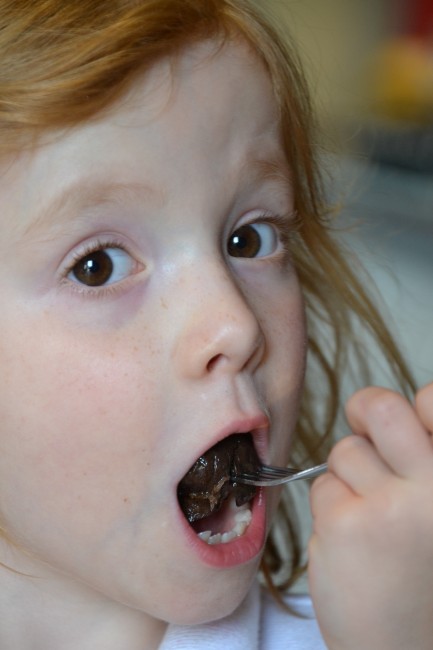 The whole family loved the beef and mushrooms and I would definitely prepare it again. The only negative is that the ingredients came to about £20 for 5 of us, which is fine for a Sunday or special meal with friends, but a bit much for an everyday weeknight.
Recipe taken from Just Add Mushrooms.
I am a member of the Netmums Blogging Network, a unique community of parent bloggers from around the UK who have been handpicked by the Netmums team to review products and brands on their behalf. I have been paid expenses and supplied with a product sample for this review but retain all editorial control. All my Netmums Reviews will display the Netmums logo within the post.
This is a Netmum's sponsored review.To find out more click the button: