We've been thinking a lot about our dream house recently, mostly because we seem to have outgrown our current house which is bursting at the seams. We stayed in a beautiful cabin in the forest last weekend, and it was just so refreshing to not have so much "stuff" around and the kids actually played much better without so much choice. The forest location worked perfectly for us too, as the kids could go and run around safely outside whenever they wanted, climbing trees, building dens and generally making the most of the fresh air and wide open spaces.
Location wise, my dream house would be located either in the middle of a forest or the edge of a snowy mountain, with heated wooden floors, a log fire and lots of open space for the kids to run around. I'm imagining late night board games, hot chocolate by the fire and cosy evenings snuggled together watching a movie. There would be lots of hidden storage with no clutter in sight, it'd have big beds with chunky duvets and a wet room. I'd love a larder and utility cupboard and a huge kitchen with a massive farmhouse style table for big family get togethers. The garden would be huge and full of trees to climb, perhaps with a summer house at one end to do crafts or as an extra workspace, maybe even a mini photography studio. A hot tub in the garden would be fun, or even a heated swimming pool.
If we were in the mountains, I'd love a wooden balcony with a gorgeous view and ski in-ski out would be the most amazing thing ever!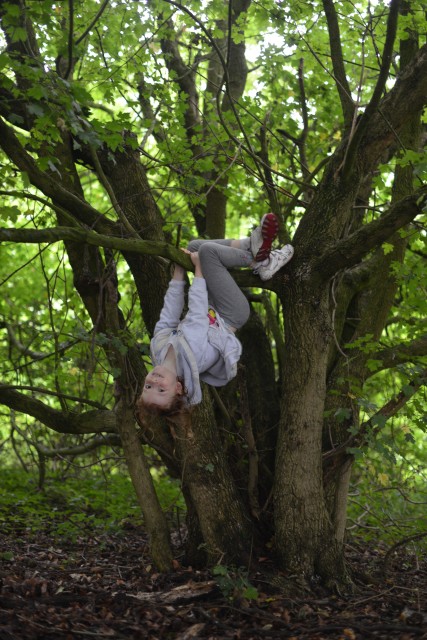 I'd love clean white walls with a few inspirational quotes and gorgeous canvas prints of the kids, but of course the most important part would be that we and the kids were happy and together.
To make my dream happen we either need to move somewhere much less popular than Hampshire or try to increase our mortgage. This mortgage calculator from TSB makes it easy to work out how much you could borrow and what your monthly payments will be. Have you reexamined your mortgage recently?
What would your dream house be like?
In association with TSB