The girls and I are very excited to be taking part in a twitter party with Crayola on the 10th June between 8pm and 930pm. Together with 9 other bloggers I'll be sharing my views of the My First Crayola range, which Littls S and H are busy testing. The new 'My First' range are mess-free, safe and washable, designed to introduce the magic of colouring, drawing, sticking and painting for ages 12-36 months.
I only ever buy Crayola pens for all my kids as I know they wash out of clothes and off skin very easily.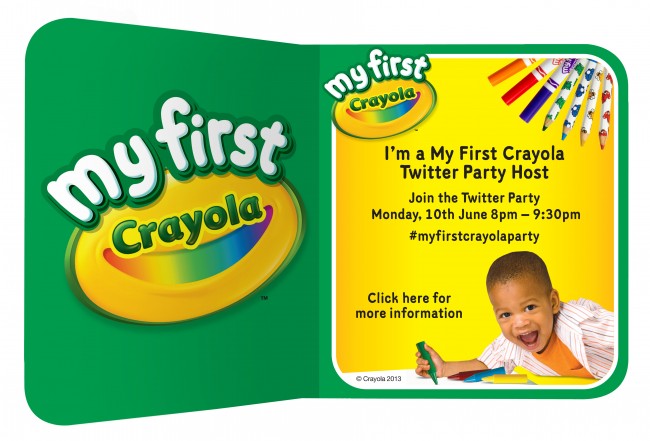 So far H is loving the My First Character markers.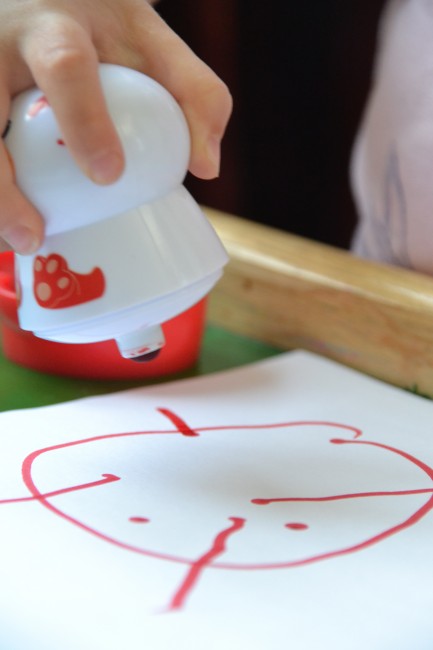 They are very chunky, so perfect for little hands to hold, and the bright, bold colours make them very visually appealing as well.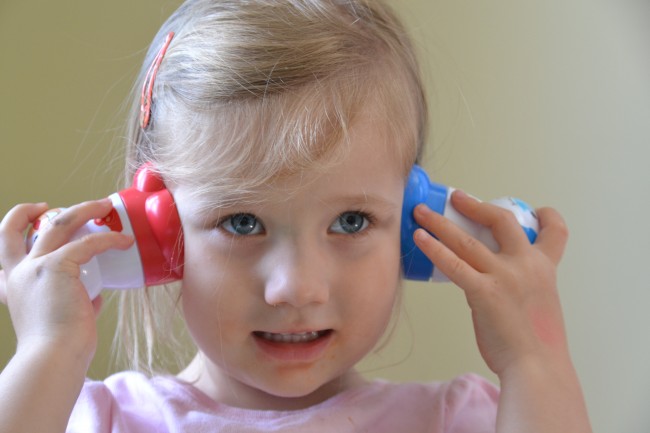 H has also been trying 'My First Markers', the nib is flatter than the normal pens, but still works at any angle. They really are very easy to draw with. Both the My First Character Markers and My First Markers get a big thumbs up from us.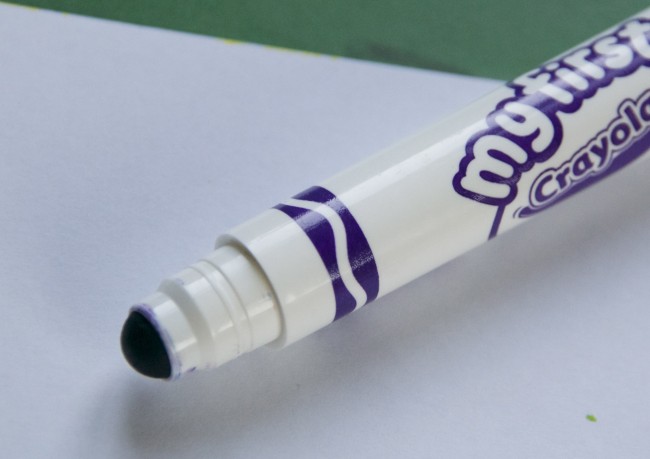 #myfirstcrayolaparty is the hashtag which will be used, please do follow this to find all tweets between 8.00pm and 9.30pm, where we will all be tweeting live! There will be prizes to be won.
We were sent the products above for the purpose of the party.  Full details can be found over on Blog by Baby.