For the first time this September I will have two children at school. The realisation hasn't quite sunk in yet, but unlike when Z started and I didn't buy a thing until the week before term started, I am trying to be organised.
This year we are loving the school uniform from BHS. We were sent some items to trial and I've been very impressed with how the white polo shorts washed, the fact that they still look white is quite an achievement considering the state Z comes home in sometimes. I love the little detail on the girls trousers and tops and am going to get this adorable pinafore for S. I know she would love the culottes too, not being the most girly girl.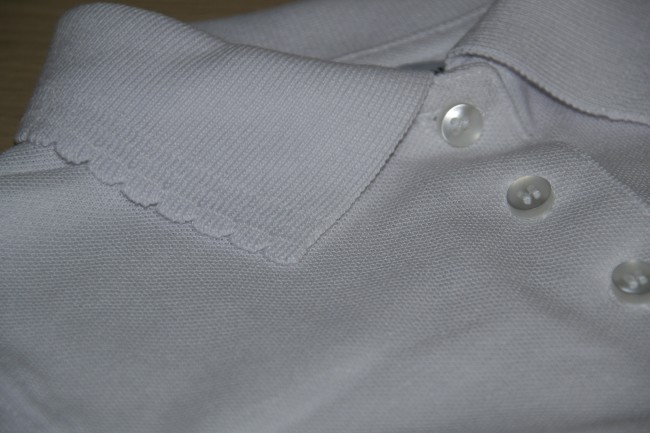 We've been through a fair few drinks bottles in the two years Z has been at school, and I can tell you that the twist cup from Oxo Tot is by far the best we've had. I will be buying one for little S before she starts. It has never leaked, has been dropped numerous times and not broken, and my favourite feature is that it comes apart to be washed easily and fits back together again. Z takes it everywhere, school, gym, tennis. It really is fantastic.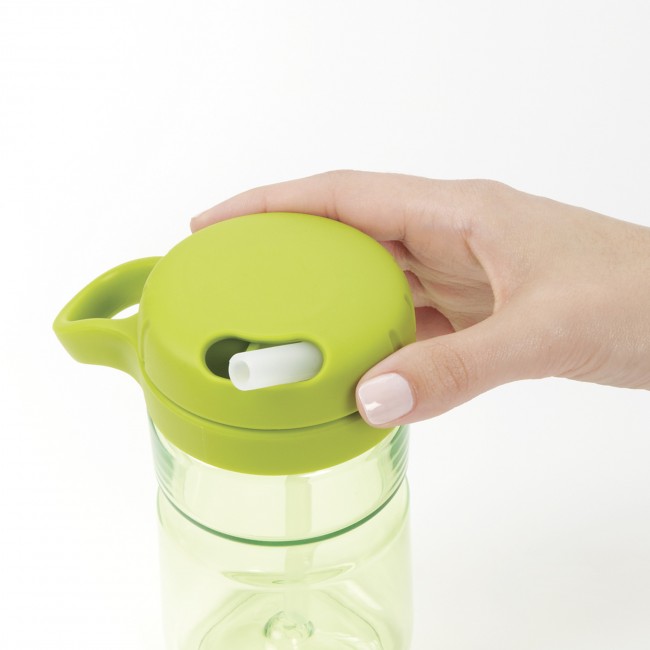 Z's lunchbox from Stuck On You has also worn well. It has been used nearly everyday for 2 years and still looks in good condition. S is very excited to start using hers.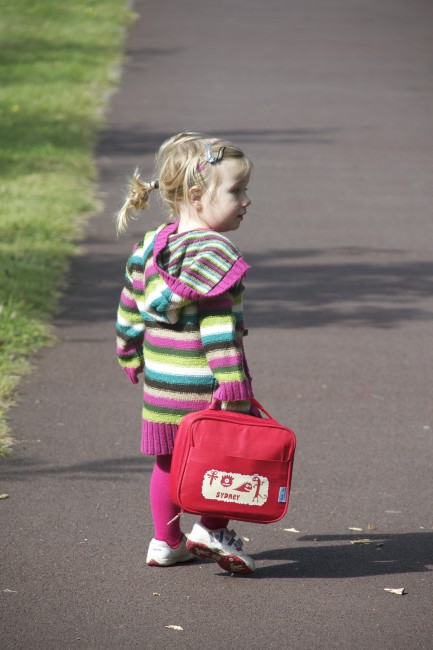 What are your top picks for school?
We were sent the above items for review, but they are all products we love.