If you are about to get a dog for the first time, you'll have lots to learn. Covering everything from the essential things you should buy before welcoming your new dog into your home to how to approach training your dog to stay at home alone, these are four things that every first-time dog owner should know.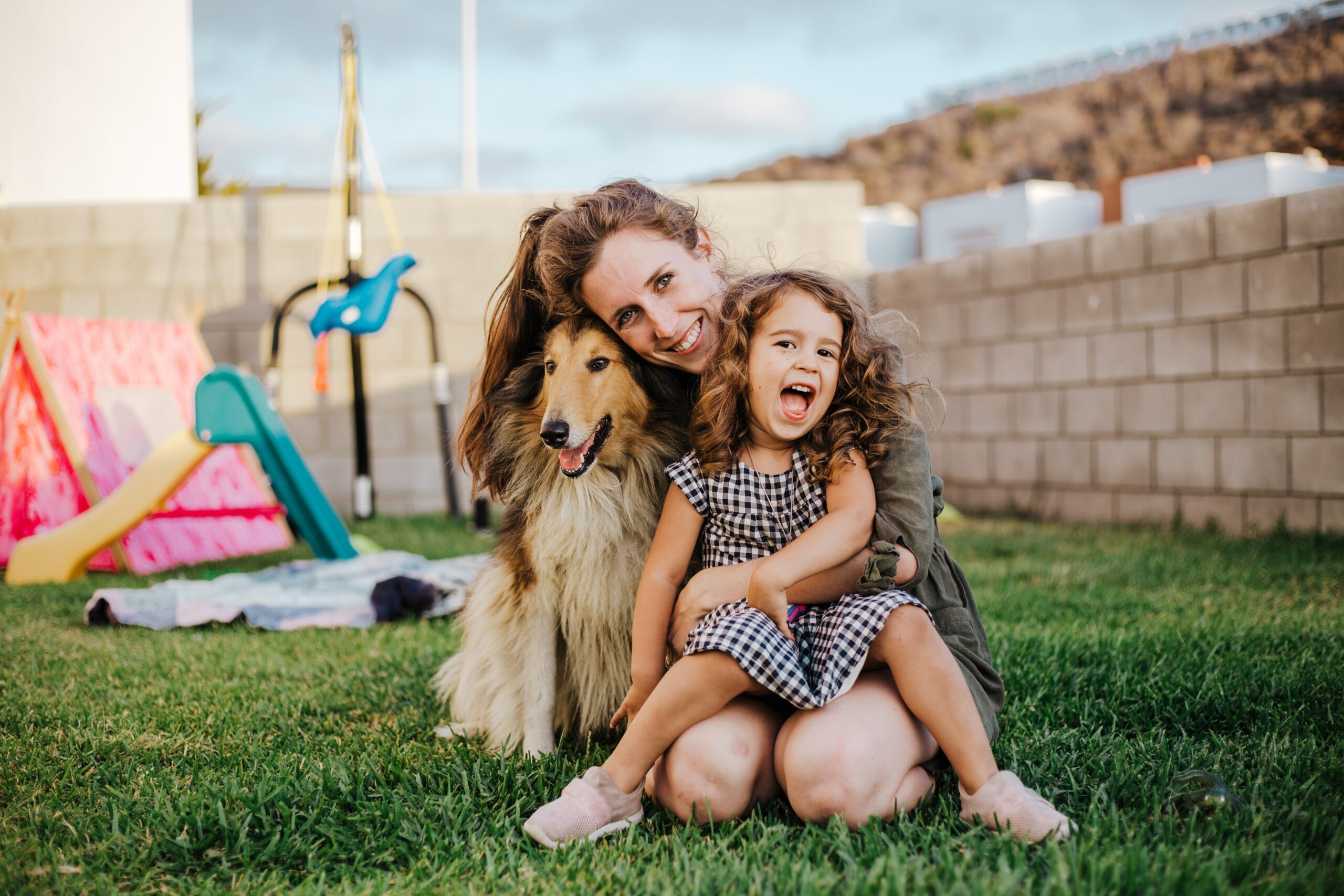 What essentials do you need for a dog?
Buy your dog all the essentials for living in your home. Provide them with a warm and comfortable bed, food and water bowls, a lead for taking them out for walks as well as a collar which features your contact information on it. This is a legal requirement for all UK dog owners. Ideally, you'll have a harness for walking your dog as this can reduce strain on the dog's neck if they pull, but do ensure they still have full mobility in the harness. Purchase a variety of toys for your new dog, including ones which keep them calm and quiet, ones for teething if you are getting a puppy and toys for playing with more energetically. 
Choose the right dog training class
Ensure your dog gets the best training possible by taking them along to a professional dog training class. This can be a great environment for you and your dog to learn together and help you to train your dog efficiently. You'll learn lots of tips and tricks you might not have thought of, and there will be a trainer on hand to guide you through the training process as you go. Look for classes that have friendly trainers, a calm atmosphere and a small enough number of dogs in the class that the trainer can handle properly. Choosing a rewards-based training class for your dog is best, as classes centered on punishment can be harmful and extremely stressful for your pet.
Choose the right vet
Choosing the right vet for your new dog is an important decision. Make sure you do your research properly and choose and register with a vet before you bring your new dog home to keep them safe in the event they get ill when you first get them. Make sure to find out as much information as you can about their vaccination history if you're rescuing a dog from a shelter. Also, make sure you invest in a good pet insurance policy to protect both you and your new dog from any unexpected medical bills.
How to get a dog used to being alone
Dogs are inherently social creatures who don't like to be alone for long periods of time. If you are not going to be able to take your dog to work with you and you're working full time, it is best to find someone who is able to check in on your dog regularly and spend time with them, such as a family member, friend or dog walker.
If you are going to take time off work to settle your new dog in, make sure to remember to get them into a routine early. Changing one week from being around them every day to be gone 8 hours a day will be extremely upsetting for a dog and can result in them developing separation anxiety. Work up to spending time alone with them to a maximum of four hours on average to ensure they are comfortable being left alone.
Whether you're getting a young and energetic puppy or you're adopting an old dog in the later stages of its life, keep these four things in mind when preparing to get your first ever dog. Train them well and register with a vet straight away to keep them safe.