Last weekend we attended The Wilderness Festival which was absolutely exhausting but a lot of fun, and involved a few firsts for the kids. The great thing about the festival was the sheer amount of kids activities available, including circus skills, chalk carving, pottery, Tutu making, junk modelling and bubble making.
Z's favourite part of the weekend was swimming in the river with his Dad, he keeps telling me how brave he was to swim through the 'seaweed', and of course he is convinced he saw some fairies in the woods.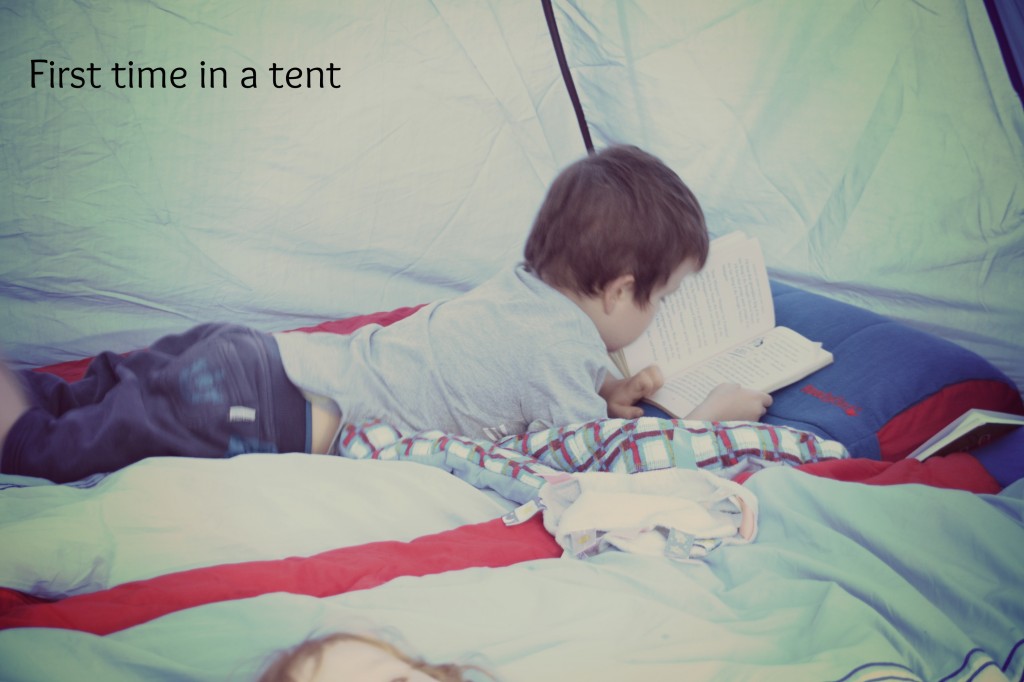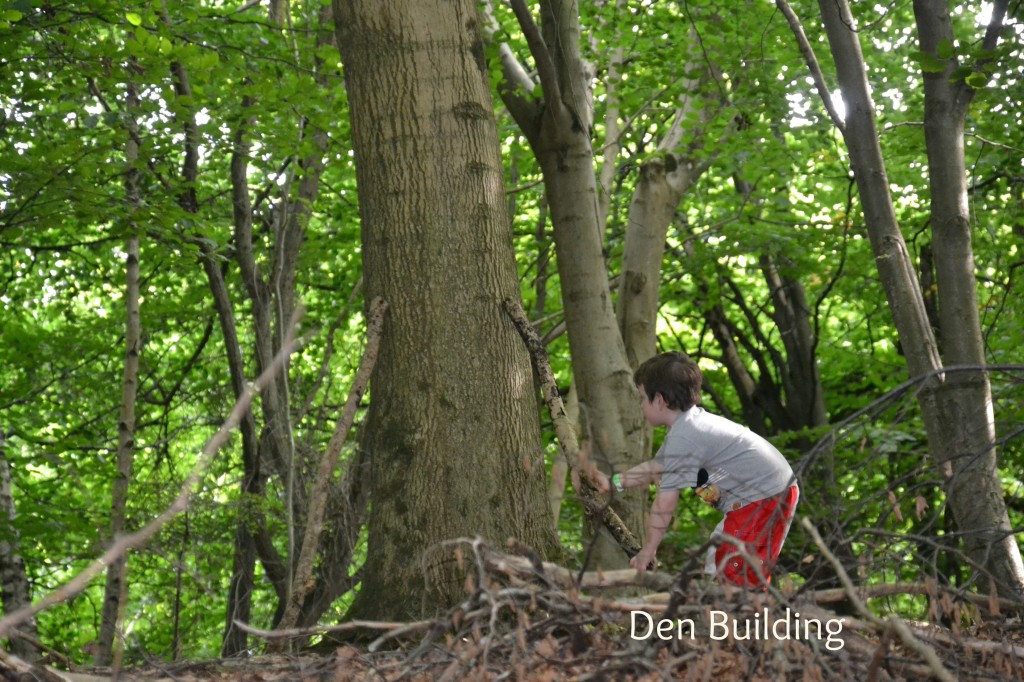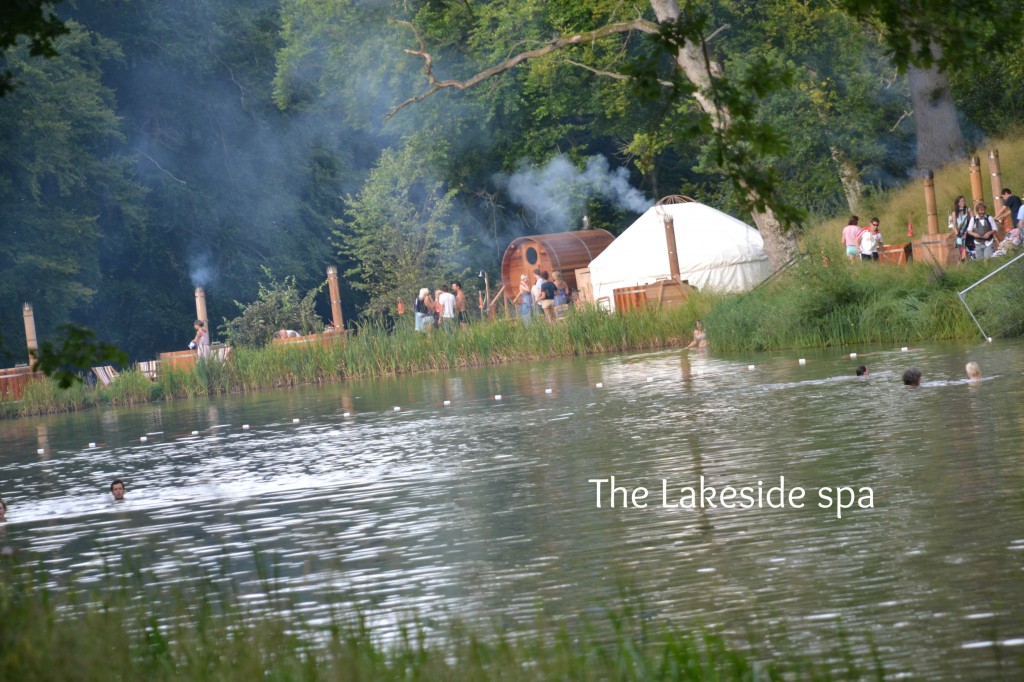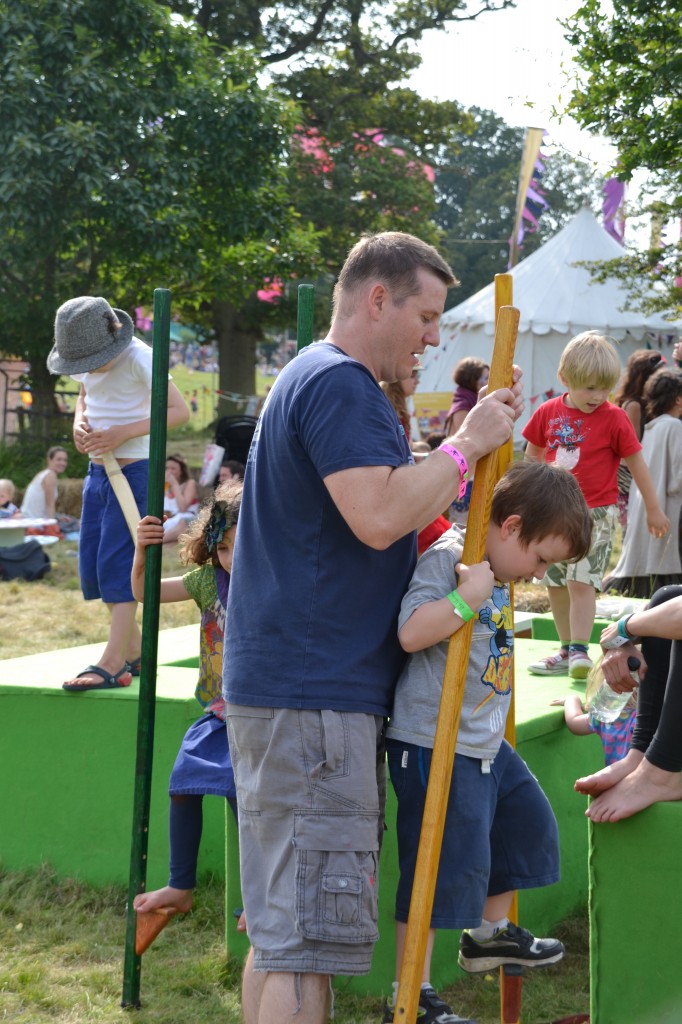 It was all very exciting for the kids and even Daddy who just loves camping. Unfortunately we didn't get to sample much of the adult entertainment or the spa as we were so busy playing with the kids, but feedback from other people has said it was fantastic!
Thanks to the Wilderness Festival for giving us a complimentary family ticket.