I've read lots of articles recently about how Mums should make an effort to take more photos of themselves with their children. Like most Mums I'm usually the one behind the camera, and on the rare occasion someone else is taking a photo I haven't had any time to make myself look camera worthy so end up hiding from photos anyway.
Baby Charlie is over 20 weeks old and there are about 3 photos of me and him. The days and weeks just seem to disappear and the lovely photo I promise myself I will take each day just doesn't happen.
Last weekend we went to a beautiful National Trust site with my lovely Mother in Law, so I took the opportunity to try to get that elusive family photo. As it turns out, it's not just me being behind the camera that hinders our family photos.
Top tips for taking a great family photo
Make sure the littlest members of the family are at the front and no one has the end of a frube in their mouth.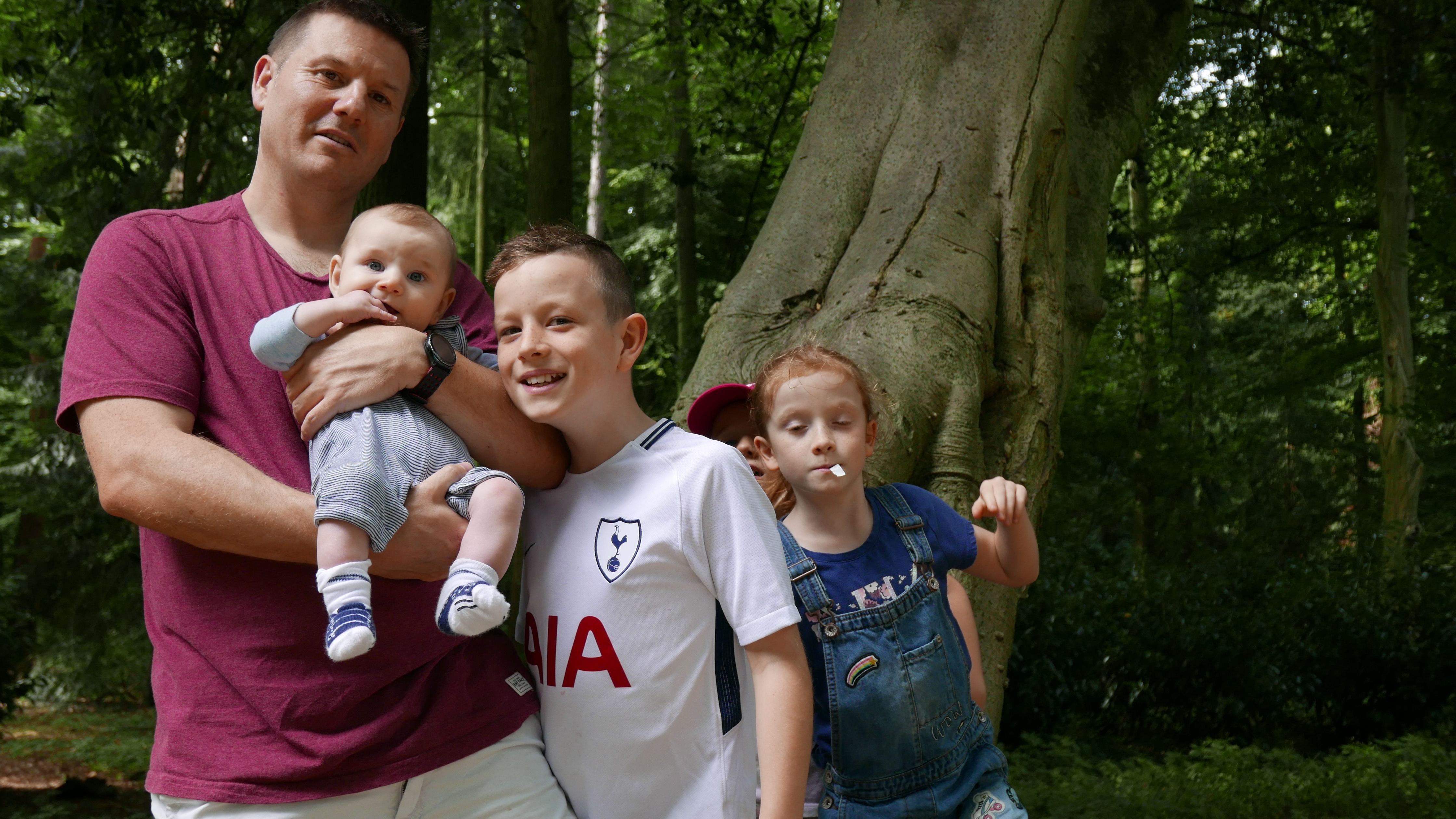 2. Ask little people to not put their hands in their mouths.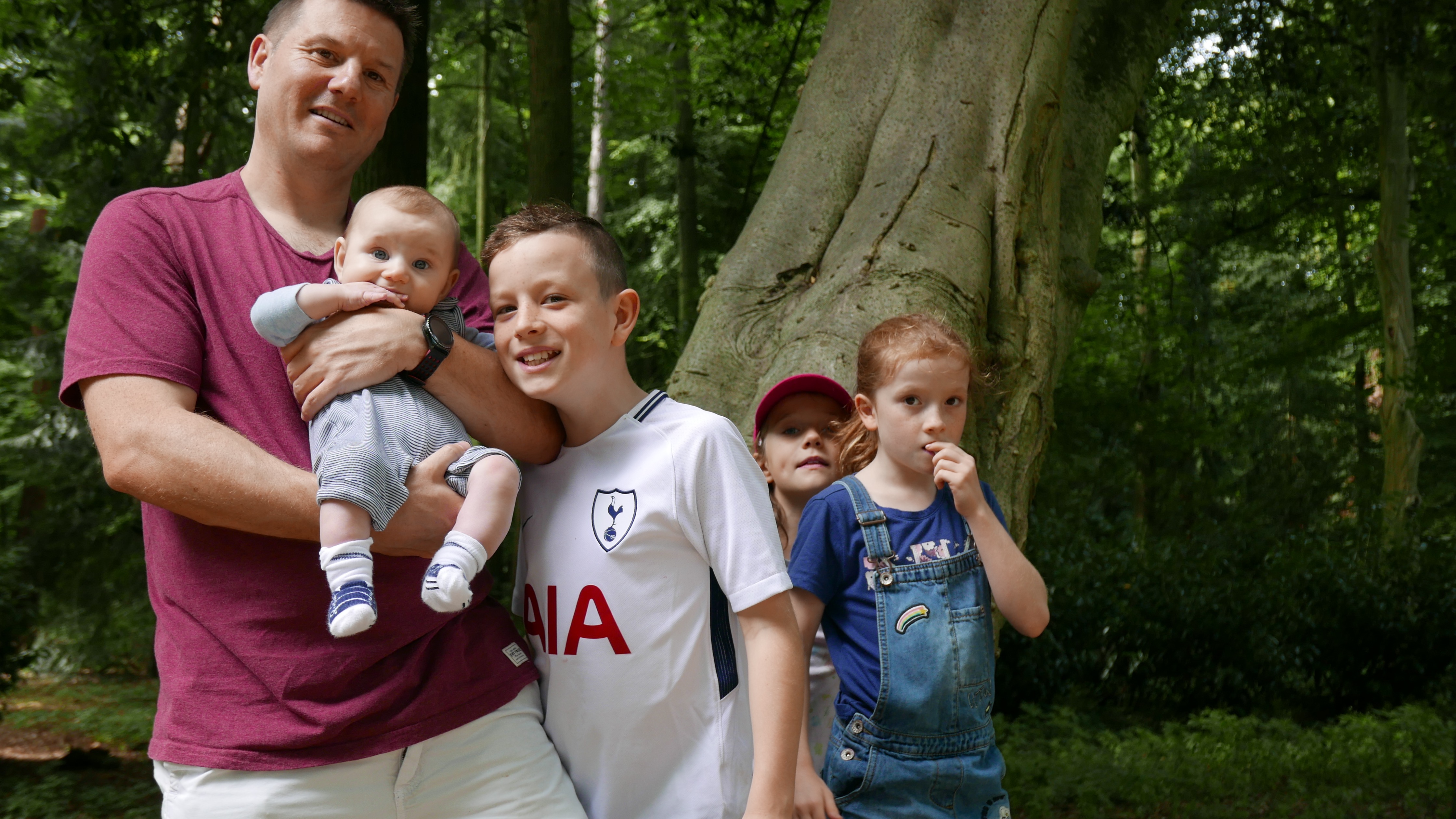 3. Keep everyone in the same place.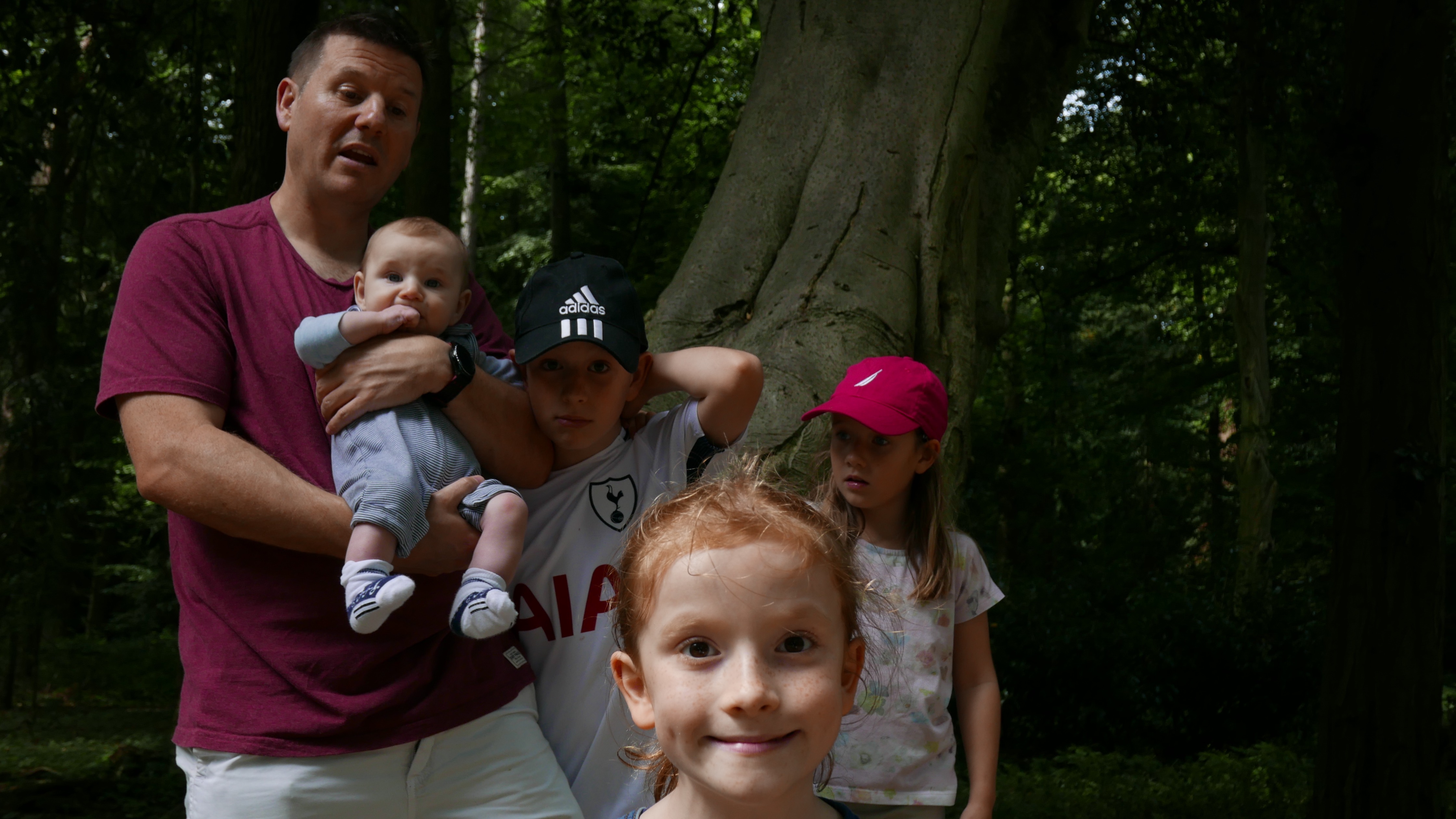 4. Try to keep eyes open and again, remove frube wrappers.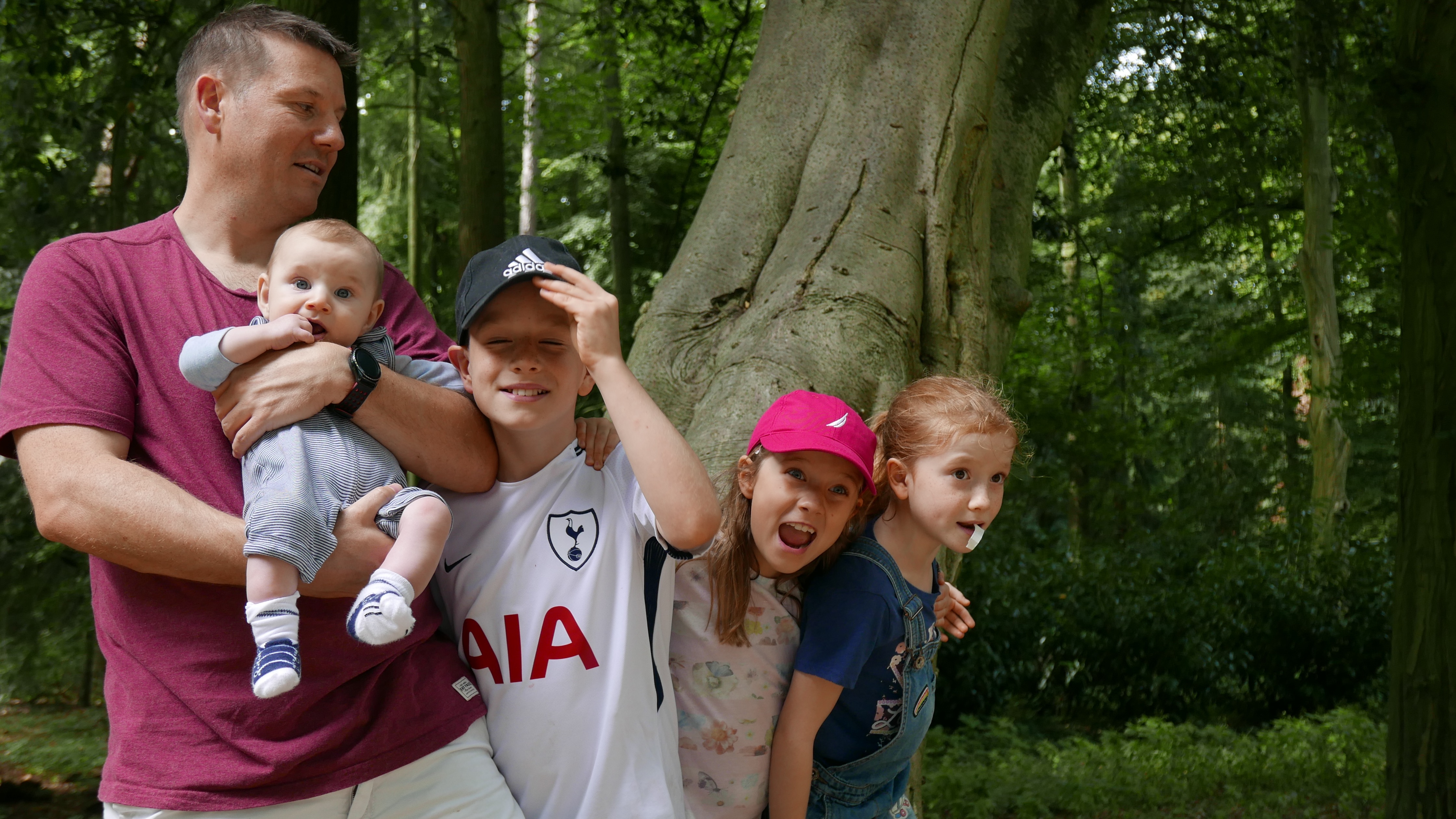 5. Don't forget Mum.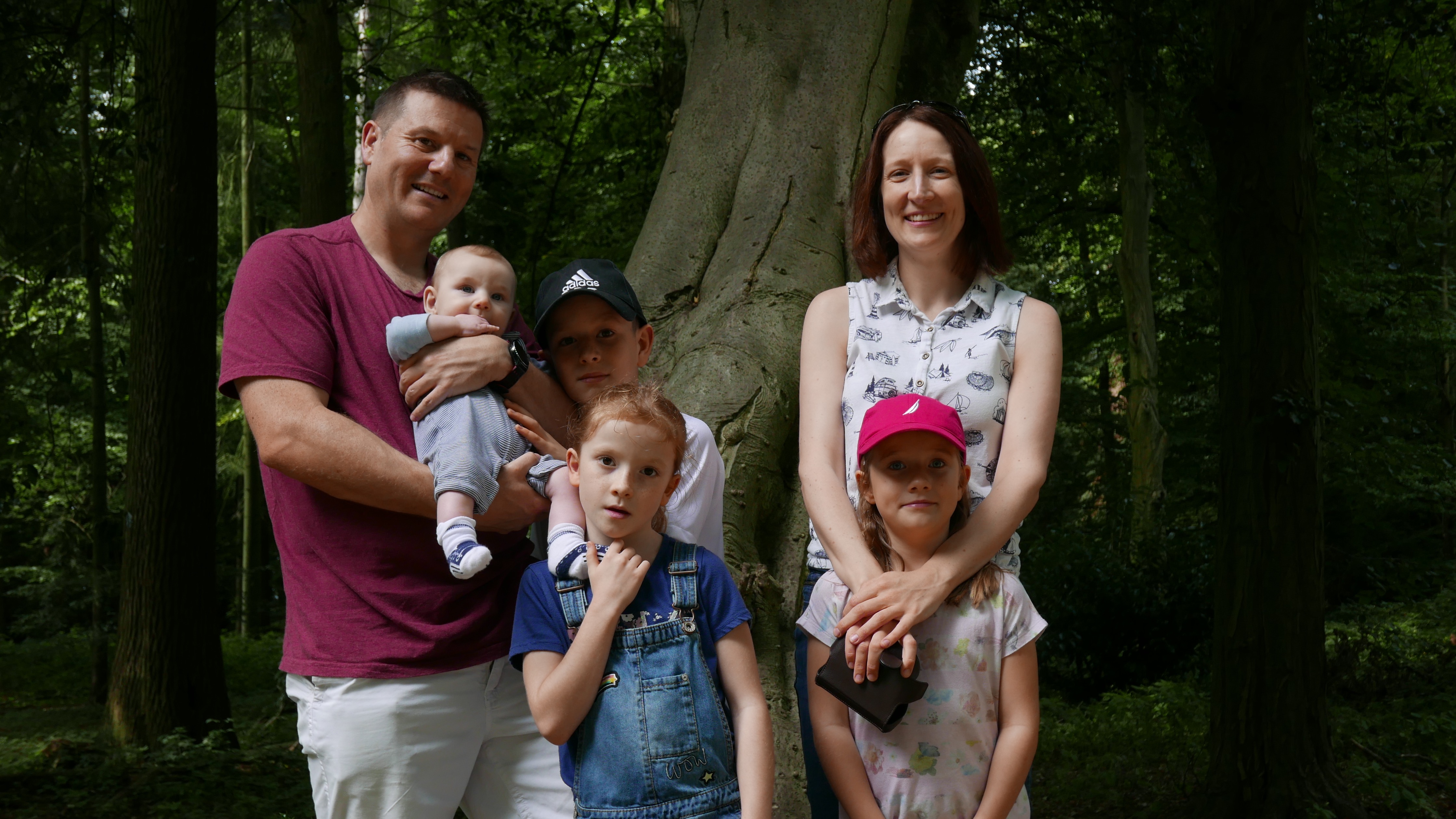 Do you have any more tips for us? I think we'll try again next time…
SaveSave