The Oscars totally passed me by this year, my 3 little children are so all consuming at the moment that I feel a bit out of touch with events in the world. Thankfully Warner Brothers were on hand to send me a reminder with this fab box of Oscar winning movies.
This box of classic films and the more up to date 'The Blindside', will be a much needed break from kids TV. I'm ashamed to say that much to my husbands horror I haven't seen any of them, so I absolutely cannot wait to spend a few cosy evening's lost in these great films.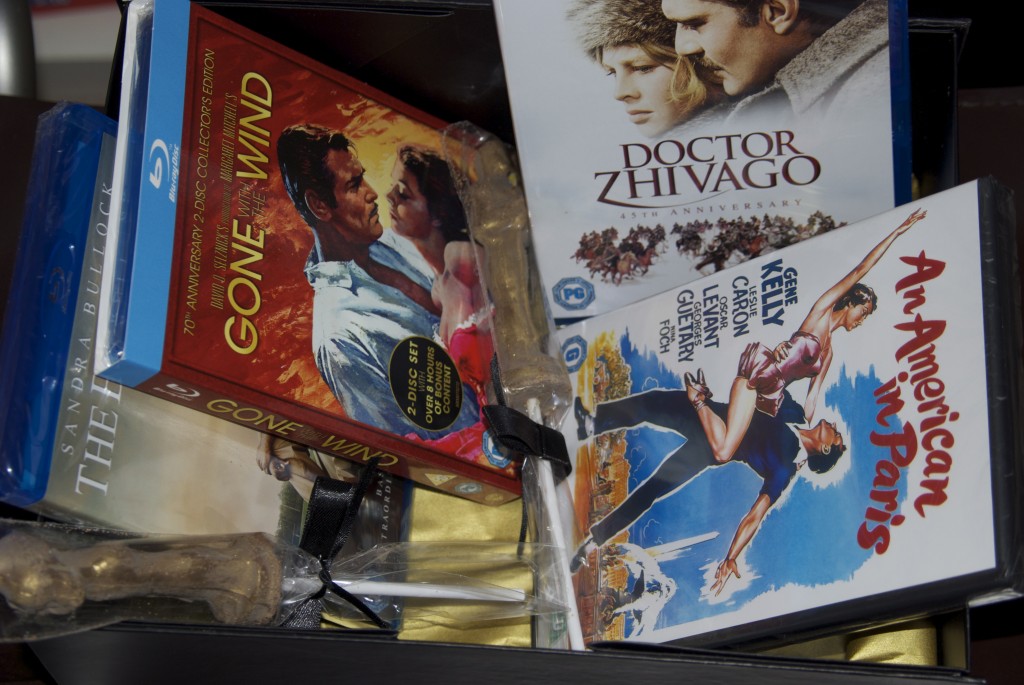 Thank you Warner Brothers!