I mentioned last week that Nestlé very kindly organised us a very special breakfast surprise to celebrate Breakfast Week and I can finally tell you more about our exciting morning.
I'm not a very patient person so when this beautiful hamper arrived one Friday with a note saying DO NOT to open until Sunday it took a LOT of will power to not take a sneaky peak. I could see a shiny silver envelope that I seriously considered steaming open but managed to restrain myself…just.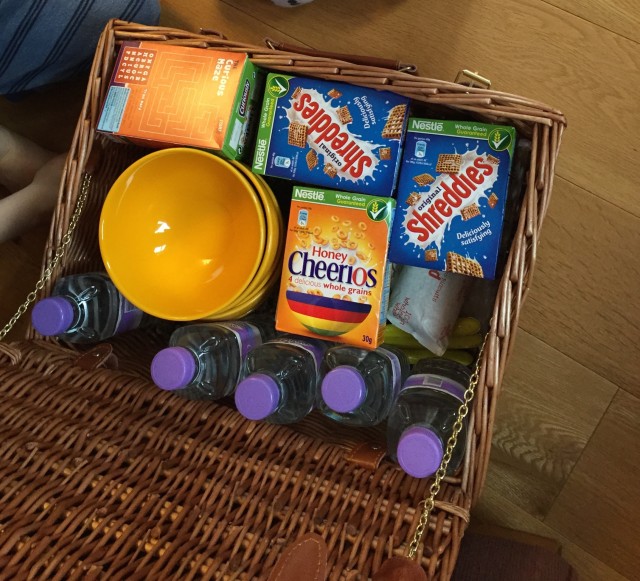 Watch our video to find out where we went and just how excited the kids were.
Excuse the poor quality photos, but a trampoline park with lots of bouncing kids isn't the easiest place to get a good shot!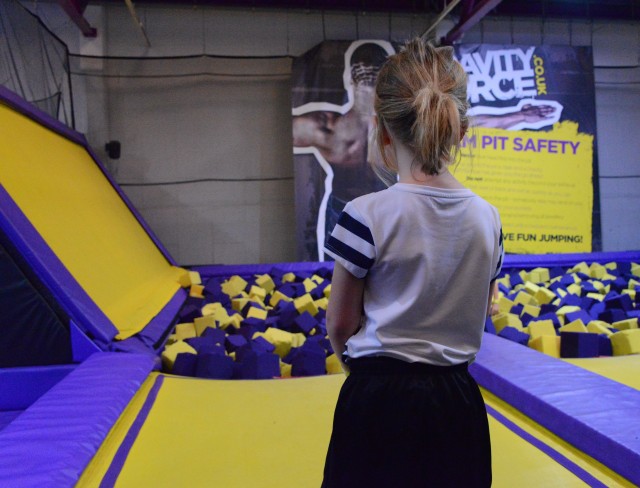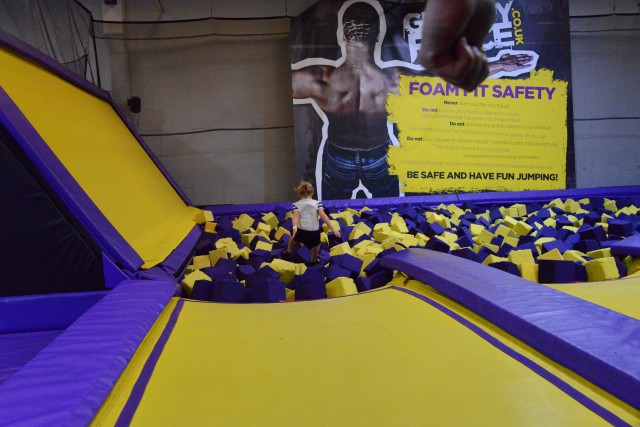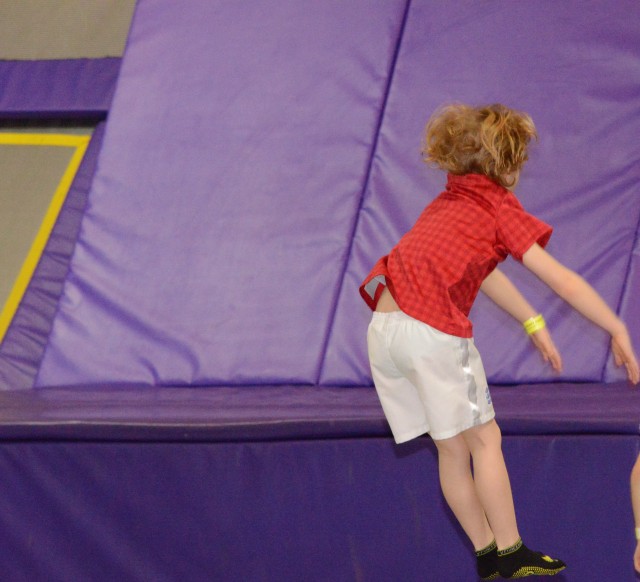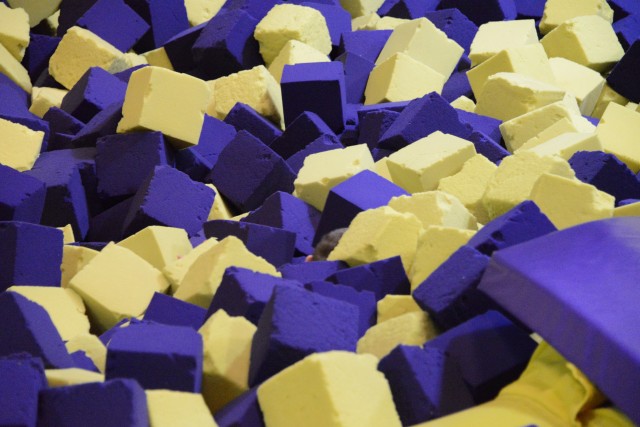 Do you eat breakfast? When I was younger I would often miss breakfast and just grab a coffee on the way into work, I realise now it wasn't the best way to start my day, did you know nutritionists advise breakfast should be eaten within two hours of waking and should provide 20-35% of your guideline daily calorie allowance?
Traditional breakfast foods are often good sources of calcium, iron and B vitamins as well as protein and fibre and research shows that if these are missed at breakfast, they are less likely to be compensated for later in the day.
Research also shows that breakfast eaters are less likely to be overweight than breakfast skippers who are more likely to reach for high calorie snacks before lunch. I know if I don't eat breakfast I start to crave cakes and biscuits mid morning so the findings do make sense in my case. Studies have also shown that eating breakfast can improve memory, concentration and even behaviour in children.
Remember
EATING BREAKFAST  CAN REDUCE OBESITY, HIGH BLOOD PRESSURE, HEART DISEASE AND DIABETES.
What do you eat for breakfast? Do you skip breakfast?
Don't forget to check out Tired Mummy of Two tomorrow to find out about her special surprise.
Thank you to Nestlé for our brilliant surprise.