LeapFrog is one of a few toy brands that I just love. Their products are high quality, fun and educational. H loves the shapes and sharing picnic basket and the count and draw has been fantastic for encouraging Z and S to hold and use a pen nicely to form shapes and letters.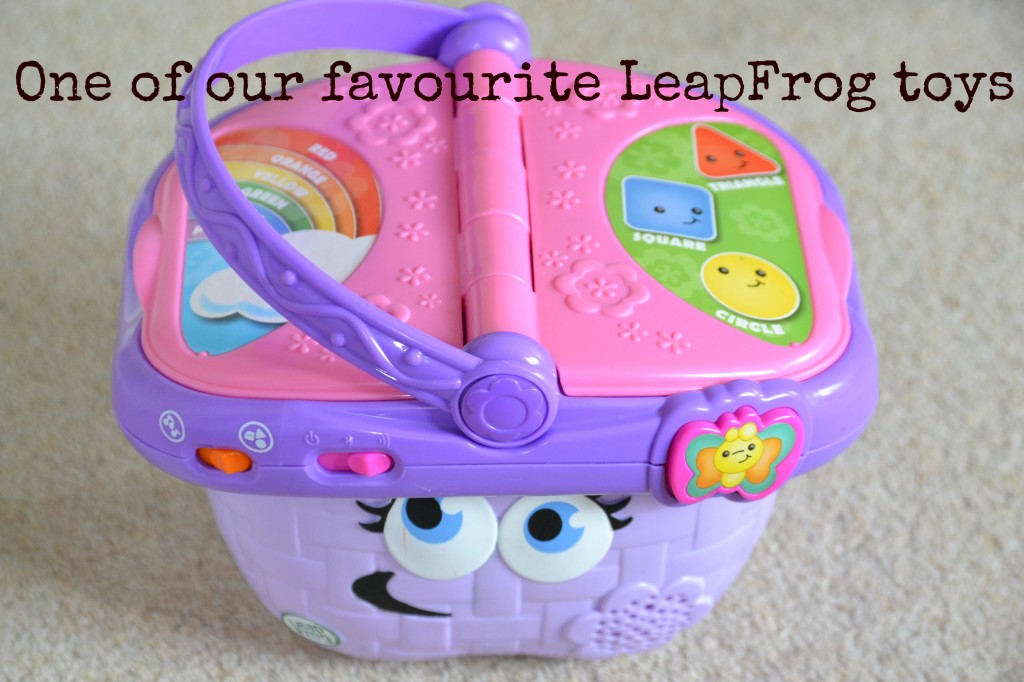 A few weeks ago H and I joined LeapFrog for the day at the V and A Childrens Museum in London to take a sneaky peak at some of their new toys. Some of them I can't tell you about just yet, but I can tell you how much we loved the new LeapPad2. I only had H who is almost 2 with me on the day, so we didn't give it as much of a test as Z or S would have done, but even H managed to use it, although she needed a fair bit of help. I took a photo of her ( the LeapPad2 has  a built in front and back camera ) and she had a great time adding images and scribbles to it.
I know that Z would love the creativity studio and S the Art Studio as well as the interactive games. The stylus is attached, to prevent it becoming separated which I think is fantastic but you can also play games by moving the LeapPad around as it is motion sensitive.
Games can be bought on a cartridge or downloaded from the LeapFrog website, and there are more than 200 to choose from. The learning apps and games are designed by education experts and aim to challenge and inspire children. I'd love to try out the Science ones, and Z being a little maths geek would love the maths games. One feature that I especially like is that parents can enter their childs maths sets and spelling lists into certain games, which would be great for making learning spelling and maths fun.
The best thing about the LeapPad2 from my point of view is that it is just so interactive. The Art Studio even allows children to use photo's they have taken, and create, direct and narrate their own movies!
LeapPad2 and LeapsterGS were officially launched at John Lewis Oxford Street earlier this week by Peter Andre.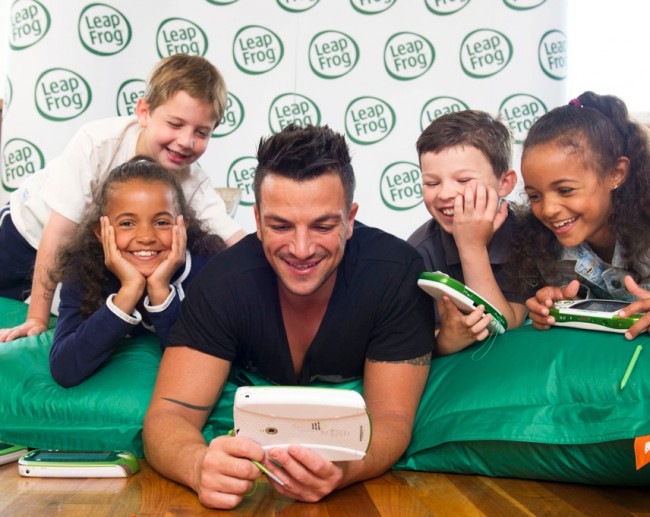 LeapsterGS is the new updated version of the Leapster Explorer, which provides fast action gameplay and learning fun for children aged 4-9. We didn't actually play with one of these, but the older children at the event seemed to like them a lot. The LeapsterGS also has a built in microphone, voice recorder and camera. It has an RRP of £64.99.
H took a particular liking to My Pal Violet at the event and was most pleased to be allowed to take her home, she didn't let go of her even when asleep on the train.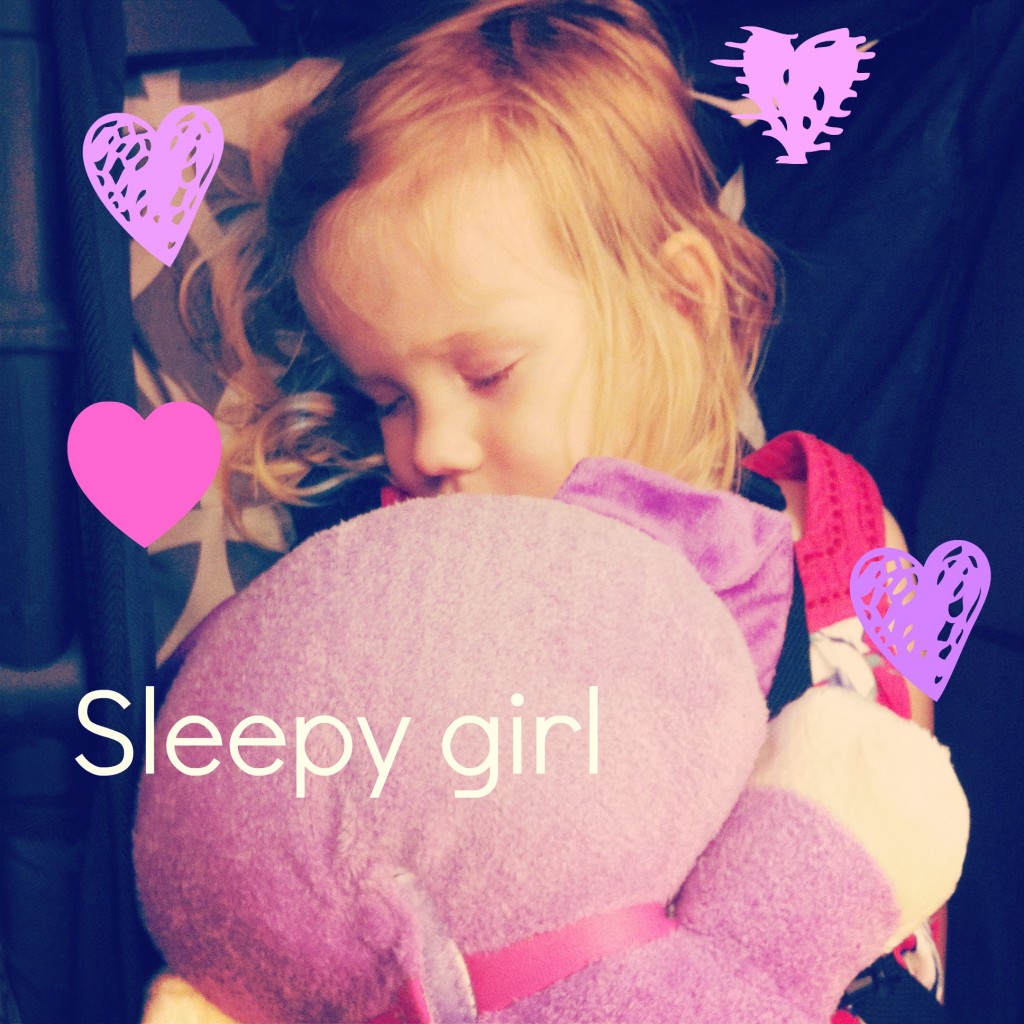 Many thanks to LeapFrog for having us along to what was a lovely and fun day out.
LeapFrog Learning path online lets you track your child's progress, so you can see their progression.
Accessories such as the AC adaptor and recharger pack are also available.
LeapPad2 and LeapsterGS will be available in green and pink at major retailers in the UK, Ireland, US and Canada beginning early August. LeapPad2 will be sold at RRP £89.99, and is recommended for children three to nine years old.