We received these rather cool epic straws from Cravendale and Britmums.
I'm going to let the photo's do the talking for me.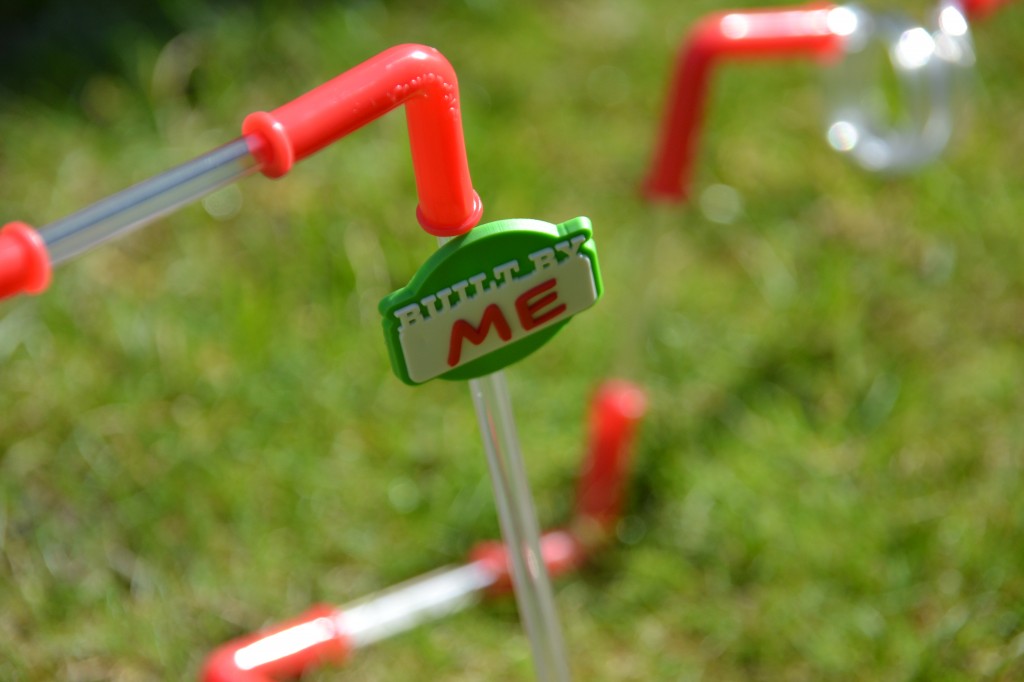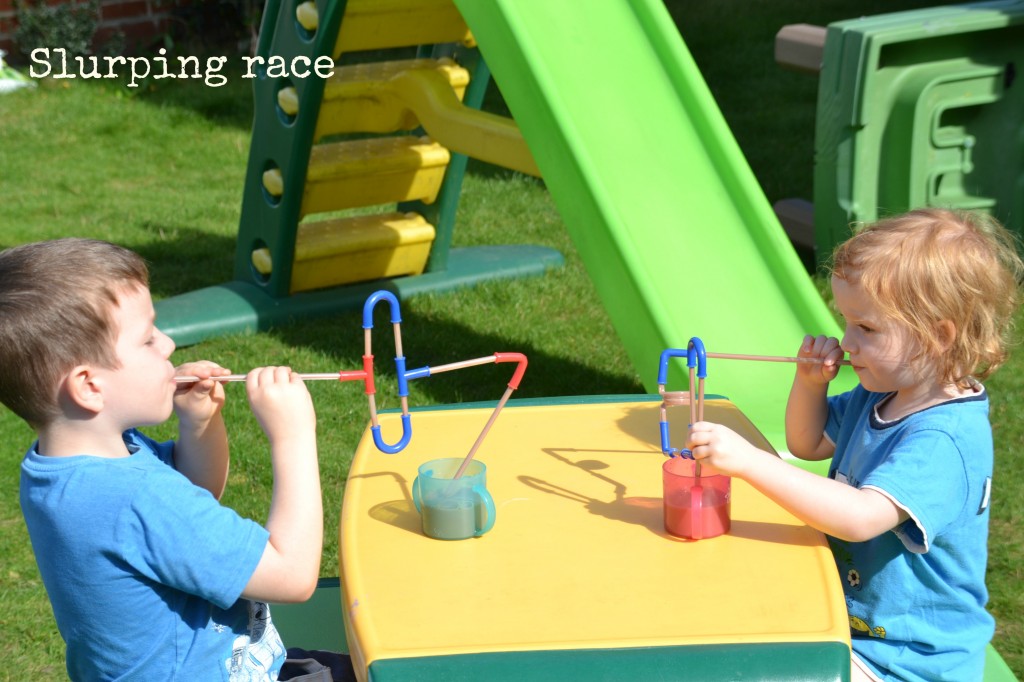 Z and S had so much fun with the straws, I would definitely recommend getting a pack when they are available.
Z found that his straw in the slurping race needed a lot of sucking power to pull the milk through, so little S managed to beat him hands down. He soon got to work on a more free flowing design though. Who knew straws could be so educational?
More information about Epic Straws will be available from the 24th September.
We received two Epic Straw kits to try out. All inventions are our own.