Yesterday Z and S decided to take Baby H on an adventure. In the world of Z and S no adventure is complete without a space rocket, a map and some chocolate coins.
They made a space rocket from an old box, and decided they needed a really old map! We thought about how to make the map look old and decided to stain it with some tea.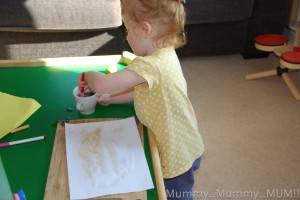 We scrunched it up to make it look even older, then Z drew a map and went off to hide the treasure (chocolate coins).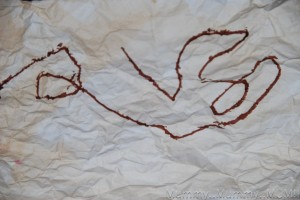 Baby H climbed aboard her space rocket with her friendly owl for company and blasted off to the moon.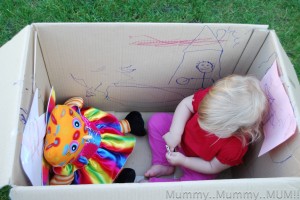 Luckily when she got to the moon there was a handy space vehicle so Baby H and the owl didn't have to walk.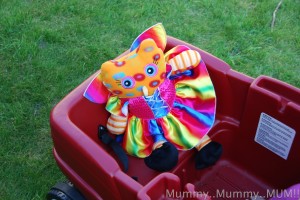 They followed the map to find the treasure.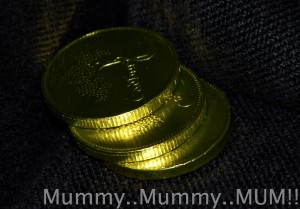 What an exciting afternoon.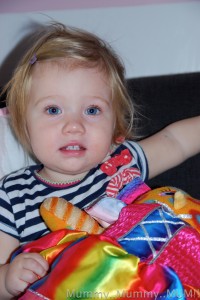 We also discovered that the owl who is from Build a Bear has a dress which lights up! Super handy for being on the moon. She is also fleecy and super soft, lovely to snuggle up to in a space rocket.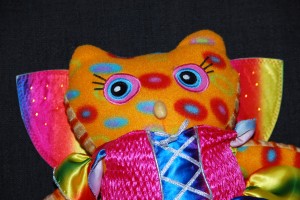 The owl is part of Build a Bear 's Halloween range, see here for more. We love the special edition Hello Kitty, but the owl is rather nice too, especially with the flashing wings on her dress.
I was sent the owl and dress free of charge, all word and opinions are my own.