Last week we held a Peppa Pig Twitter party to celebrate the release of the new Peppa Pig Theme Park toys.
We were sent s selection of toys to play with before and during the party.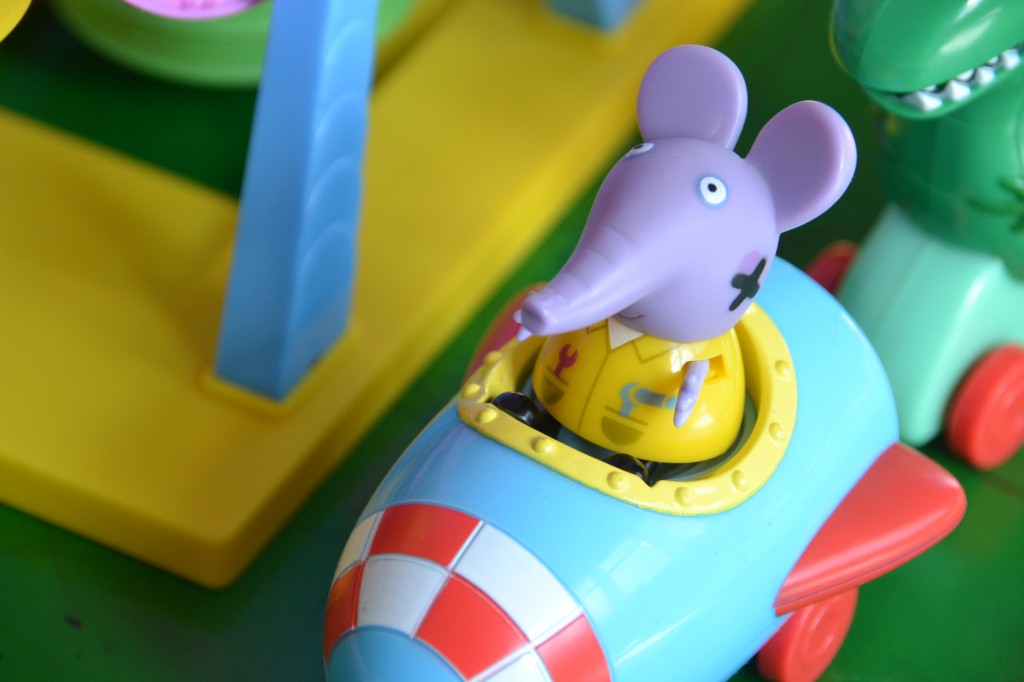 The new toys include a deluxe balloon ride playlet, a theme park train and a Peppa Pig Ferris wheel. H and S have loved playing with these. They are sturdy, easy to clean and lots of fun.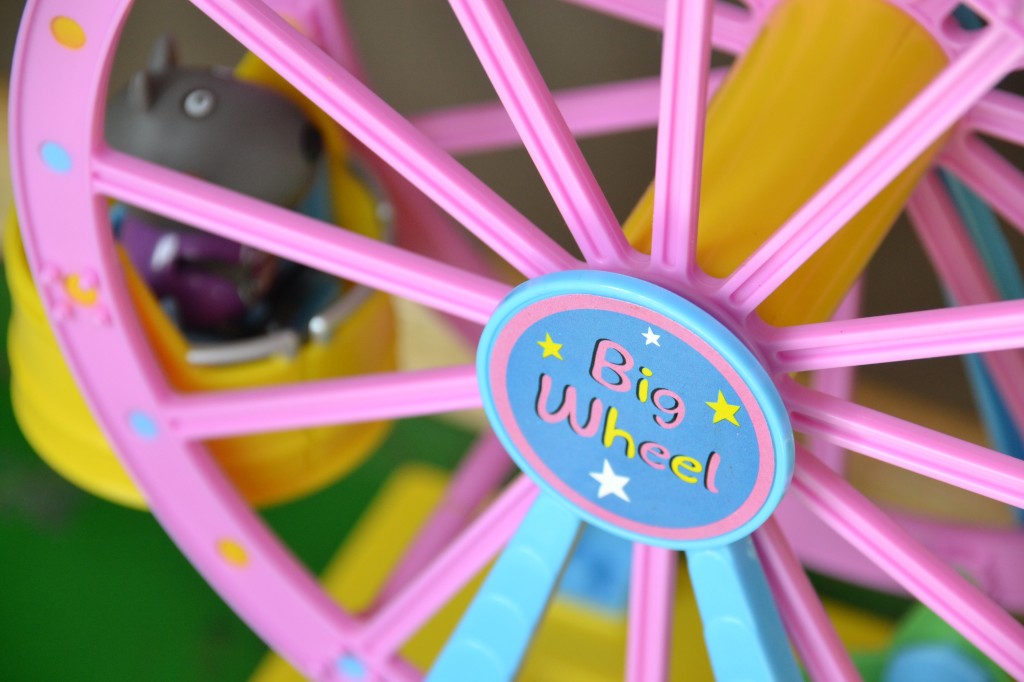 However, the big favourite has been jumping in puddles Peppa Pig. This large Peppa, jumps up and down as she counts to 10. H and S LOVE it! Everytime we turn it on they giggle hysterically for ages! It's also helped H improve her counting.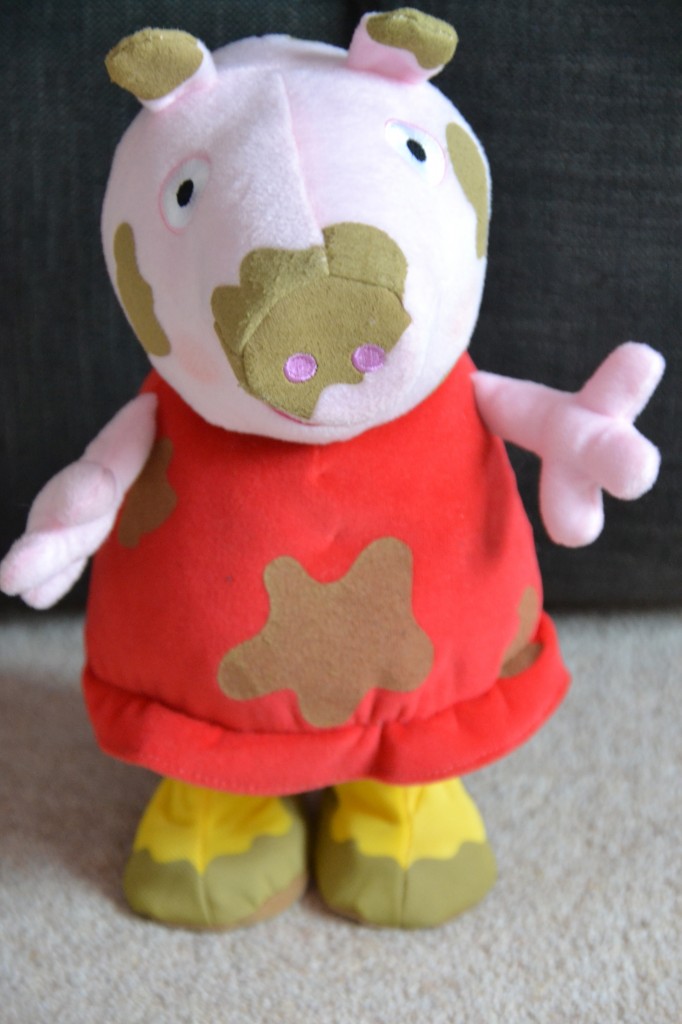 All our little friends at the twitter party loved the toys too, and especially enjoyed the musical chair style muddy puddle game we played.
The vegetatable patch snacks and Pig cupcakes went down very well too, but not quite as well as the Peppa cake.
Thank you to UKMumsTV for the party props and games.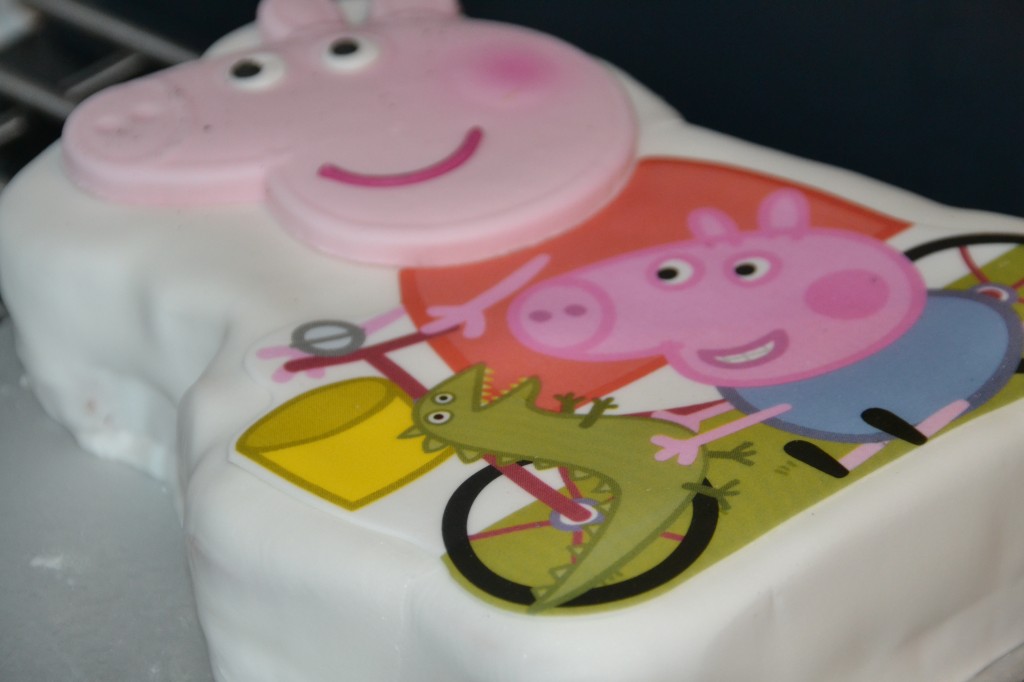 We were sent the toys and party gear for the purpose of the twitter party.