In the 5 years I have been a mum I have bought and used several changing bags, and not really liked any of them. One was leather and very heavy, another was too deep with hardly any pockets making it pretty impossible to find anything, and one collapsed under the strain. However, I think I might now have found the perfect bag.
What do you think? Isn't it just beautiful? Everywhere I go people ask me where it's from.
This is the Queensdale Tote Thistle and Dragonfly from Pink Lining.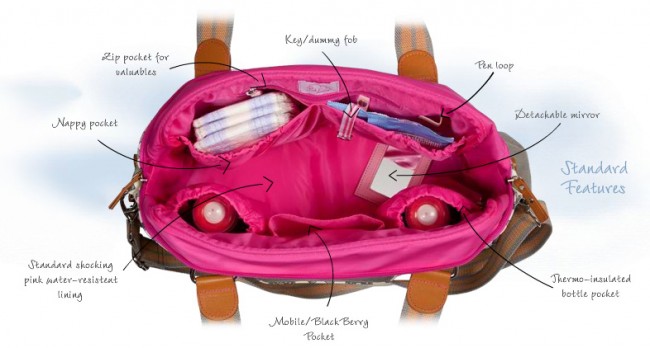 You can see all the features of the bag above. I especially love the key fob, as I am always scrabbling around for my keys, and the mirror, just to make sure I haven't left a smear of make up on my nose, which seems to happen more than I realise.
When I saw the bags online I was a little worried that it might get grubby quite quickly, but the main part of the exterior of the bag is coated in EVA laminate so it wipes clean easily. The inside is also water resistant, which is brilliant for when lids on cups come loose.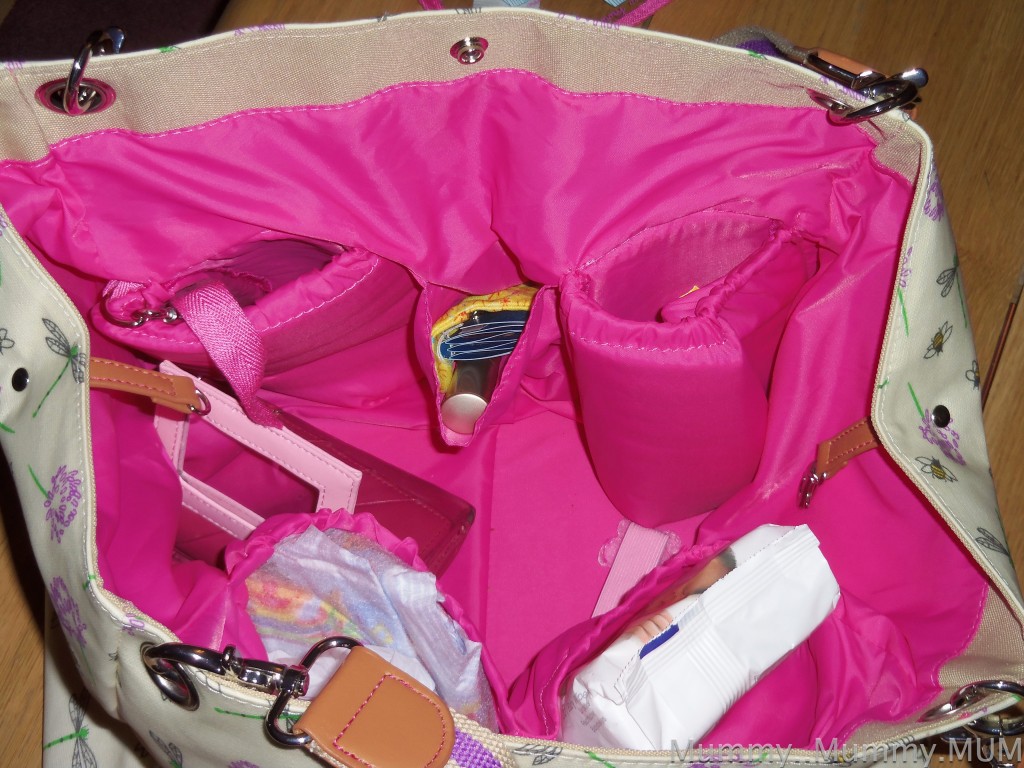 The straps can be removed easily to fit over any pram or buggy, and are very comfortable when used over the shoulder too.
The bag also comes with a changing mat, and handy zip up wet bag.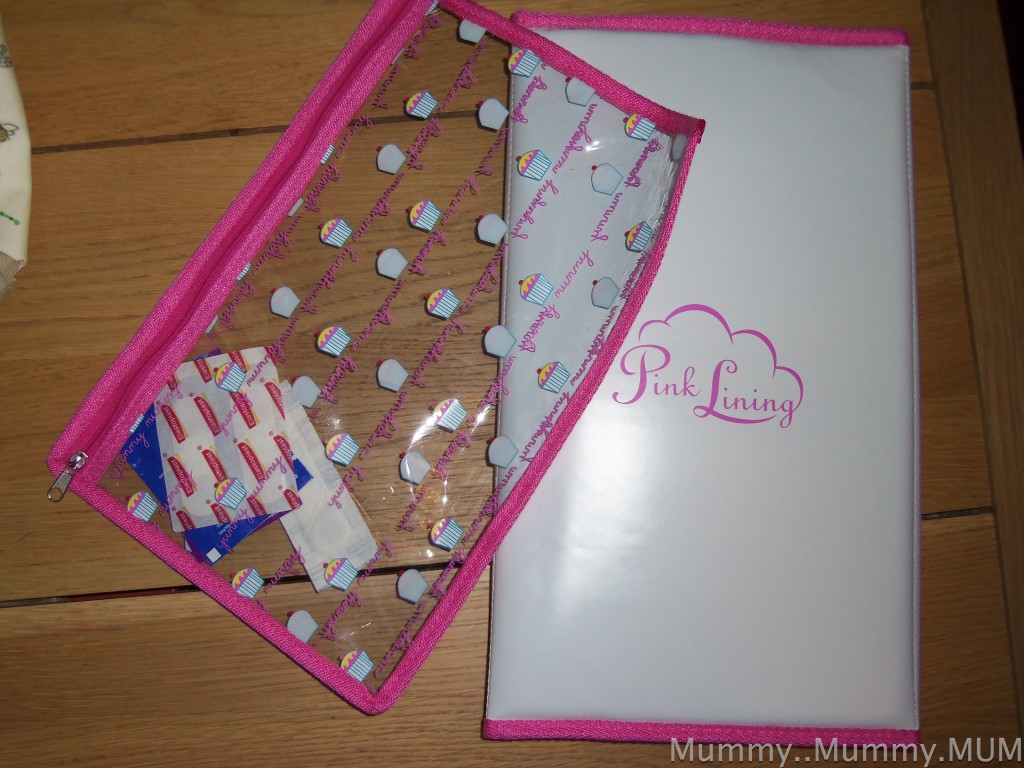 Even though 2 of my children are out of nappies now, I still have to take spare clothes for at least one of them as well and drinks and snacks when we go out. The Queensdale Tote manages to hold all my baby bits and the extras for the older 2 easily. I really could not be happier with it. I would absolutely recommend this changing bag to everyone.
I love that the bag feels quite grown up, and I do use it when I'm out by myself too. The Queensdale Tote is £75, but worth every penny.
Pink Lining also make some great children's bags.
We received this bag free of charge to review, all words and opinions are my own.