Now that sunny weather has finally arrived, it is an ideal moment to plan a trip with your family members. Although traveling with your family is certainly an exciting thing, planning this whole trip can be very overwhelming, particularly if you have a large family.
What's so challenging about it? Well, the fact that you must think of every single detail in order for everything to turn out perfectly can be quite stressful, but it's not the end of the world. You'll manage somehow.
If by any chance you need some guidance when it comes to this, then you've come to the right place because today we put together a list of very useful tips that will help you plan everything amazingly.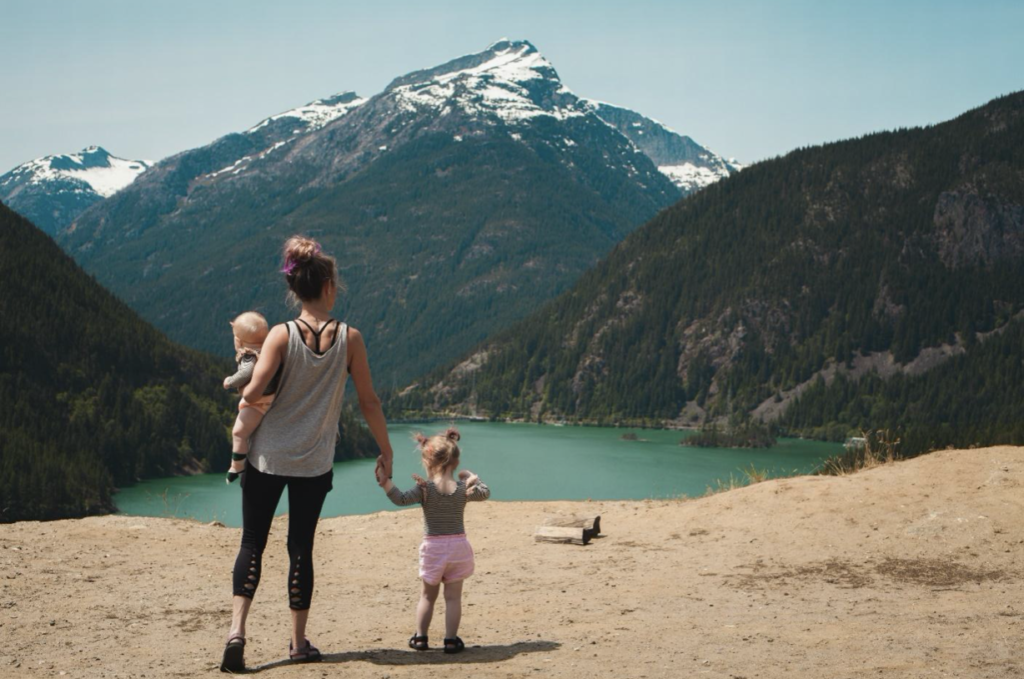 Practical Ways To Plan A Family Vacation
Get Yourself Familiar With The Airline & Airport Rules And Regulations
This refers to those who'll be traveling by plane. Before you go, it would be advisable to first get yourself familiar with these rules and regulations. Namely, if you go to the TSA website, you will be able to see all relevant details concerning the items that can be carried on, along with the advice regarding foods you can bring on the plane and wrapped gifts.
More importantly, you mustn't forget to check out the TSA's special screening procedures for kids that are twelve years old or younger, as well as for adults who are seventy-five and older. Furthermore, you can always contact your airline to learn all about the policies when it comes to luggage size, fees, carry-on, and many other things.
Now, if you're looking for a more convenient and less stressful way to travel, yet you have the means for it, then maybe you and your family should consider a private jet charter. If by any chance you live in one of the most popular cities in the USA, Atlanta, or you're planning to visit it, then you should check out Atlanta charters to see when is the best time to book a flight. Using the services of a private jet company is generally a great idea especially for large families because they can have stress-free traveling and avoid standing in line, cramped spaces, and many other things.
Select A Destination Everyone Will Love
This can be a bit difficult since it can be pretty hard to please everyone. Kids will maybe want to go somewhere that is sunny so they can enjoy the beach and the sea, while adults may be more interested in an active vacation where they will get the chance to both relax and have numerous physical activities.
Bear in mind, that not everybody is going to get exactly what they want, but you can always do your best to meet somewhere in the middle. Therefore, you should select a place where every single family member is going to be able to find something they enjoy and love.
Adding More Helpful Suggestions Below
Reserve Everything Beforehand
One of the most important things that you can do in terms of planning your vacation is to reserve flights, hotels, tickets for sightseeing, and many other things in advance. This is very convenient, plus you will be much more relaxed because you've taken care of these things before you left.
The whole point of traveling with your family is to forget about all your troubles, spend a lot of time with the people you love, and soak in the fleeting moments with your children and that's precisely what reservation enables. Plus, keep in mind, that when you reserve things in advance you will get huge discounts.
Pack Wisely
A vast majority of parents tend to have a lot of luggage when they're traveling with their children and these things can further complicate your trip. That's precisely why it's of huge importance to be very smart about it.
For instance, you can always hire cribs, strollers, high chairs, car seats, playpens, and many other things at the place you'll travel to then bring along all these things that are pretty chunky.
Besides this, you should also do your best to pack compactly. What does it mean? It means that you should roll up all your clothes instead of folding them, stuff socks, and wear the heaviest pieces of clothing. These are all tips that are going to streamline this whole packing process which can often be very time-consuming and tiring.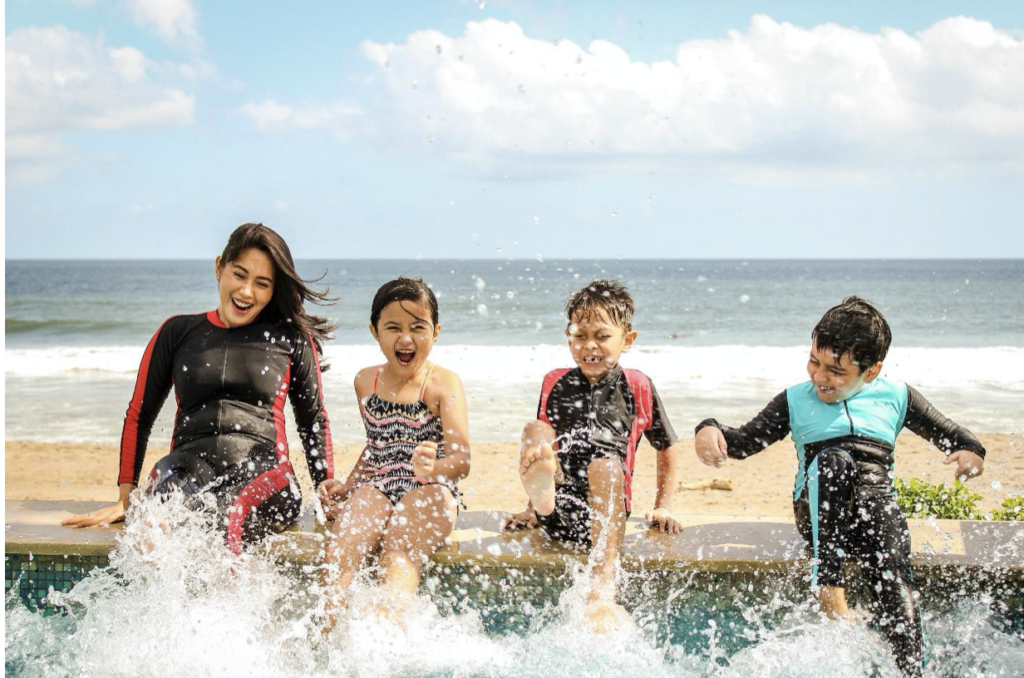 Those who have had a plethora of experiences when it comes to traveling with their family will tell you that sometimes, a lot of things could go wrong. That's precisely why we've written these tips, to help you prevent anything bad from happening so you can relax and enjoy.