As much as I love winter, and snuggling up under duvets with hot drinks, I am getting a bit fed up of the cold now, although secretly I'd like one more big snowfall before winter is over. However when it warms up, we plan to make the most of the warmer, lighter spring weather. Spring is a lovely time of year for me, because the days are longer and warmer without being too hot,  I am not a big fan of the sun.
I love that in spring, you can go out without a big coat and start to get outside more easily, I can't wait to get in the garden again and start to plan for summer. My husband like to grow things he can eat, we quite often have a garden full of potato bags and corn on the cob, so its never the prettiest garden. I always like to try and get the kids involved as well. I've already started planning our garden for this year, even though it seems a bit early.
We need a new table and chairs as ours collapsed and maybe even some nice additions such as patio awnings which you can see here just in case it should rain, and to keep us in the shade in the height of summer.
If we do get the garden sorted I'd really like to have a few garden parties this spring, especially on sunny weekends when the weather's a little warmer than usual. It would be lovely to have friends and their children around, with lots of food, drink and games to play. Although hopefully they would be a little less messy than my daughter's birthday party, which you can read about here.
One of the best things about garden parties is that you don't have to cram all your guests inside your home. Everyone can mingle outside and generally relax, which is probably more than I will do.
Although looking at the weather forcast I might have to wait a couple of months before organising anything. I've got to give it chance to snow again, haven't I?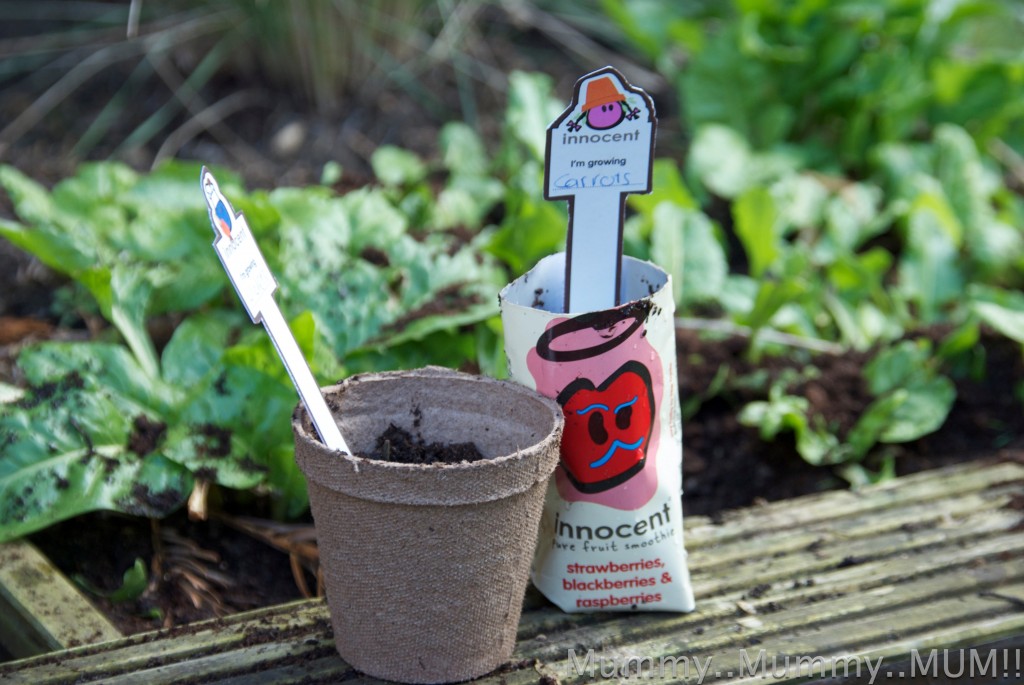 Brought to you by Nationwide