We're very excited to be co-hosting a special Plasticine Softeez  Twitter Party this Wednesday afternoon. Plasticine Softeez  is softer to manage than original Plasticine but just as much fun, making it perfect for little creative people.
We received the most brilliant party post, full of plasticine goodies and can't wait to share our creations with you.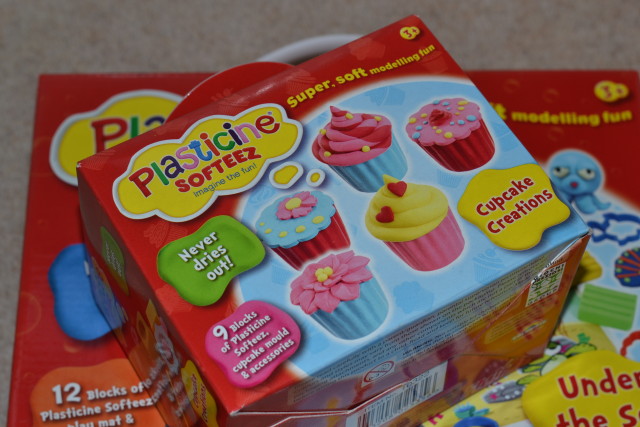 Join me and my guests on Wednesday August 5th 2015 2-4pm for the chance to win prizes and learn about Plasticine Softeez. Plasticine Softeez says it never dries out, so we put this to the test yesterday and left it outside in the sun for 3 hours and it stayed soft!!! We were so impressed. The children also spent a really long time creating houses with the plasticine and straws. It's so easy to manipulate we LOVE it.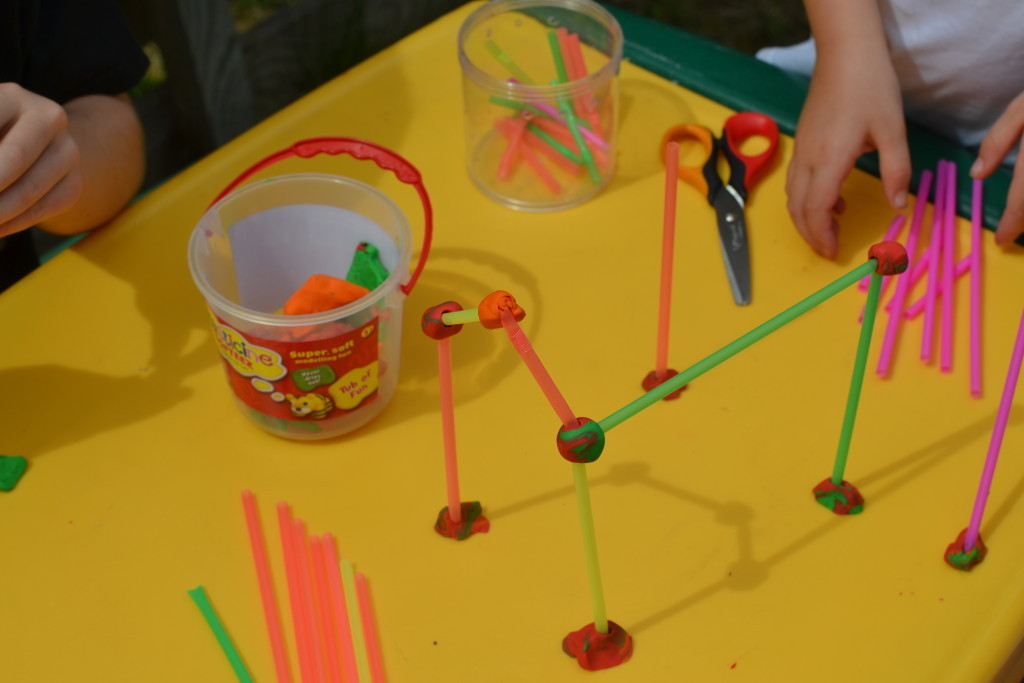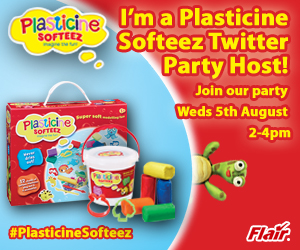 We're very much looking forward to lots of under the sea themed activities, cake designing, crafting, competitions, and games. Will you join us?
Follow #PlasticineSofteez to Wednesday 5th August to join in and don't forget to follow @UKMUMSTV
We were sent a party pack for co-hosting the Twitter party.