My daughters loved PlayMobil when they were young, in fact my 10 year old will still quite happily sit and play with her Playmobil house and school for hours. Charlie ( age 4 ) has inherited all his bigger siblings Playmobil and loves to play with the little people and animals, so when Playmobil asked if we would like to review the Large City Zoo we jumped at the chance. Charlie was SO excited when the boxes arrived and building it made for a very happy lockdown afternoon.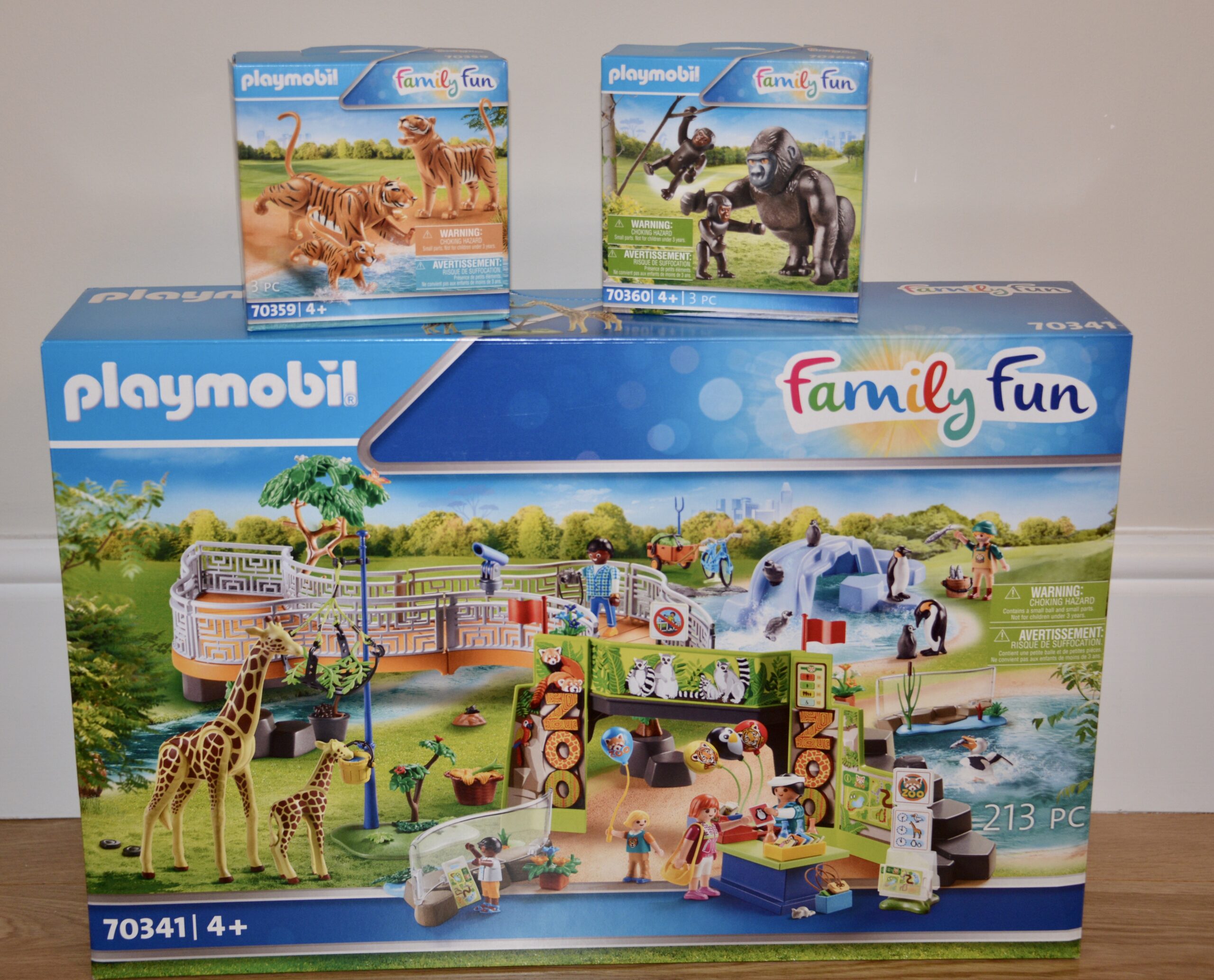 The Large City Zoo set includes everything you need to start playing straight away, but the extra two sets of animals were a lovely bonus.
It took my about 30 minutes to build the bigger sections and add the stickers, but Charlie was happy to play with the animals while I got on with it.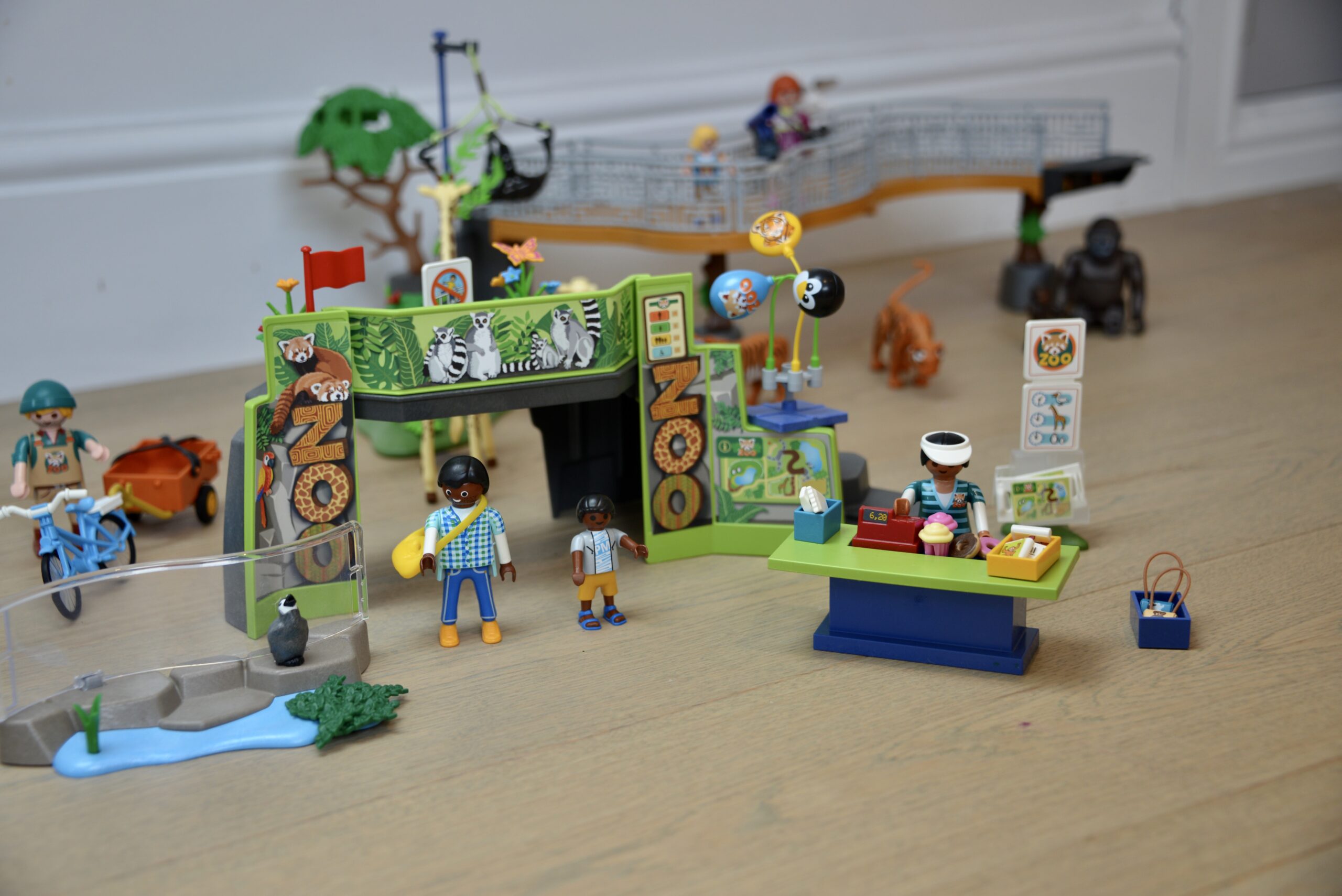 As with most Playmobil sets, its the small features that make all the difference. We loved the donuts at the check in desk, the maps on the information board and the little shoulder bags for the children. Charlie also finds the giraffe dung a hilarious feature!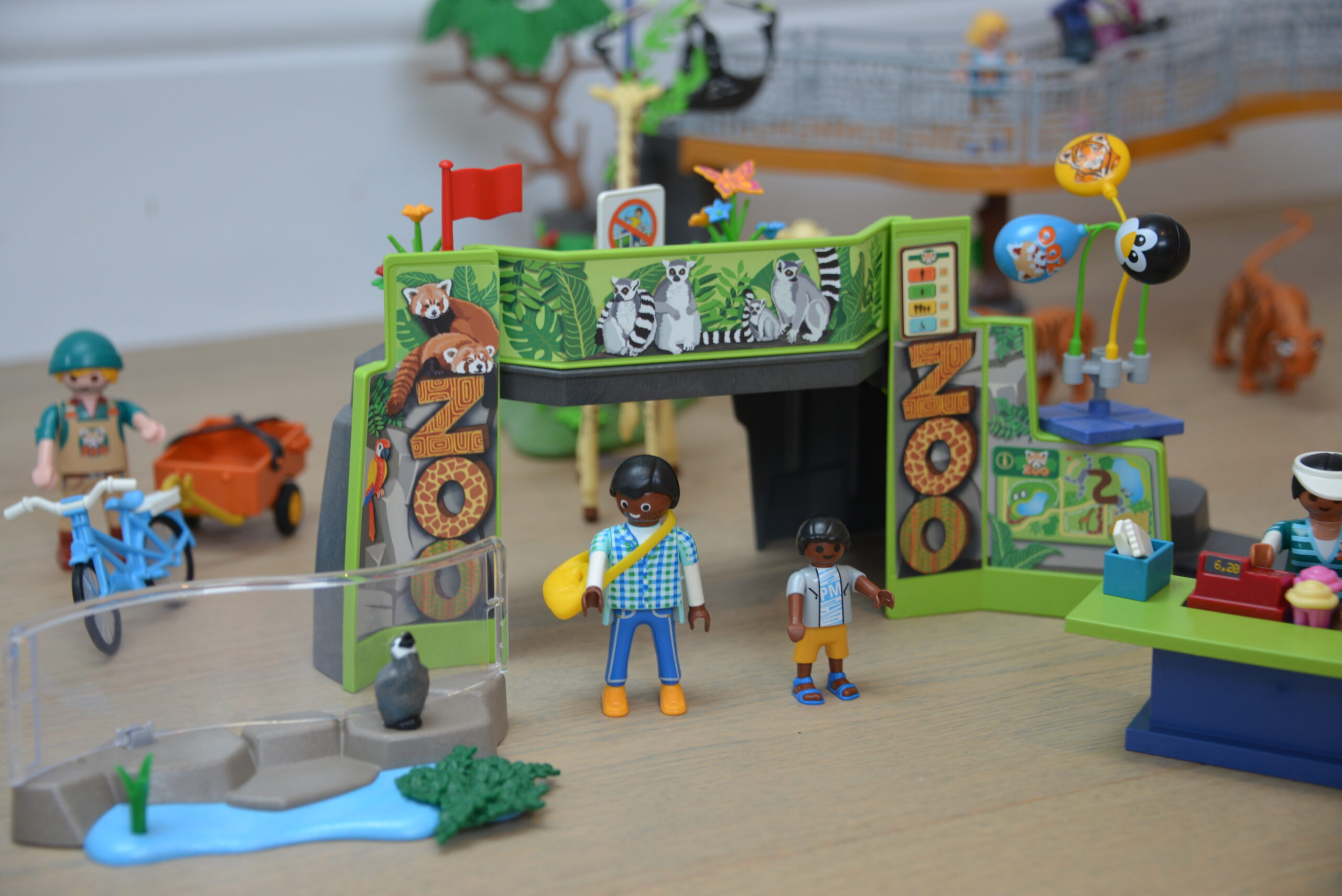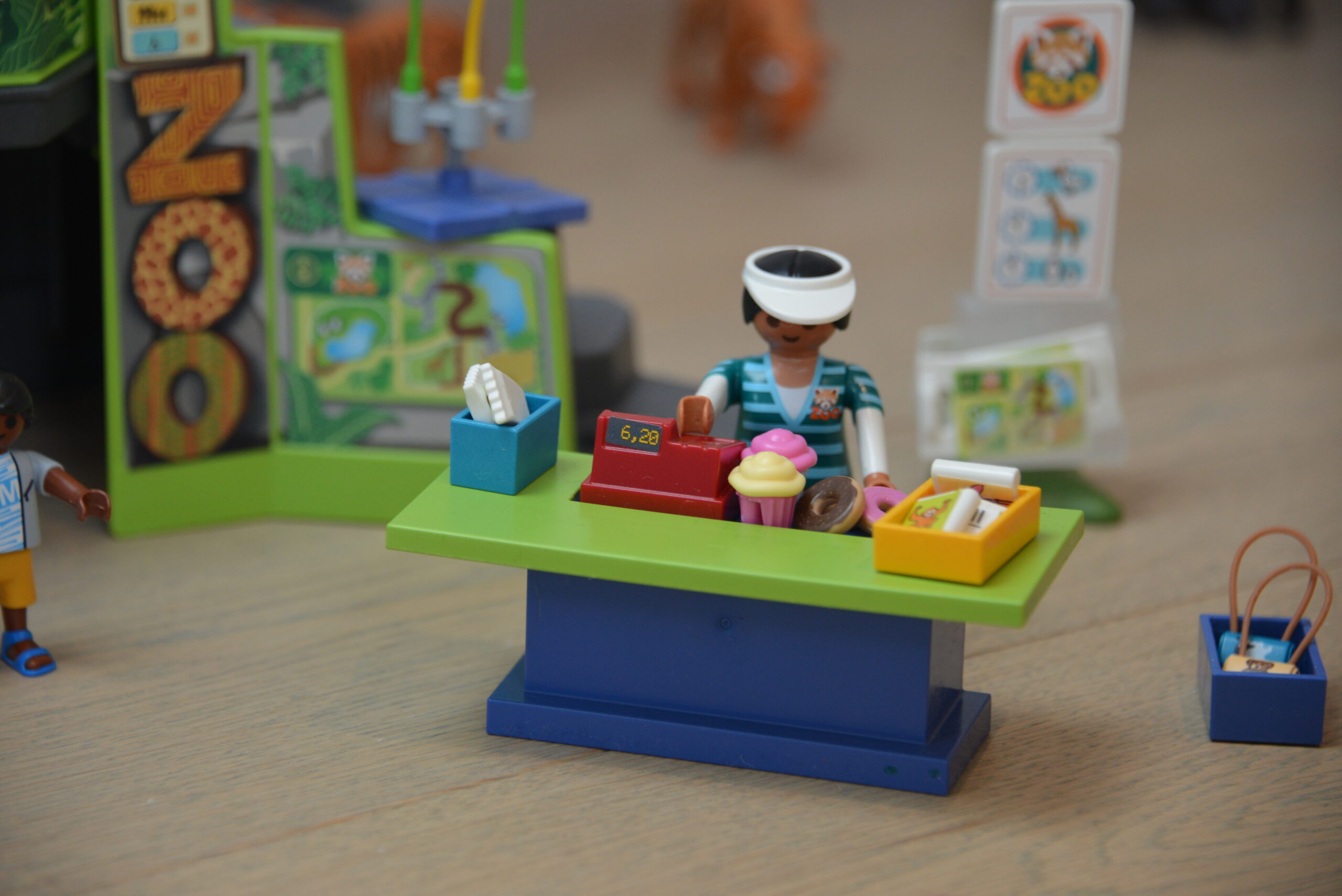 This information and check in desk is my favourite feature and the balloons that the children can hold are a lovely touch as well.
We've talked a lot about why the giraffes need their food high and why the tigers shouldn't be kept near the penguins.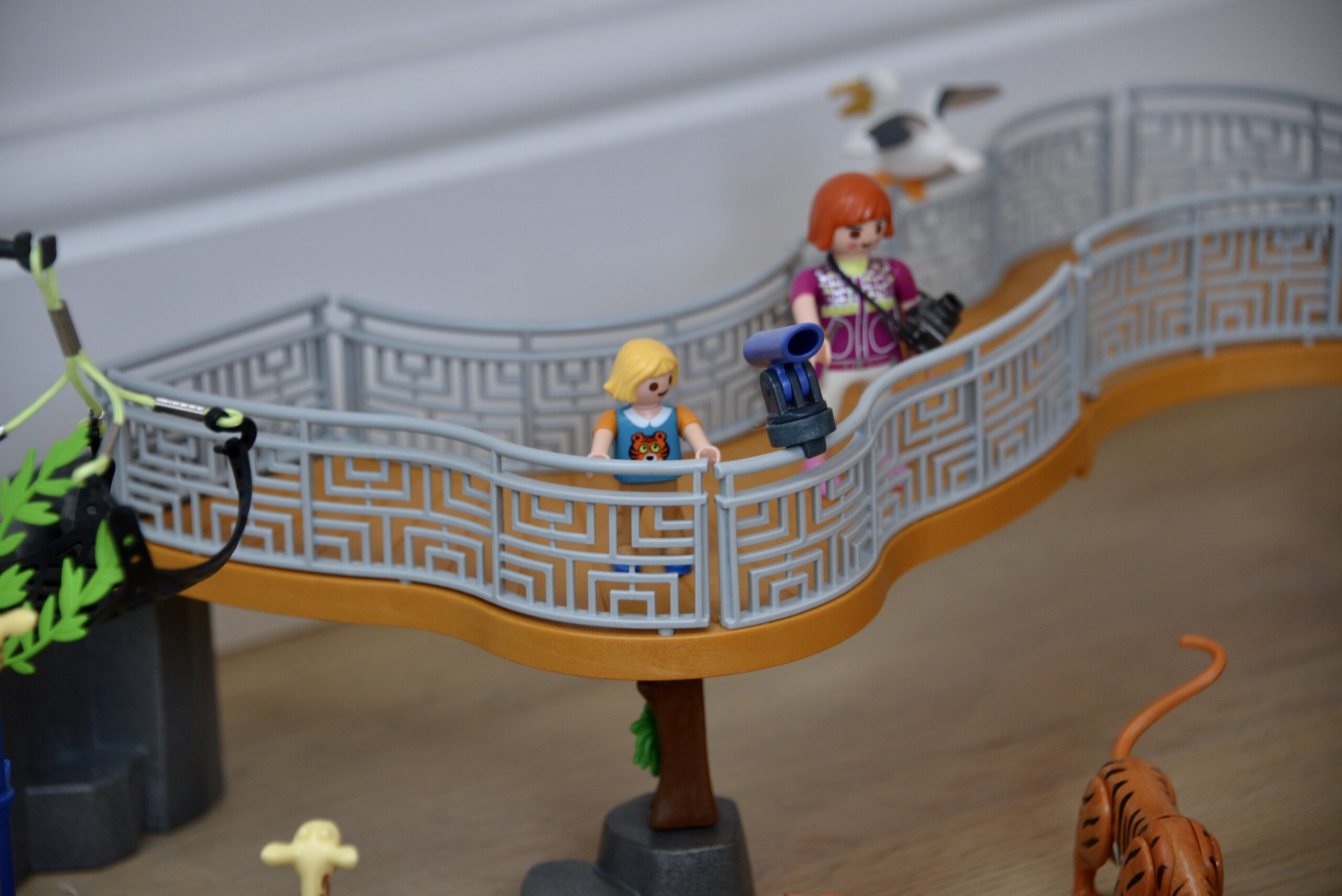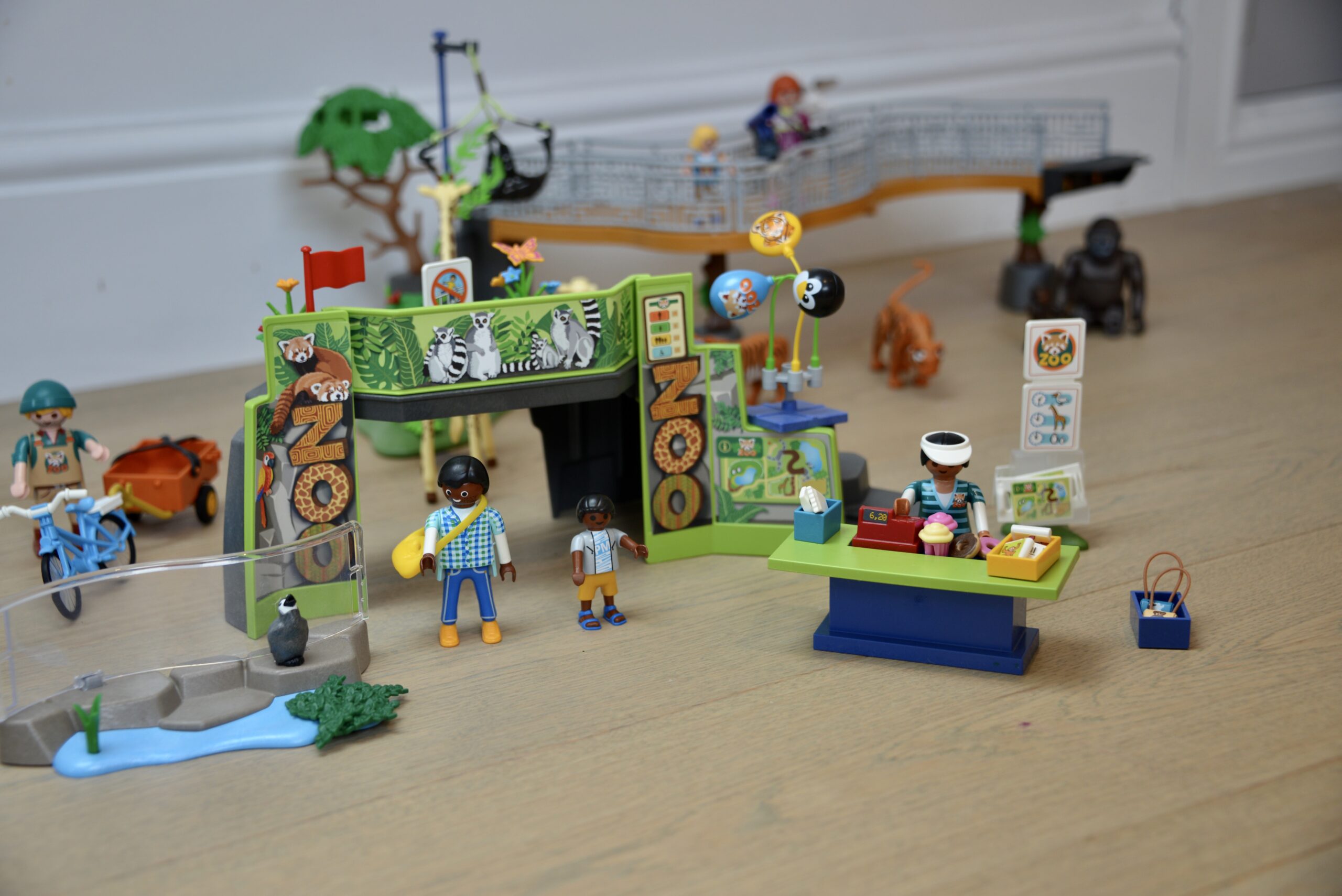 This set is a lovely addition to our Playmobil collection, full of lots of brilliant small accessories and features that make it perfect for role play and imaginative games.
We were sent the Large City Zoo for the purpose of this review.