We've just come back from the most wonderful family holiday in Disney World Florida, it was the perfect mixture of excitement and relaxation. Every day was jam packed, but completely fun filled. The kids went to bed completely exhausted but very happy every single night.
My tops tips for getting organised before you leave are:
Plan which parks you want to visit, check age and height restrictions to find which have the rides most suited to your family. We didn't go to Universal Studios this time as most of the rides would've been too old for my three.
Leave plenty of space in your suitcases for holiday purchases.
Once you've decided which parks, plan which rides and shows you REALLY want to see, and make sure you know how the fast pass system works. When we were in Disney World, each guest could only have one fast past at a time, but you could get another once the time had started on your current one. Maximising the use of these does mean you can go on lots more rides with much less queuing.
If you are staying in Disney World, or want to eat in one of the sit down restaurants, I'd recommend pre booking your meal. The popular places to eat get very busy, especially the character meals.
If you want to do a character meal, research them all and pick the one best suited to your family. We loved the Disney Jr character breakfast in Hollywood Studios. Winnie the Pooh in Magic Kingdom was also fantastic, with excellent food.
Factor in some 'rest days'. Our children were exhausted after a few days, so needed a bit of time to recharge by the pool every now and then.
Prepare yourself for a totally amazing holiday.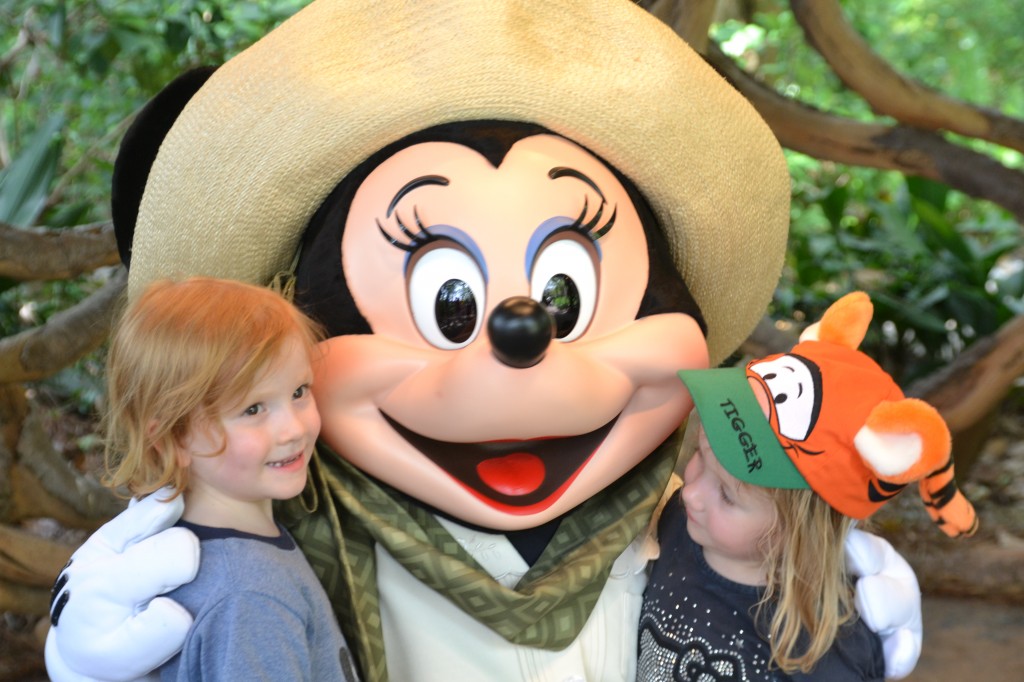 This is an advertorial post.