Decorating your home is a wonderful way to express your personal style and create a warm and inviting atmosphere. However, most people won't really consider that it might be a good idea to get your children involved in decorating as well. The truth is that not only does it teach them valuable skills, but it also allows them to contribute to the overall look and feel of your home. They'll feel safer and more secure and have achievements to be proud of. It might even be the case that they take better care of the house and keep it clean and tidy because they were actively involved in making it look great. With that in mind, here are some safe and fun ways to get your children involved in home décor.
Choose Age-Appropriate Tasks
Before diving into the world of home decor with your little ones, it's important to think about what tasks are suitable for the age of the child you're working with. A very small child might be able to help choose colours, furniture, or floor tiles from www.mystonefloor.com, for example, whereas older children can be more active when it comes to putting paint on the walls or installing new lampshades, and so on. 
If you choose the right tasks, the children will enjoy the process more, and they will want to be involved. If you choose a task that is too young for the child, it will be too easy, and they might get bored. Alternatively, if you choose something that is better for an older child, a younger child could get frustrated because they can't do it, and that could put them off DIY and design entirely. 
Upcycling
You can use interior design to teach your children the importance of sustainability by upcycling furniture and other items. It's amazing what you can do with a fresh coat of paint, new upholstery, or some additional embellishments that turn something old into something new and lovely. 
Start by looking at old furniture or going to secondhand stores to find cheap pieces that you can work on. Then you can let your children come up with their own design – although you can have input if you need a particular colour or style, for example. They'll learn lots of new skills, and they can be hugely creative. 
Arrange Furniture Together
Rearranging furniture is a fun and engaging activity that can completely transform the look of a room. Let your children help in deciding where to place the sofa, coffee table, or bookshelf. Ask for their opinions and make it a collaborative effort. Not only will they learn about spatial awareness, but they will also feel a sense of accomplishment when the room is beautifully arranged.
Although this might not seem like much of an important task to do, it's actually a crucial element when it comes to getting your home décor right, and it can take some time to do correctly. You can make it more of a job by working out a scale drawing on paper and trying a few different layouts before you decide – together – on the final one.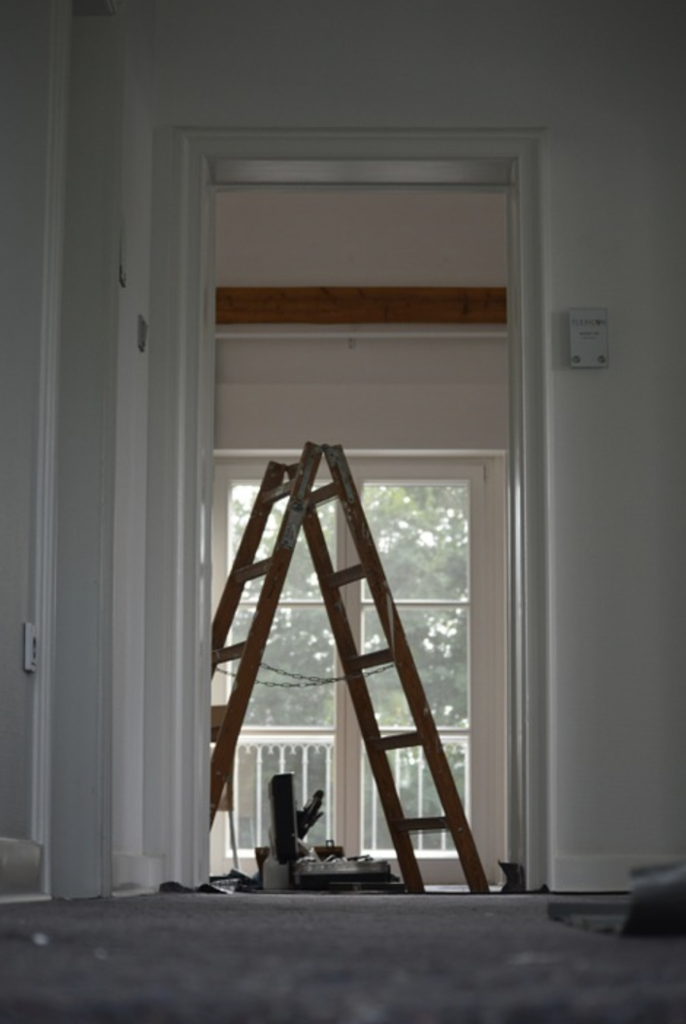 Celebrate Their Achievements
Once your children have played their part in the home decor process, make sure to celebrate their achievements. This will boost their self-esteem and motivate them to continue with their design ideas and help out around the house in the future.