Z loves Scooby Doo at the moment. His big treat in the summer holidays is to have 'Scooby Doo hour' when S in at nursery and H sleeps. Scooby Doo and the Spooky Games has been a wondeful addition to our growing Scooby Doo collection. I asked Z what he thought of the movie and he said it was 'good' and then he wrote this.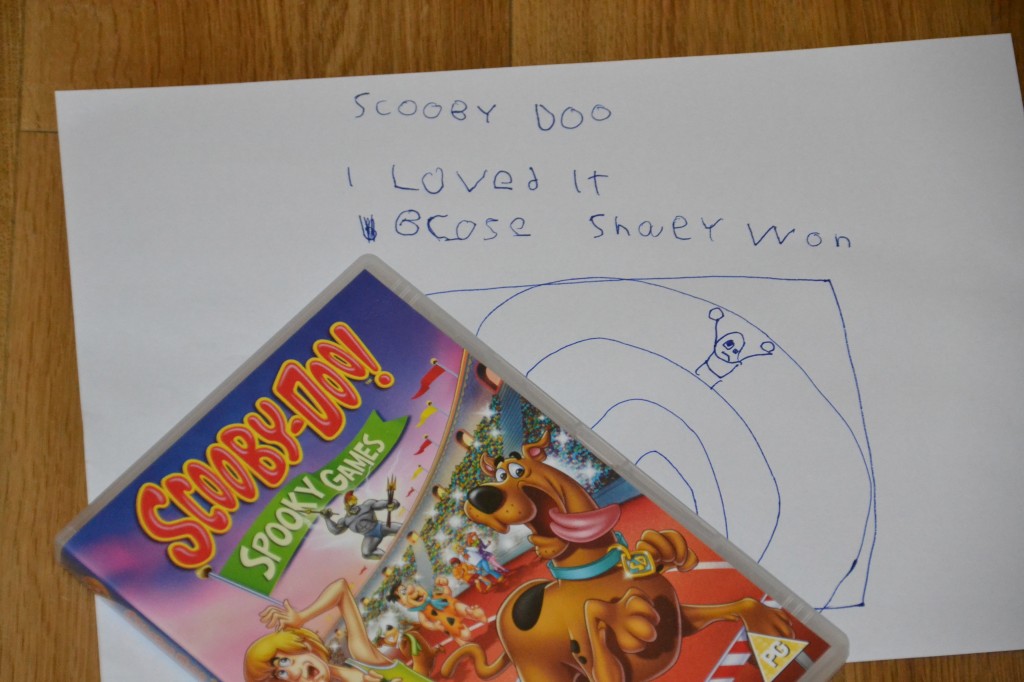 It says 'I loved it because Shaggy won'.
The DVD also has episodes of the Laff-A-Lympics, which includes special guest stars of Fred Flintstone and Barney Rubble, Z and S thought these were hilarious!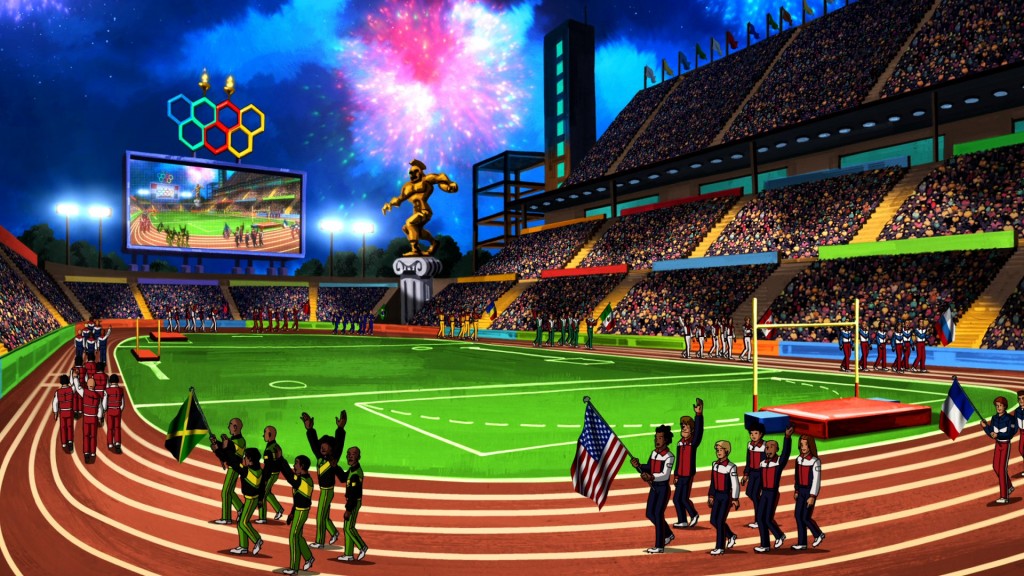 Warner Brothers also sent us some sacks for to play with in the garden which Z and S have had many a race with.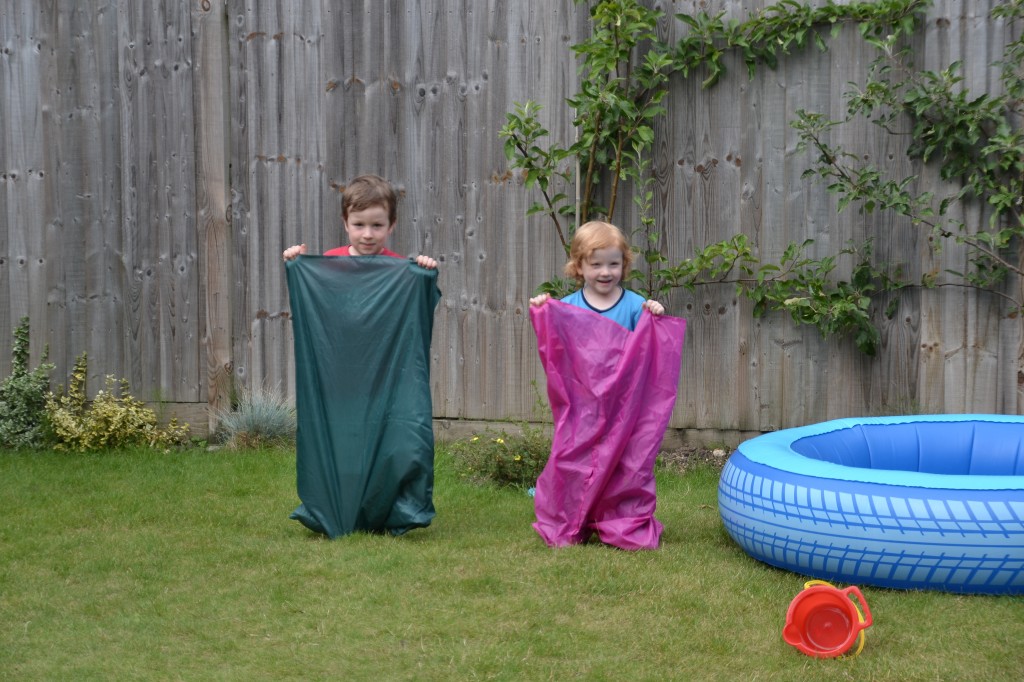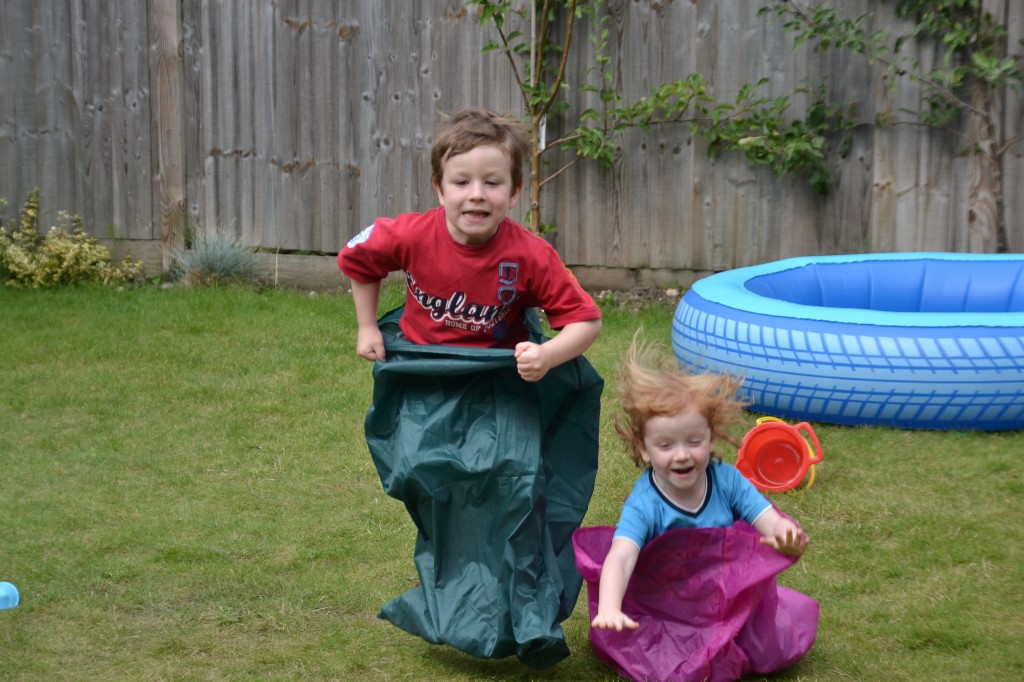 Many thanks to Warner Bros for sending us a Scooby Doo DVD and some sacks to race with!