We seem to need a lot of shoes in our house, school shoes, trainers, sandals, wellies, party shoes, and thats just the kids! Luckily Barratts were on hand to help us out.
Wellies are definitely a must have item for everyone. With three small children we need to be out of the house a fair bit whatever the weather. These green wellies are fantastic quality and according to my 6 year old very comfy! He wore them for his school trip today and they protected his trousers beautifully.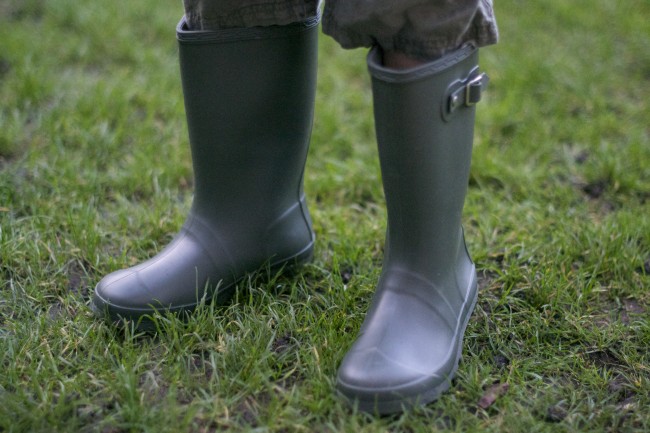 Little S got some smart boots from UMI, that have led to a complete wardrobe change in style for her. Before the boots arrived she was a strictly a slobby trousers and T-Shirt kind of girl, but now I can't get her out of tights and skirts, just so she can wear the boots. Again the quality is great and they are very hardwearing, S has worn them scooting, in the park and out and about and they still look fantastic.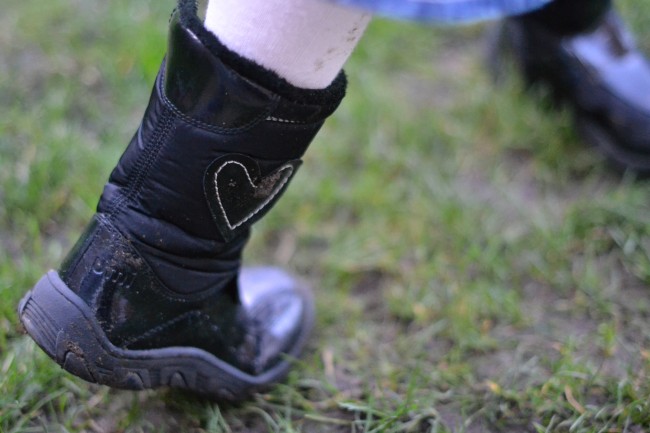 I needed boots that would be fine for the school run, but smart enough for work and shopping trips afterwards. What do you think?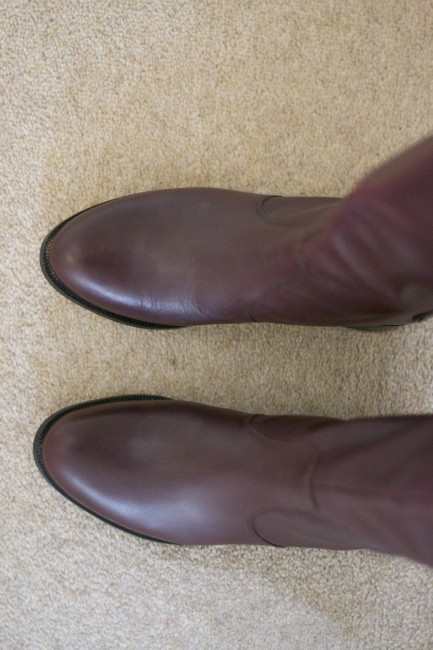 H likes to chill out at home, so I chose these super cute slippers for her. She loves clomping around in them.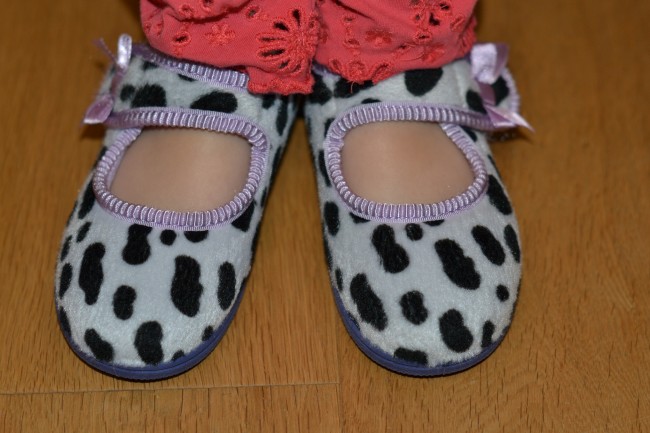 We have all been super impressed with our new shoes and slippers and would definitely shop with Barratts again.
What shoes would you buy?
We were sent the shoes above to review.