Several years ago I bought the original Cuddledry hands-free baby bath towel which was very handy for getting children in and out of the bath. Since then Cuddledry have released lots more lovely towels for babies and little ones. Next on my list to try is the bamboo hair towel, which would be great for my girls and their post bath mad hair and the very cute Cuddlepaw when my new baby arrives.
Snuggle Bunny Towel
Cuddledry knowing how much my daughter adores rabbits sent us the snuggle bunny towel to try. The recommended age range on this is 3-6, but it's still plenty big enough for my ( quite little ) 8 year old, who has declared it her favourite towel EVER!!
The Snuggle Bunny is deliciously soft and cosy with the cutest floppy ears and tail. We LOVE it!
Priced at £32.99 it's not cheap, but the quality is fantastic and I know we will get years of use from it. You can see from the pictures and her face just how cosy it is.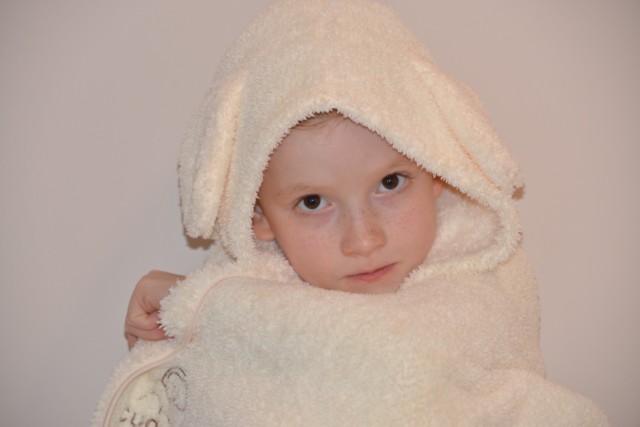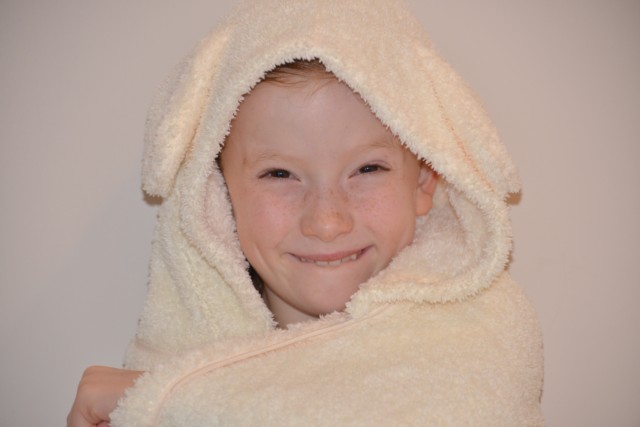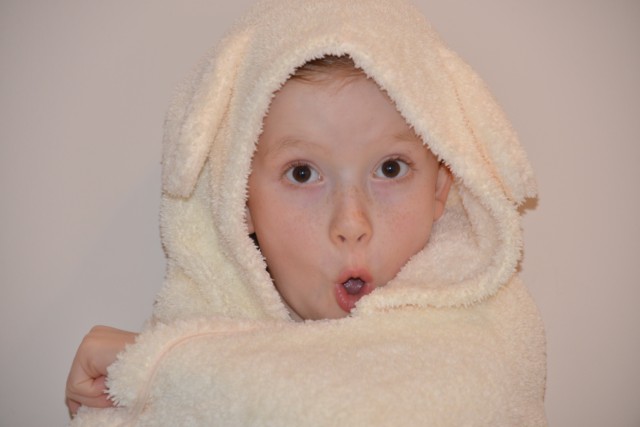 Thanks to Cuddledry for sending us this super cute towel.