I don't know about you, but I am starting to feel a bit shopped out, so here are some stocking filler ideas for you.
Bobbing Bunny from HABA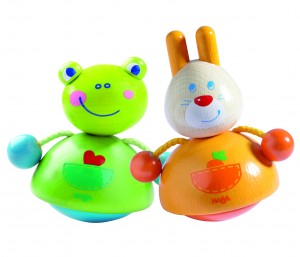 The gorgeous HABA Bobbing Bunny and Quaking Frog wobble on their circular bottoms and rattle when picked up. They are made from beech wood and painted in lovely bright colours.
RRP 12.99
Ravensburger 3D puzzle
This 3D puzzle from Ravensburger would be the ideal gift for my puzzle and London loving little boy. Big Ben is made of 216 pieces.
Also available are the Eiffel Tower, Empire State Building and a lighthouse.
RRP £14.99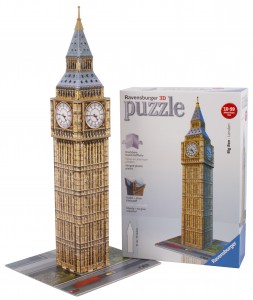 Talking B1 and B2 – Bananas in Pyjamas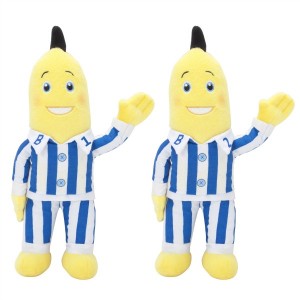 My children love Bananas in Pyjamas and the talking B1 and B2 are a great accompaniment to the series. Simply squeeze the tummy to hear one of five funny phrases.
RRP £9.99
Giant Hornet by Technokit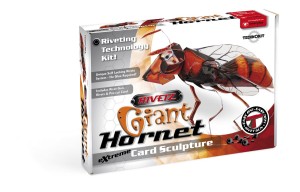 The Technokit Rivitz collection is great for boys who love to build. You snap and fix the pre-cut decorated card together to create giant sculptures.  Each kit contains glossy card, the Rivetz gun and the rivetz to hold the sculpture together. Once created the model can be displayed or taken apart to construct all over again. Available as a dragon, a giant hornet or a racing car.
RRP 12.99
Schleich Dinosaurs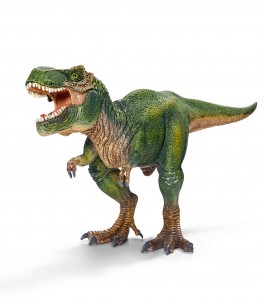 We have quite a few of the Schleich dinosaurs and they are just fantastic. Superb quality, with brilliant attention to detail. The Jurassic collection has just been released which ties in brilliantly with the news that Jurassic Park is being released in 3D. Start at £6.50
Go Mini Cars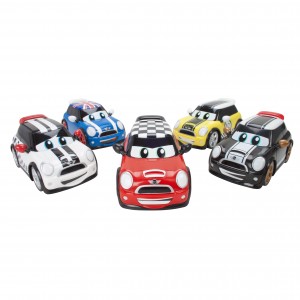 These cars have been a huge hit in our house. Perfect for children 3 and older with 6 styles to collect. You can even get a Stunt Laucher. We've had lots of fun spotting similar cars on the street as well.
RRP £4.99
Scatter Brainz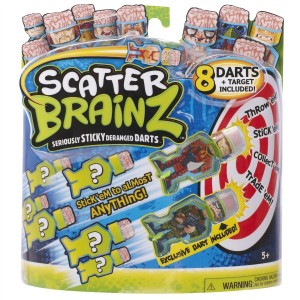 Scatter Brainz are darts with sticky heads, they do stick to anything, which has kept my children amused for hours! Gruesome fun.
RRP £4.990 £14.99
Green Rocket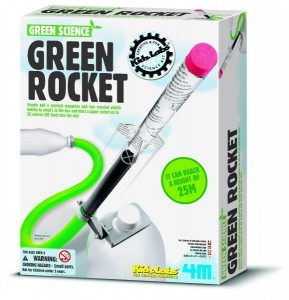 This is my personal favourite from the selection. The rocket is made using two drinks bottles and some old magazine pages. When you stamp on one empty bottle the other shoots into the sky. Fantastic fun and educational too! The Green Science range also includes a great weather station which we reviewed here.
RRP £9.99
We were sent the items above for the purpose of this post.