Staying safe in the sun is very important to me, especially for the kids. We struggled a bit last year to find a sun cream that was nice to put on, and was a high enough factor to keep them fully protected.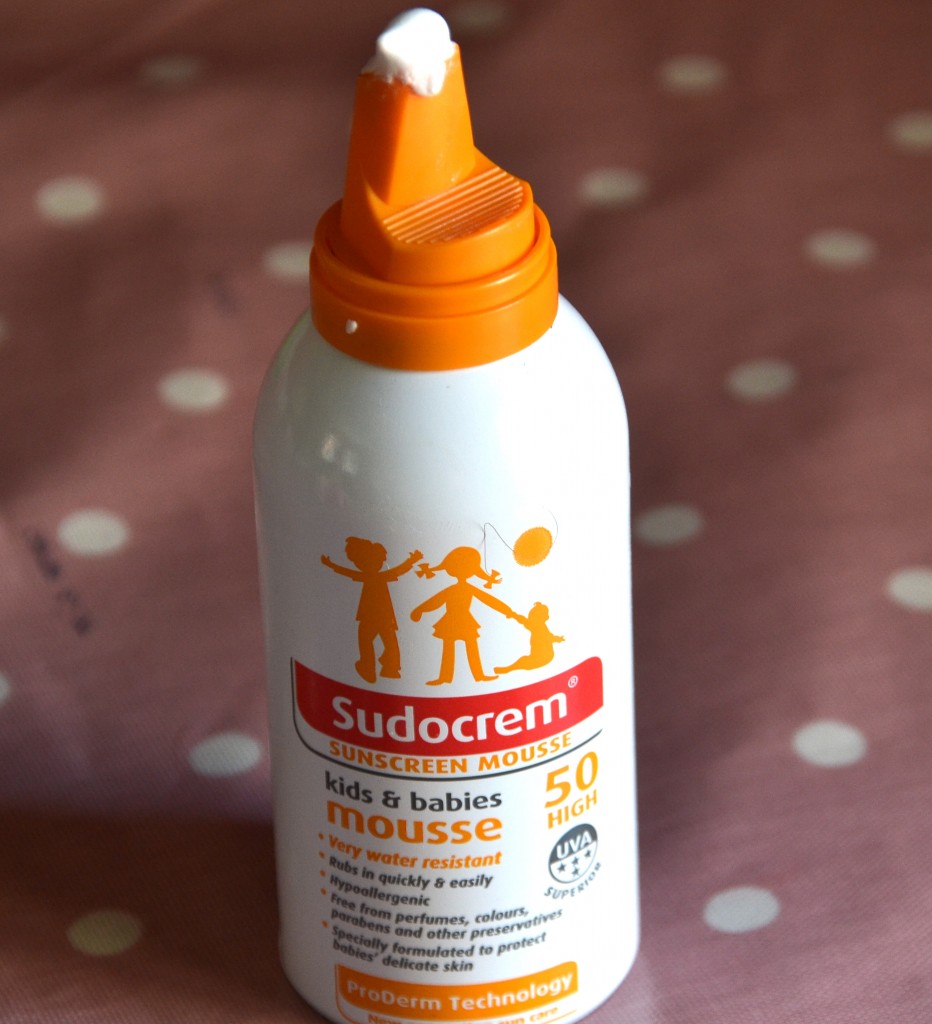 I've been very impressed with the Sudocrem mousse. It rubs in very easily, almost too easily as I forget where I've applied the cream. It doesn't feel sticky either.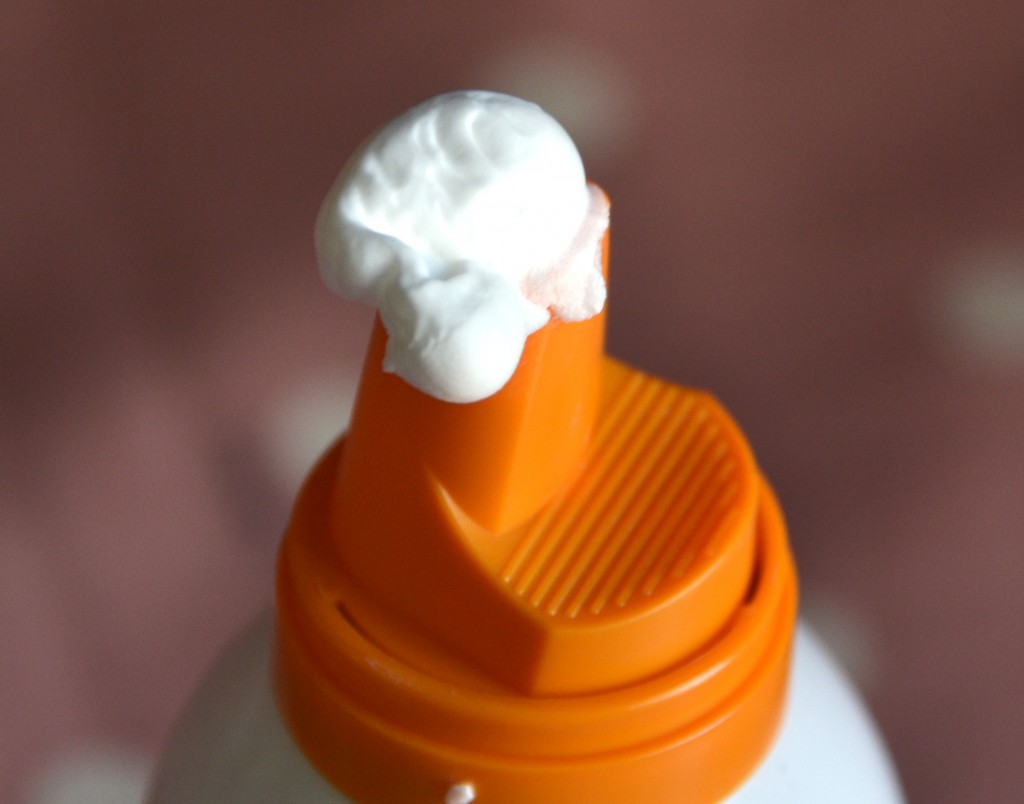 Z is at school, so for the last few weeks, I've had to put sunscreen on him at home, before leaving. He hates the whole process, but the mousse has made it much more bearable, and I am happy knowing he is fully protected all day.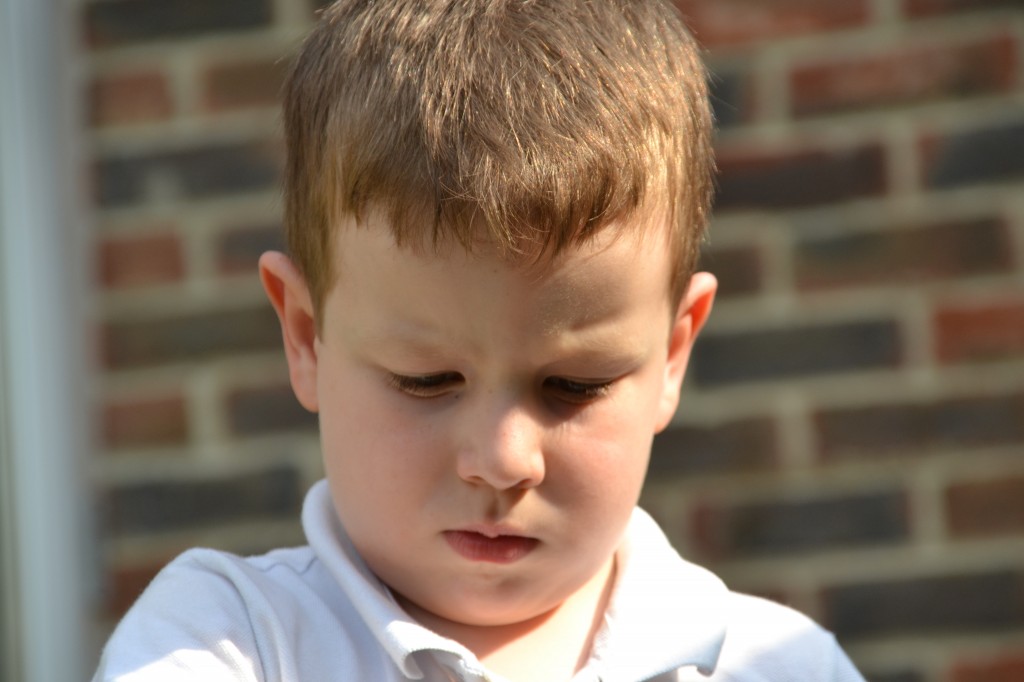 Sudocrem mousse is:
Hypoallergenic, paraben/preservative/perfume/additive free
Four-star UVA protection
Easy and quick to apply
Leaves skin feeling soft and smooth
Absorbed into the skin to give long-lasting protection from UVA and UVB radiation
Broad spectrum UVA and UVB protection
Also protects against irritation from salt, chlorine, sand and wind burn
Rapidly absorbed and does not leave a greasy residue on the skin
More resistant to water and towel-drying than conventional sunscreens
Does not block the pores of the skin, allowing it to breath naturally
The mini heatwave of the last few weeks has meant we've been able to test the mousse thoroughly. My children are all very pale skinned, and the sunscreen has been fantastic for them. Z and H have eczema and it hasn't aggravated that either. We are very impressed and will be buying more for our holiday.
We were sent some sudocrem mousse to review, all words and opinions are my own.