Last week we took part in a fab Sylvanian Families twitter party with UKMumsTV.
We were sent a fantastic bundle of toys, including the Treehouse and Campervan. S and H were immediately drawn to the cute little mouse family, and both toys have already led to hours of imaginative play.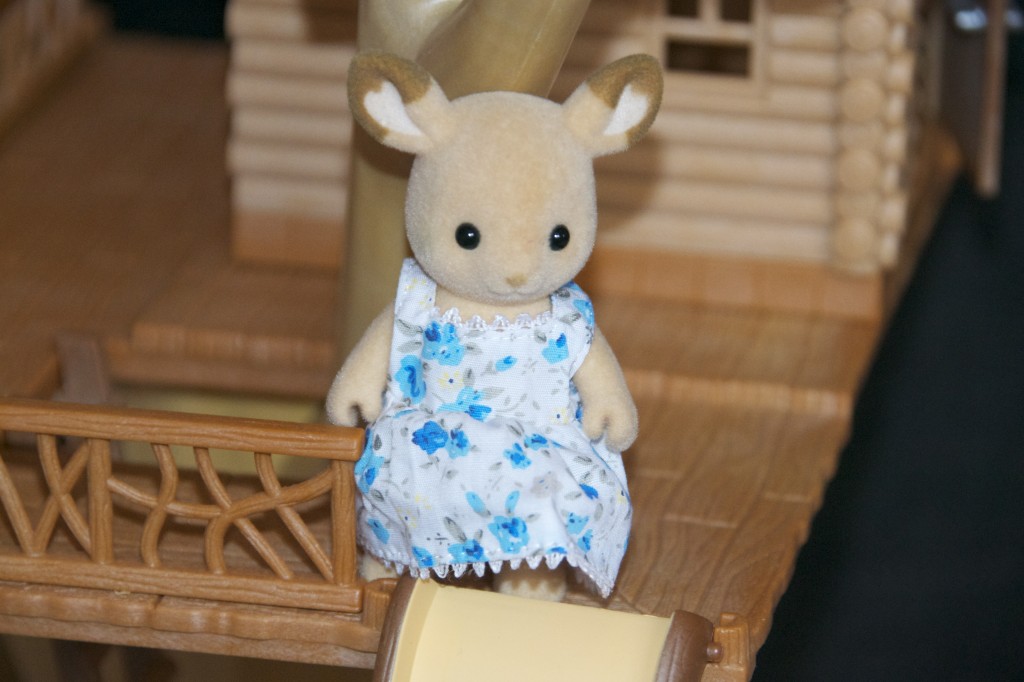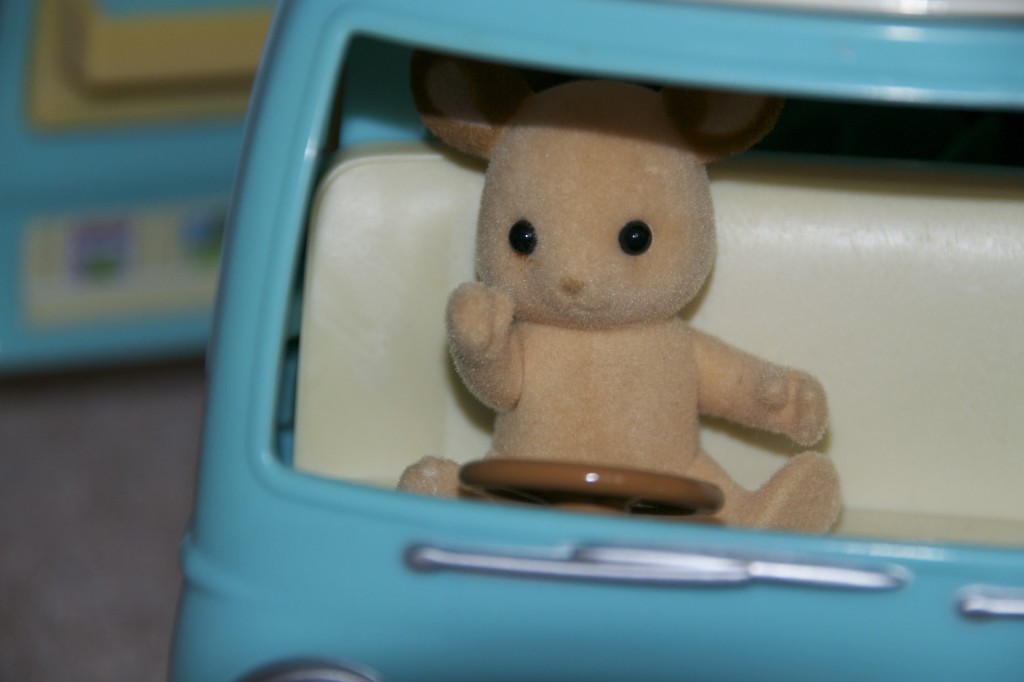 We had a great time at the party, although 10 children in my house was pretty manic.
I had a bash at some hedgehog cakes, H is desperate for the little hedgehog family, they look so cute!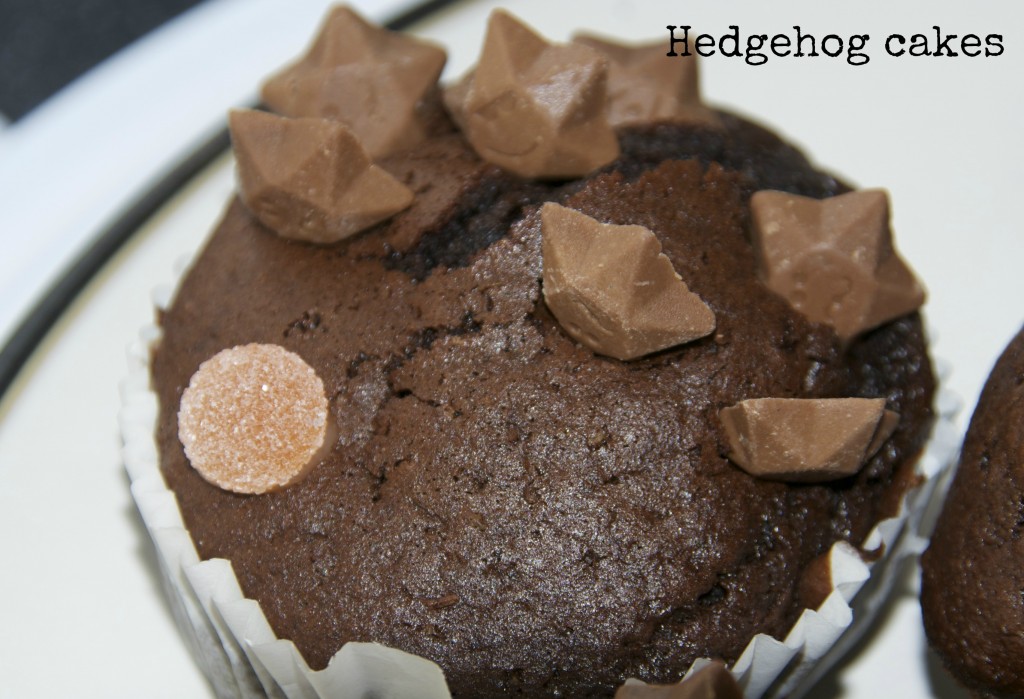 We made a plasticine rabbit!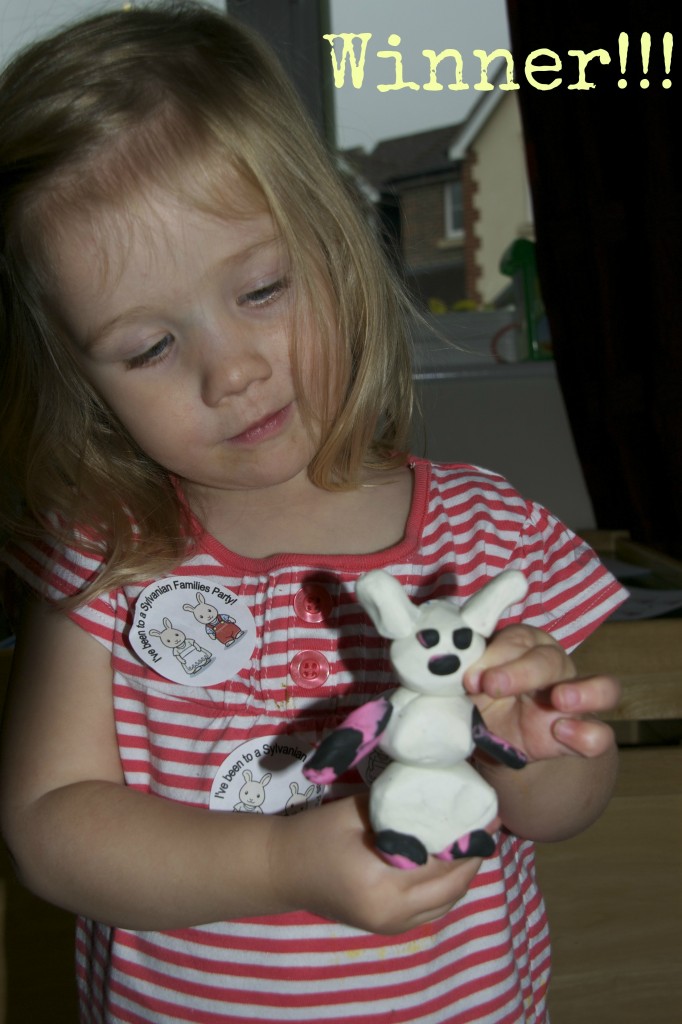 Played beetle ( rabbit) drive.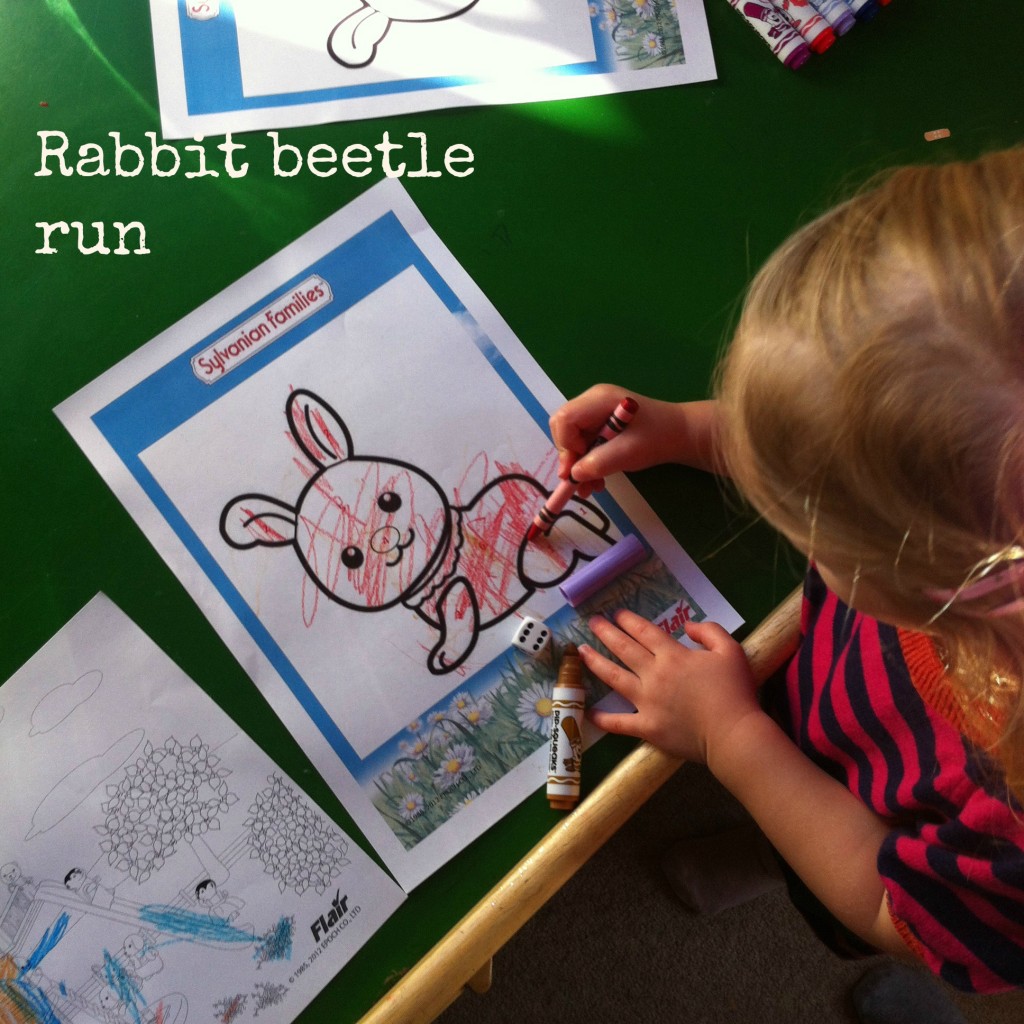 A great time was had by all, and I'm pretty sure several little guests now have Sylvanian Families on their Christmas list.
The next day the girls found the left over stickers..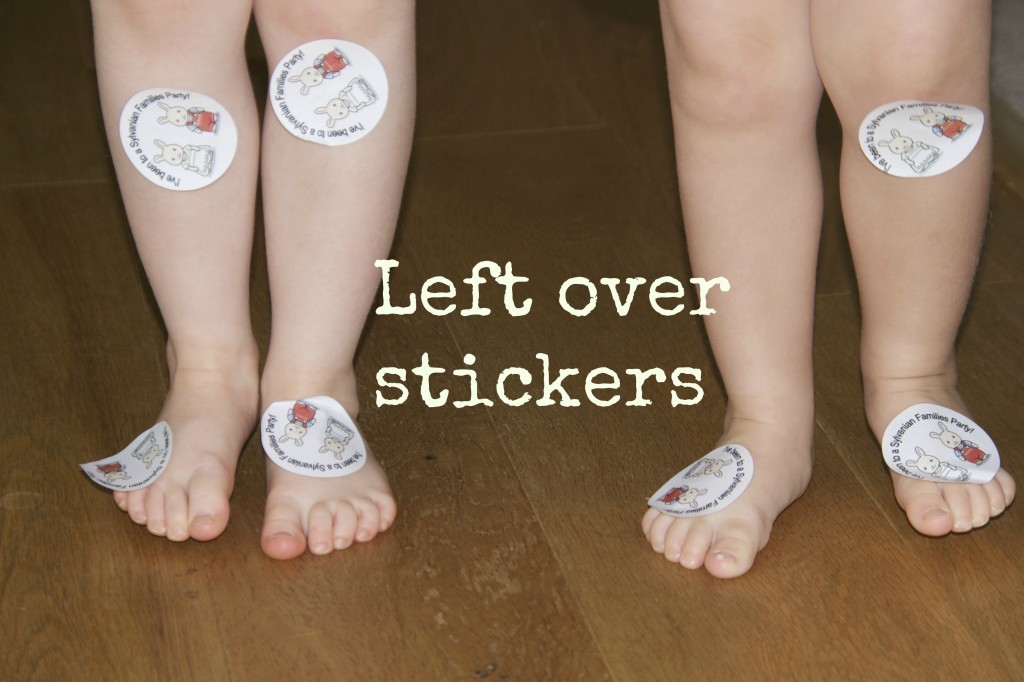 Thanks to UKMumsTV for sending us an amazing party box.