We've just returned from a lovely trip to France where the temperatures were a blistering 37-40 degrees. I was quite worried about keeping everyone safe in the sun as we wanted to make the most of our time away which meant we couldn't always hide from the heat. Luckily I was well prepared with my favourite sun creams, sun glasses and hats! I also took swim goggles with built in UV protection this year too.
I travelled with some my old favourite sun creams and some new finds for this year as well. Thankfully we all returned home feeling like we had taken care of our skin which was a huge relief.
Youth Series Wrinkle Killer, SPF 30 Sun Protection Day Cream
Youth Series Wrinkle Killer is my new favourite face cream, that I'll probably wear all year round. It sinks beautifully into the skin and feels lovely and light. More importantly though the high factor protects the delicate face skin from the sun and also helps prevent wrinkles! What's not to love?
There's also a factor 50 version that I want to try. I wear SPF on my face all year round so for me this is going to be something I will wear every day under my make up.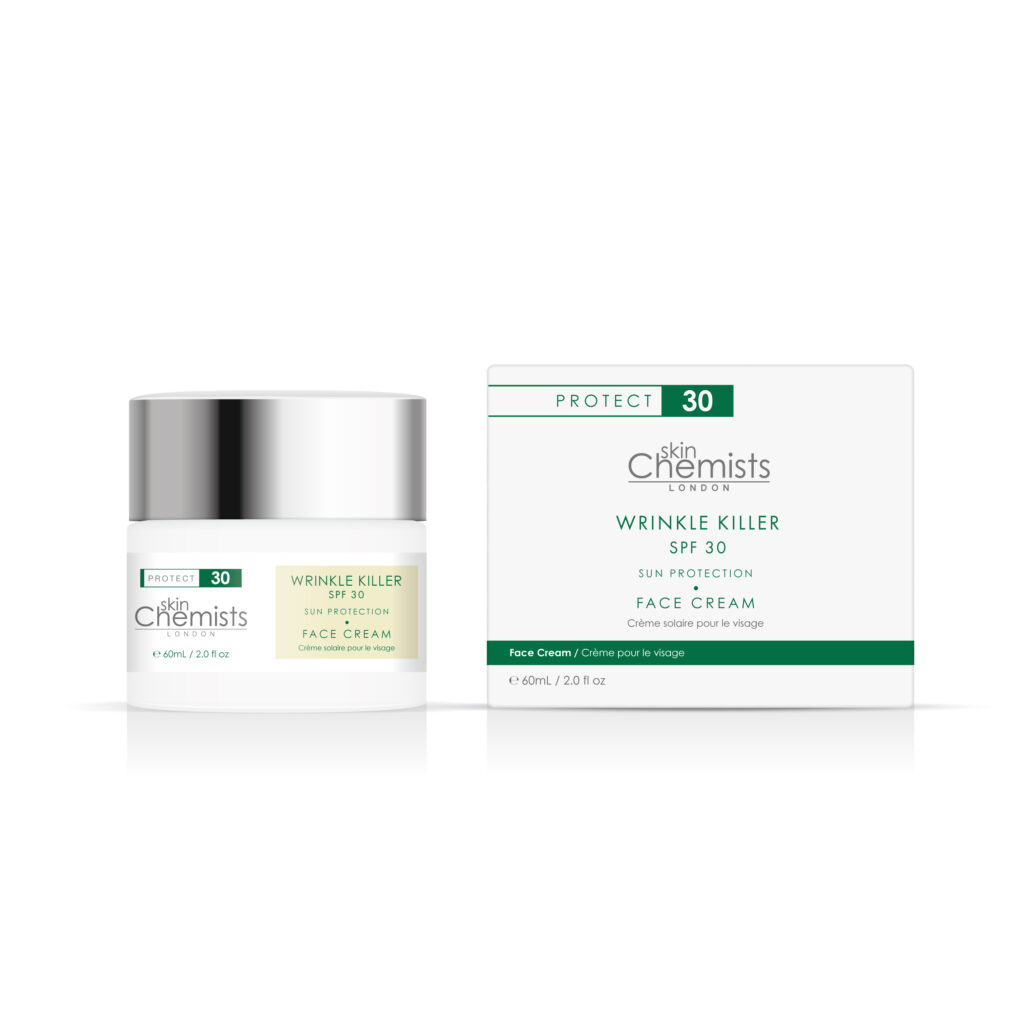 Youth Series Wrinkle Killer is made with mineral filters and chemical filters to literally freeze wrinkles while providing a high spf. It protects against UVB radiation and the entire ultraviolet spectrum, helping prevent premature ageing of the skin, erythema and even skin cancer.
Available from Skin Chemists.
Sun Bum Sun Cream
Sun Bum was another new find for me this year and the kids loved this as much as I did. We used the factor 30 and factor 50 and found both to be easy to apply and non sticky. In fact I completely forgot I was wearing sun cream most of the time.
My daughter loved Sun Bum so much that she bought more for herself.
SunSense
We've been using SunSense products for years. The kids especially love the roll on creams as they're so easy to apply and have always protected us extremely well.
I've been using the children's roll on on my youngest on every holiday we've been on and it's always kept him safe and not caused any skin irritation.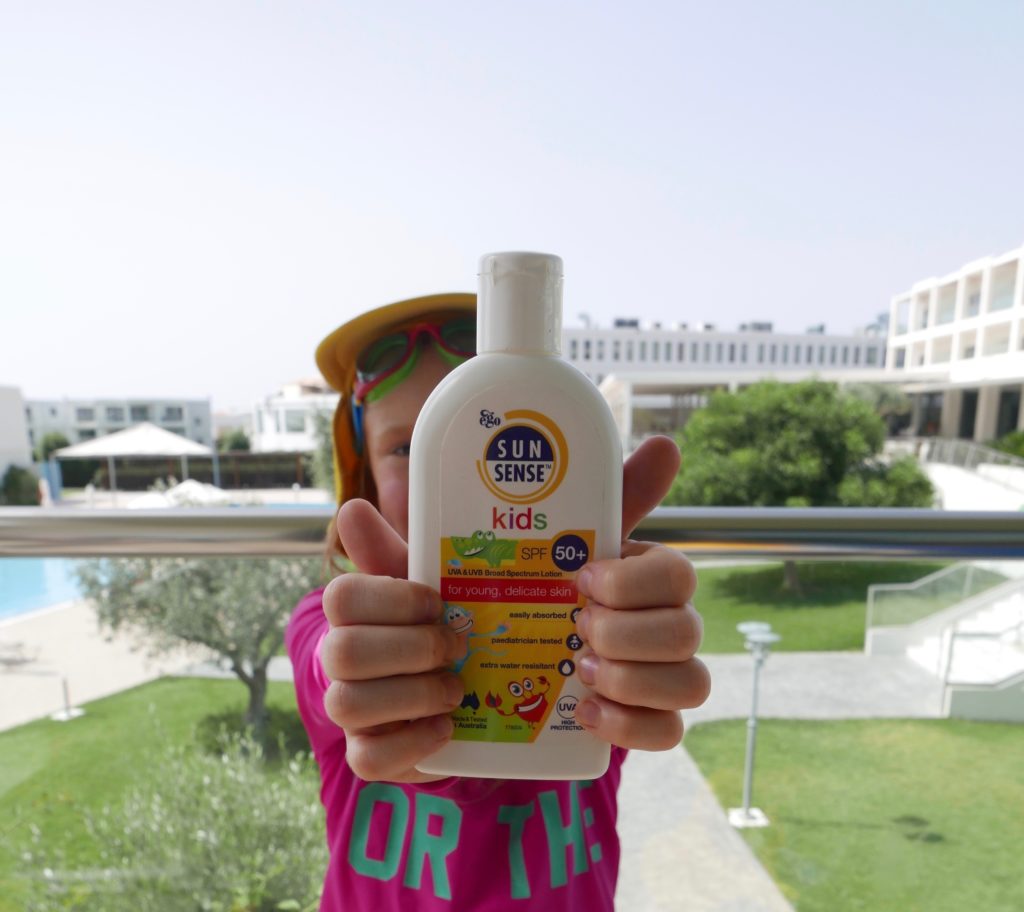 Ultrasun
Another of my favourite sun protection creams is Ultrasun. I've been using the tinted face SPF50 this year which feels lovely and lightweight. It's been great for everyday use and the slight tint has made me feel like I was wearing a bit of make up too.
What's your favourite sun cream?
I was kindly sent the Skin Chemists cream for the purpose of this review