Whipsnade Zoo is one of my favourite day trips with the kids. I love the big playground, the soft play ( included in admission price ) and of course all the amazing animals. Charlie was too young to appreciate it last time we visited, so I couldn't wait to see his little face this time. I wasn't disappointed, he's been talking about seeing 'real penguins' ever since!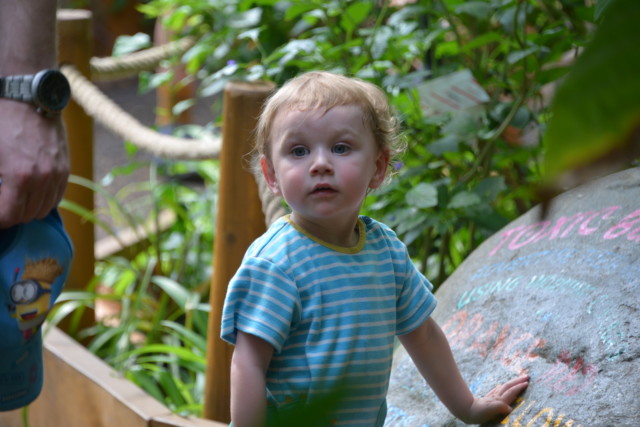 As an extra bonus The Great Brick Safari, with over a million LEGO® bricks is at ZSL Whipsnade Zoo until the 2nd June, so if you're planning a visit soon make sure it's before then as the safari is amazing!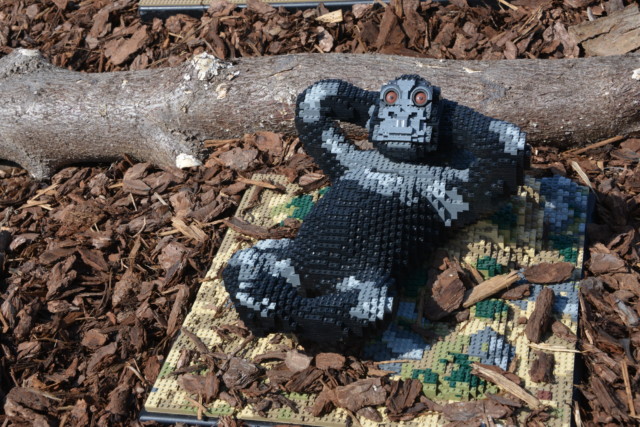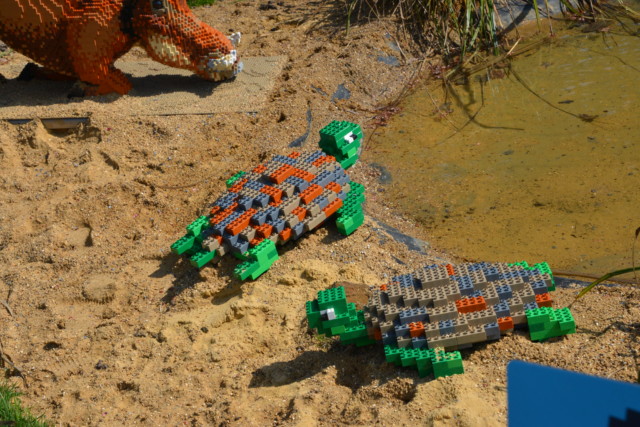 The LEGO creations are brilliant, even my 12 year old was impressed! He was especially interested in how long each took to build. Gorman the Gorilla took four people 480 hours to create and the huge elephant took six experts 1600 hours to create from 271,739 LEGO bricks!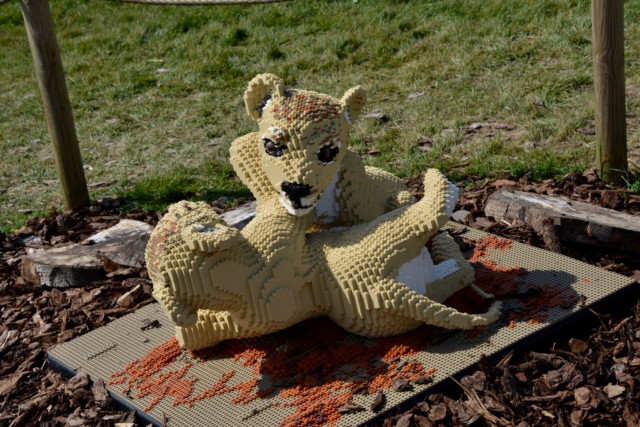 There are also life-like brick bugs, including giant desert hairy scorpions and Goliath bird-eating spiders! It's brilliant for any LEGO or animal loving children.
The Great Brick Safari Trail, leads children around all the exhibits searching for different animals and there's lots of fun facts to learn along the way.
We loved the indoor Brick Pits, where we cooled off and tried to build some of our own LEGO animals too.
ZSL Whipsnade is always a brilliant day out, there are over 3,500 animals, from elephants and rhinos, to butterflies and crocodiles as well as lots of gorgeous outdoor space for the kids to picnic or run around. My children just love the huge playground and I could spend all day in the Butterfly House.
Look at these beautiful butterflies!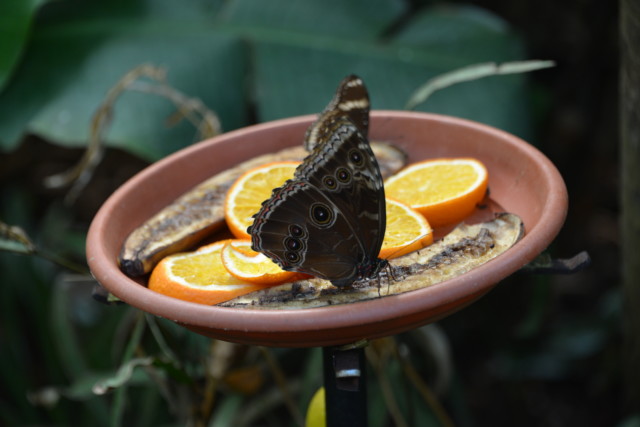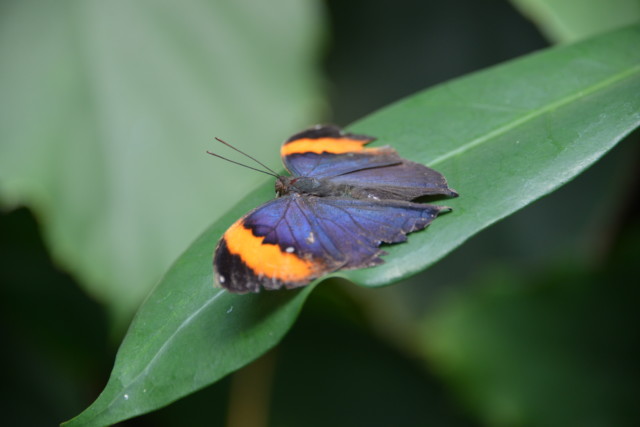 Our favourite animal this time has to be the rhino. I just can't believe how big their horns are!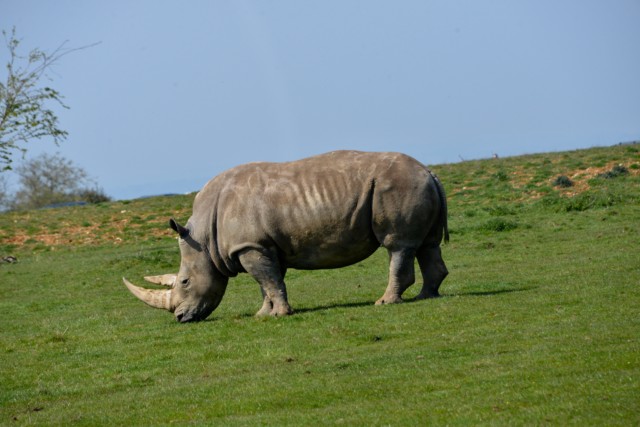 If you're close to ZSL Whipsnade I would definitely recommend visiting, it's a great day out for the whole family and there's always something new to see!
Book tickets online at zsl.org
We were kindly gifted tickets to visit Whipsnade to see the LEGO exhibition