Did you know the number of wild bees in the UK are declining dramatically and as many as 20% of children in the UK have never seen a bee!
Disney's The Hive toys have partnered with Adopt-A-Hive to try and increase awareness in children and parents about the plight of UK bees and what we can do to save them. Amongst other things you can buy a share in a Bee Hive for just £29.99 a year.
So, why are bees so good? Basically, they are great pollinators, and without them we would struggle to grow as much food.
We were sent some new toys from The Hive to test out. Little S and H are big fans of the TV show on Disney Junior and adore  Busby and friends.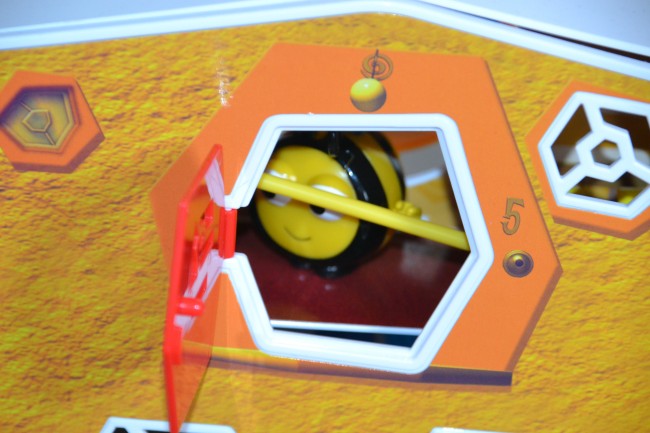 The Hive Playset is very cute, it comes with 3 characters and some accessories such as window boxes and curtains. The bees can even fly around The Hive using the rails, and a little hook they have on their back.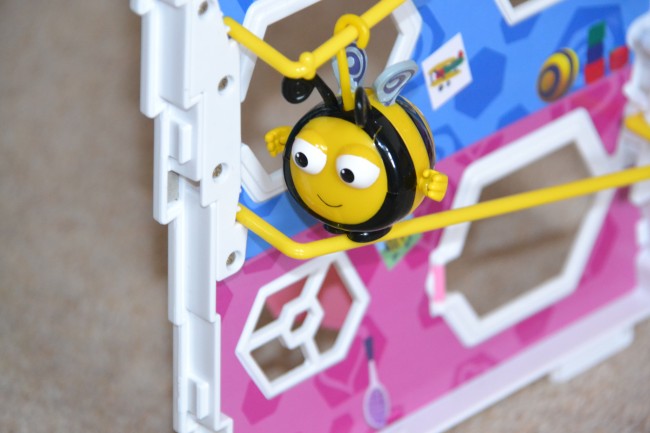 The characters have rotating hands which allows them to hold little accessories.
The playset opens out to give a large area play area, this meant there wasn't too much arguing when S and H played together.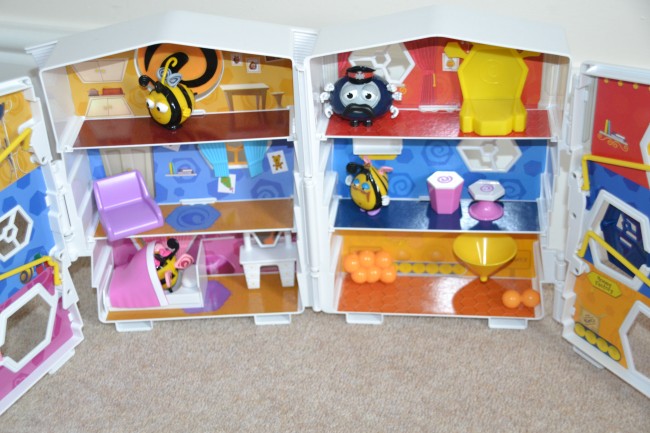 There are lots of cute, small details such as the flowers you can push up in the window box and the little dressing table.
The toys are good quality, we haven't managed to break any bits so far.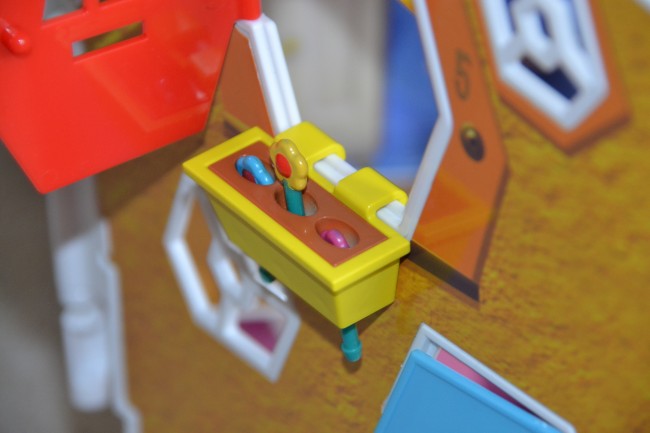 You can also get lots of expansion sets such as playground equipment and more characters with furniture for the house.
The girls have already had so much play from this set, and spent hours making up little stories for the bees often using inspiration from the TV Show.
The playset is £34.99 and the extra characters with furniture are £9.99. We think this is reasonably good value considering the little details and amount of usage it will get.
If you want to find out more about The Hive, the campaign and even find some games to play, check out the website here.
We were sent the items above for the purpose of this review.