You might have spotted my post on Science Sparks this week explaining about this evening when friends and family of Kerry are coming together to send positive thoughts and prayers.
Kerry and I started our blogs at a similar time and she quickly became a huge part of my life. Once we started Science Sparks we chatted daily on facebook and e-mail and shared such big hopes for its future.
When Multiple Daddy phoned me to tell me what had happened to Kerry, I just couldn't believe that such a terrible thing could happen to someone so full of life, so vibrant and so  very lovely. It seems so horrendously unfair.
Not a day goes by that I don't think about Kerry, Multiple Daddy and their gorgeous children, but tomorrow is different, tomorrow at 10pm we will all be thinking of Kerry together, sending her positive thoughts and prayers at the same time in the hope that we can make a difference, that somehow all that positive energy will help Kerry come back to us.
I've felt very helpless over the last few months, I am too far away to be any practical help and have just put all my energy into Science Sparks to try to make it a success that Kerry can be proud to return to one day. I wish so much that there was more I could do.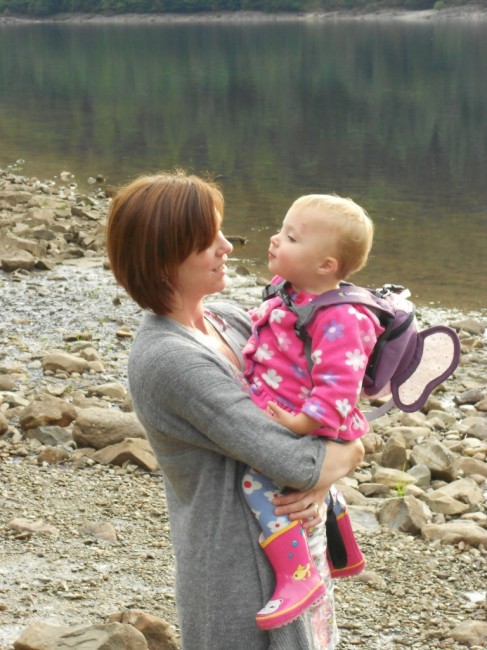 Please please join us at 10pm on Saturday.
Big thanks to Liska for coming up with this amazing idea.