Your home changes dramatically when you have children. As adults, there's a lot of things around the home that you know is dangerous or you know not to touch or run into. However, when it comes to children, they're still learning and therefore, your home might not be as safe as you think. Here are some tips to make your home child-friendly.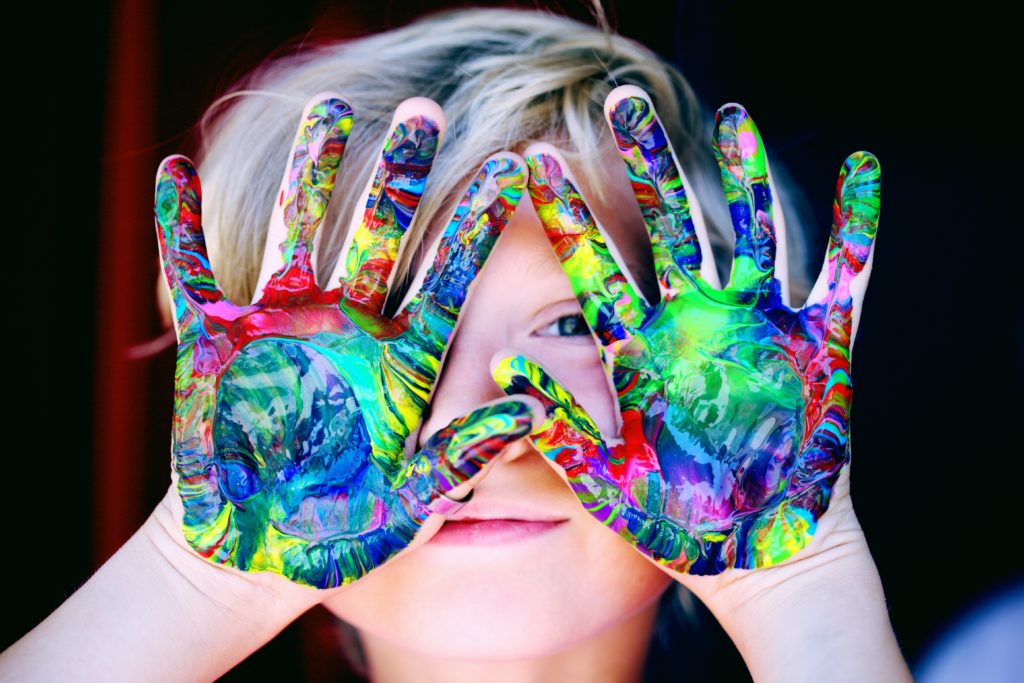 Remove Chemical Cleaning Products
Chemicals are harmful to young children and pets because they're often unaware as to what it is. If the cupboard where your chemical cleaning products are in reach, then this could spell potential dangers for those who like to go exploring. And unfortunately, not every bottle of cleaning product comes with a child safety lock. The best thing to do is to remove these chemical-based products from you home because even using them around the home can prove quite dangerous to small hands and pets that might lick surfaces. If you did want to keep hold of the cleaning products though, make sure they're stored somewhere out of reach and away from those little fingers!
Make Full Use Of Wipeable Surfaces
Wipeable surfaces are going to come in handy for when you have children. Once they've got to that stage where they're crawling or walking, they can end up causing quite a lot of mess around the home. You'll need to get used to furniture in disarray and toys being left out everywhere. Give your children access to paint and pens, and this could have the potential for some ruined walls or flooring. So to prep your home and to ensure that you are able to protect it, try to replace most things with a wipeable surface. Things like carpet are going to get damaged through spillages and potential paint or pen leakages. If you get engineered wood flooring, you are at least helping yourself when this damage does happen because hopefully, you'll be able to wipe this up fairly quickly.
Cover The Plugs
Plugs are dangerous to those who don't realize what they are, and with wet hands, you could be facing some serious damage. Plug covers are easily available and cost very little to get a two dozen's worth to put in the plugs around your home. They don't need to go in every plug socket but perhaps just the ones that are in reach of your children. The ones that sit above a certain height, you could probably leave because once they get to a certain age, they'll know not to touch them.
Baby-proof Your Furniture
Not all furniture is going to be baby-proof, especially if this is your first child. Your living style before could have been a lot of modern furniture with glass and sharp edges on tables and chairs. These aren't going to be safe for your children, and so it's good to baby-proof your furniture. You may need to replace some items, but you can get some home products that protect sharp edges with rubber clip-on corners.
Do what you can do to make your home as child-friendly as possible so to keep your children safe!
Collaborative Post