I have to admit, I hadn't heard of The Trash Pack, or 'trashies', before Z was sent some to try out over half term.
My first reaction was that they are pretty gross, gooey, sticky, messy things. Z and his friends however love them.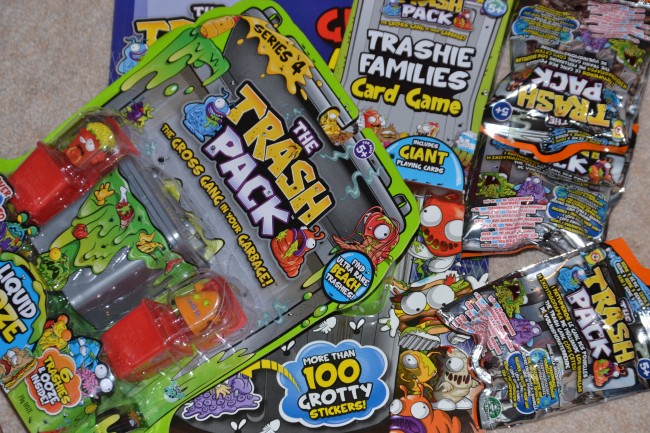 There are 6 gangs to collect as well as lots of limited editions, perfect for collecting and trading. The liquid ooze pack was Z's favourite, you can see why.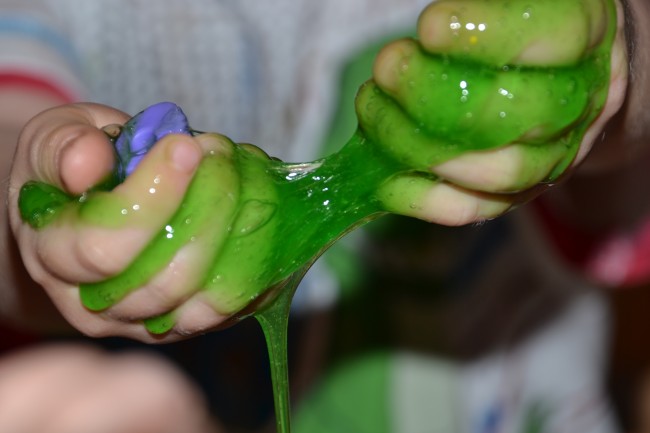 Z has also loved the card game, which has kept him and his friends happy for hours on end. It's even been quite good reading practice for them!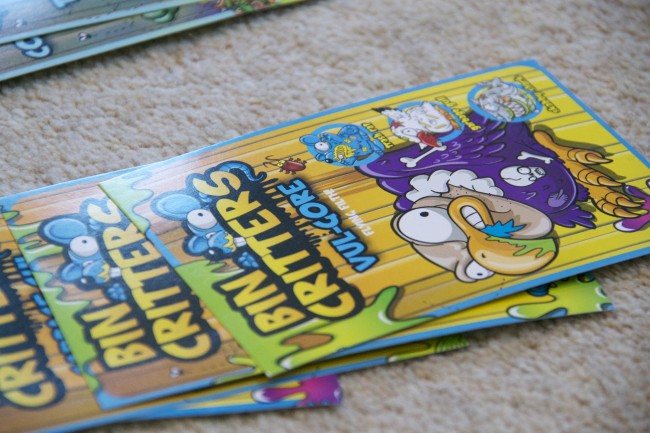 I can imagine that we will buy these to collect, as Z seems very taken with them. They make a perfect small reward or party bag present too.
We were sent the products shown for the purpose of this review.